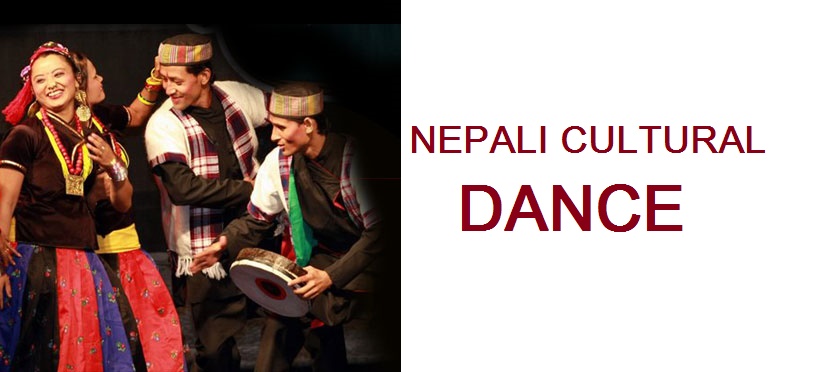 All Nepalese people love Nepalese culture. The majority of the third world nations have been highly affected by western culture. They are affected by the interference of western culture.
Nepal is also not free from that. This has certainly brought some  good changes regarding the development of the nation. While it has brought some negative effects also.
Hamro Bhasa Hamro Bhesh
On the other hand it is causing our culture to deteriorate and vanish rapidly. Nepali cultures are known as the cultural heritage of Nepal. The pride of the Nepalese.

Nepal has undergone a remarkable change. In the past few decades. It is due to implementation of the borrowed western technology. But it has also brought negative effects in our culture.
People are also Searching for Abroad Jobs:
As we are suffering now. The western culture has brought many negative impacts in our culture. The encroaching western culture is certainly conductive to bring about a change in the lives of the Nepalese people.
More About Nepali Culture
It has certainly brought  change in the traditional life-style of the people.
The rapid urbanization is the  cause for cultural encroachment. Following western culture may lead to complete destruction of the Nepalese culture.
"Daura" and "surwal" or cholo and sari are the traditional Nepalese outfit.They are being replaced by imported "jeans" and "T-shirt". The Nepalese music has been replaced. almost completely by western pop music. and so on.
This has made the people to spend. a lot for clothing.Nepalese capital is being invested to import the things mentioned.
Accidental Encroachment In Nepalese Culture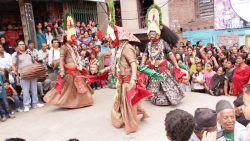 Nepal is the country of different castes and sub-castes. They have their own significant culture. Which consist the Nepalese culture. It is appreciated by many tourists who has already visited Nepal.
How to Save Nepali Tradition
They come to Nepal to see our culture therefor they visit villages and mountains. The  tourism industry is growing fast.  As a consequence of the diminishing culture. In spite of all this no effective preventive measures are being taken by the government. 
The conservation of Nepalese culture is very important. So proper plans are to be made soon. Substantial steps must be taken for the conservation of our culture.
Therefore we must think. and act for conserving our culture. The pride of the Himalayan kingdom, is our culture.  Instead of following western culture blindly  we must copy their skill and technology to make the country rich. Fashion does not develop the country. We must follow better ideas and technology.

If we only see the western fashions it will no be good for nation. We must analyze the story of development in these countries. Just to copy others is not good.
So we must convert them in our own culture and system. We must check the pros and cons of new system before we implement it. We can not boycott western culture.
So try to keep balance between western and eastern culture. World is like a village now. People moves from one country to other easily. So the influence of one culture to other is common now. No one can stop it. We must try to keep balance among the cultures. In conclusion we must try to live in a balanced way.