Qatar Police Job Online Form is available here. Ministry of the interior affairs has just now announced for the job vacancy in Qatar Police.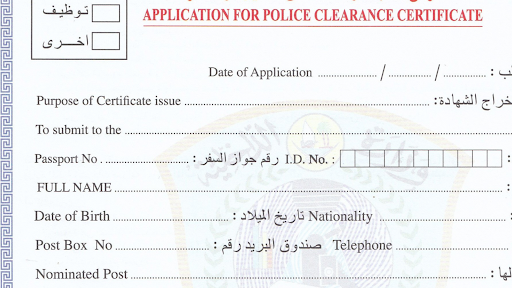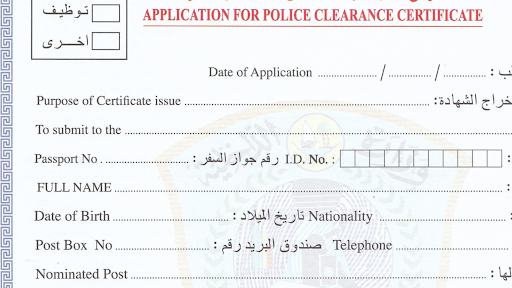 Two Categories for Nepalese to Join Qatar Police Force
Regular Entry in Qatar Police Force
Well, let us talk about the regular entry. All the Nepali citizens children who have entered Qatar below 16 years age are still now living in Qatar are eligible for the Police Force job. It is the category similar to the emirates citizens.
Second Case for Regular Entry
If you have the birth certificate of Qatar then you can join police force under the regular entry. It means you parents were in Qatar when you were born. There are many Nepali families living in Qatar for many years. Hence such type of originally Nepali but now living in Qatar can apply for the job.
Special Entry of Nepali People in Qatar Police
170 Nepali citizens have joined the Qatar Police force job at the end of 2019. Currently they are working with two years contract. But it is nearly sure to renew their contract. During the training period the salary is 3000 Qatari Riyal. But as soon as the training is over the salary will be 6000 Qatari Riyal.
Currently this special entry has no online application. Hence for this you have to wait for the job demand. Basically the manpower agencies manage the job arrangement in this category. No matter as soon as the demand comes you will be notify from this page about the job.
Permanent Residence Card in Qatar
Law no 10 of 2018 has formed a committee named "Permanent Residence Card Granting Committee. Its task is to carry out all the process related to granting the card.
PR Holder of Qatar
These permanent Residence card holders are eligible for the police job.
Qatar Police Job Online Form
Qatar is going to organize the world cup football 2022. So obviously it requires huge number of security personals. On the other hand there will be audience from many countries in this game.
Hence Qatar requires fluent English speaking police personals. So in this regard Nepali youth having good command in English language can join the Police job in Qatar.
Online Form Application Steps
Just follow these steps for the online job application. It is available only in the official website of Qatari government.
First of all go to the official portal of State of Qatar Ministry of Interior
Go to MOI forms tab in the home page
Now tab the Police Clearance Certificate on the left hand side.
Then Choose Employment Application form
So in such way you can easily complete the online job application.