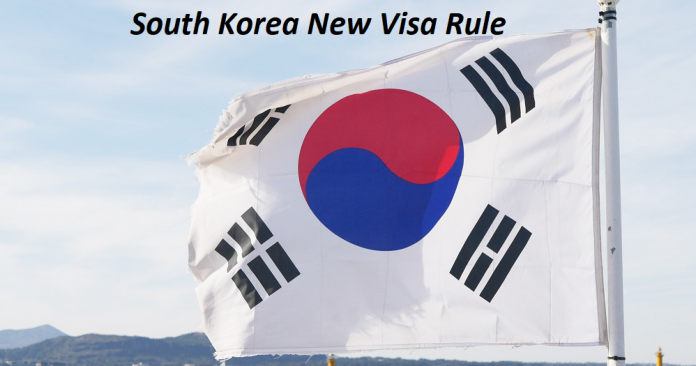 The law ministry has introduced South Korea New Visa Rule for the migrant workers in the country. To fill the online form go through the article properly.
Complete your online form for the working visa from this page.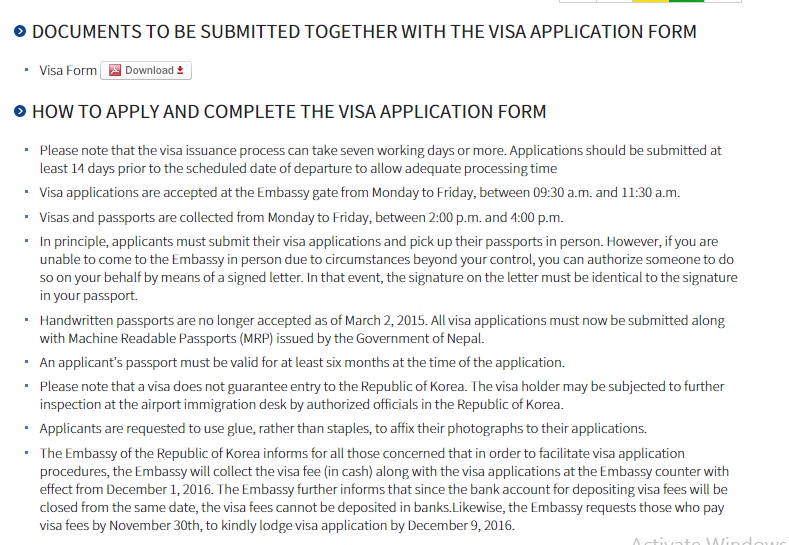 Here are Korean Government new rule for EPS. So all the Nepali migrant workers must fulfill these conditions to live and work Korea.
Direct flight from Kathmandu to Korea.
Self-medical insurance for covid 19
Two weeks compulsory hotel quarantine with self-finance.
South Korea New Visa Rule
According to the new rule the visa extension will now apply only for the valid passports i.e. those passports which are not expired. So, to get the visa extension you have to renew the passport in time.
The government of south Korea has already sent a communication note to the Nepali embassy in Seoul.
EPS TOPIK Workers
The Nepali workers under EPS working in Korea has 3-year visa. This visa can be extended for more one year and 10 months. Hence the Nepali embassy in Korea has circulated a notice to all the migrant workers to get the passport renewal in time to be safe from the penalty.
New Visa Rule
This new visa rule will be effective from July 1, 2021. Hence we here by again want to remind all the Nepali migrant workers to get the passport renewed.
So, if you are unable to renew the expired passport then in such case the visa extension will be up to December only.
Learning Korean Language
If you are thinking to work Korea under the working visa first of all you need the skill of Korean language. Hence to learn Korean language in leisure time here we have free package of online course hope all of you will enjoy it.
Are you thinking of Korea? Well, there are many institutes in the market to provide Korean language. So you can learn Korean language from such institutes. But our free course is to give the booster dose on the top of this.
EPS Korea Notice
Here we attach all the notices published by Nepal government ministry of foreign affairs related to Korea. Similarly, we add the notices of Korean embassy Kathmandu.
So, if you remain with us it will be easy for you people to get the information about employment permit system Korea.
Finally, we would like to wish you all very happy and safe stay in Korea.