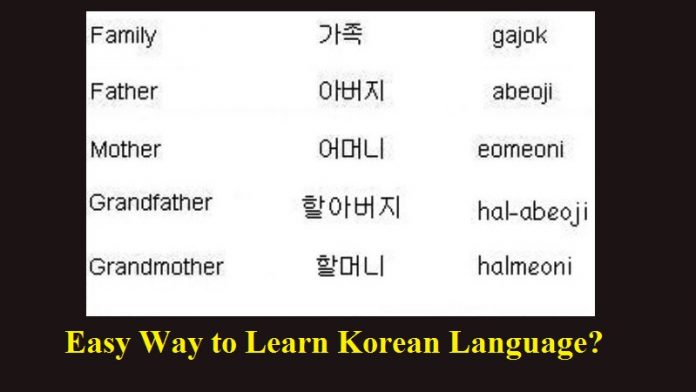 Korean language is being popular among Nepalese guys. Perhaps it may be due to EPS TOPIK craze of the Nepalese people.


EPS TOPIK Past Paper Solution
English Greetings Korean Greetings
Hi! An-yŏng-ha-se-yo. 안녕하세요
Good morning! An-yŏng-hi ju-mu-shŏ-ssŏ-yo? / An-nyŏng-ha- se-yo? 안녕히 주무셨어요? 안녕하세요?
Good evening! Shik-sa-ha-shŏ-ssŏ-yo? / An-nyŏng-ha-shŏ-ssŏ-yo? (polite) 식사하셨어요? 안녕하세요?
Welcome! (to greet someone) Hwan-yŏng-ham-ni-da. 환영합니다.
How are you? Chal ji-nae-shŏ-ssŏ-yo? 잘 지내셨어요?
I'm fine, thanks! Ne. Chal ji-nae-ssŏ-yo. 네. 잘 지냈어요.
And you? … ŭ-nyo/nŭ-nyo? *1 Title+ 은/는요?
Good/ So-So. Chal ji-nae-ssŏ-yo. / Kŭ-jŏ kŭ-rae-yo.
잘 지냈어요. / 그저 그래요.
Thank you (very much)! (Nŏ-mu) kam-sa-ham-ni-da! (너무) 감사합니다!
You're welcome! (for "thank you") A-ni-e-yo. 아니에요.
Hey! Friend! Ya! Ch'in-gu! (informal) 야! 친구!
I missed you so much! Nŏ-mu po-go shi-p'ŏ-ssŏ-yo.
너무 보고 싶었어요.
What's new? Pyŏl-li-ri ŏp-ssŭ-shŏ-ssŏ-yo?
별일이 없으셨어요?
Nothing much Ne. ŏp-ssŏ-ssŏ-yo. 네. 없었어요.
Good night! An-yŏng-hi ju-mu-se-yo! 안녕히 주무세요!
See you later! Na-jung-e bwae-yo! 나중에 봬요!
Good bye! An-nyŏng-hi ga-se-yo! / An-nyŏng-hi ge-se-yo!
2안녕히 가세요! /or/ 안녕히 계세요!
Korean Language, How to Learn Korean Language?
Well here we provide online Korean Language materials. These materials are useful for EPS TOPIK examination. So we hereby would like to suggest all the visitors to share the article if you really like it.
Here is the details about the EPS TOPIK Exam center.
What is EPS TOPIK Test?
EPS TOPIK test is the test of Korean language for the foreign workers. Under this scheme the government of Korea takes foreign worker in different sectors.
Like construction, agriculture and production sectors are the main area of foreign worker.
So to perform their duty efficiently it is necessary for the foreign workers to pass this EPS TOPIK exam.
Eligibility for EPS TOPIK Employment
Here are the some minimum requirements for EPS TOPIK. So the candidates must meet the following requirements to join EPS TOPIK employment.
Person should be aged between 18 and 39.
The candidates should not have any criminal record in relation to serious offence like he or she should not be imprisoned.
You should not have any past records of deportation or departure under a departure order from the Republic of Korea.
It means you must not be black listed in Korean government record.
Similarly the candidates should not be subject to travel ban in his/her home country
Person should fulfill the eligibility requirements decided by both countries
Here we provide the online free class for the interested candidates. We do not ask for any kind of like or subscribe to take the course. So you can easily join the class.
At the same time if you have any kind of questions about EPS TOPIK then leave your questions in the comment box below.
Basic word Meaning of Korean Language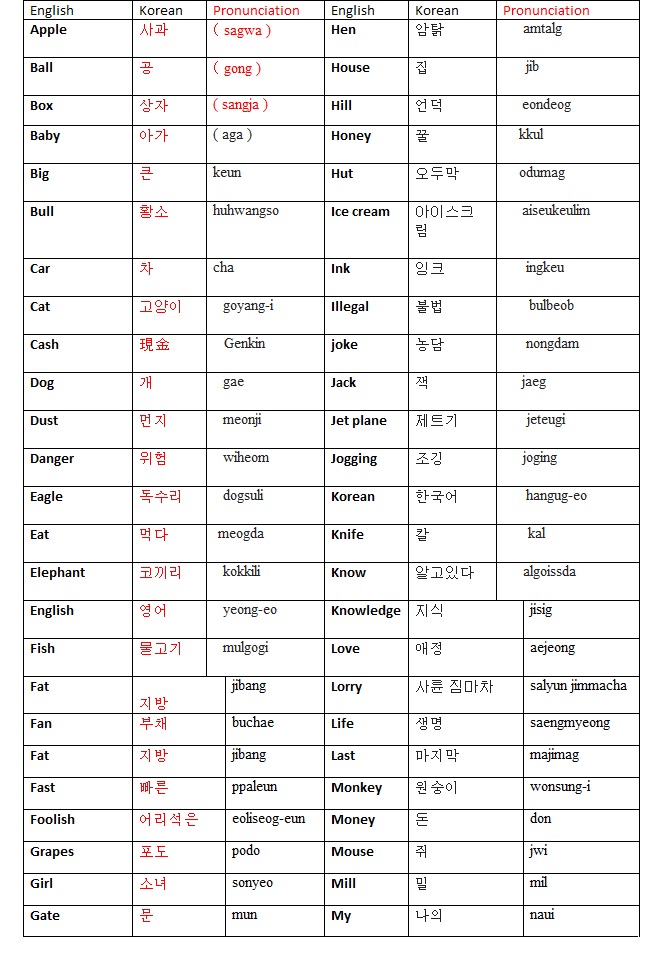 This is the collection of words used in our daily life. Hence the beginners of Korean language find it much useful. Similarly it will help you during your stay in Korea.
Finally we would like to express our best wishes to all the EPS TOPIK candidates for the upcoming language test.