If you are willing to work in Korea, you must apply for South Korea Work Visa and Work Permit. Dependents visa holders also need to apply work permit before starting the job.
Here you can start your online application form. So just provide the authentic personal details in your application form.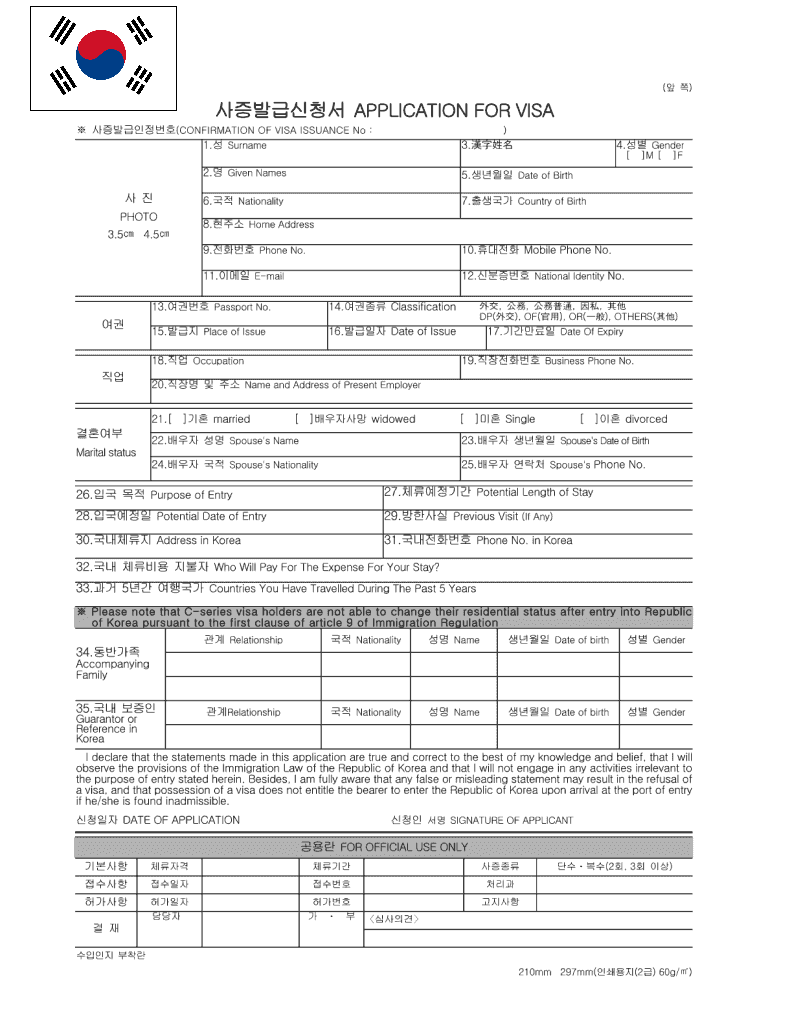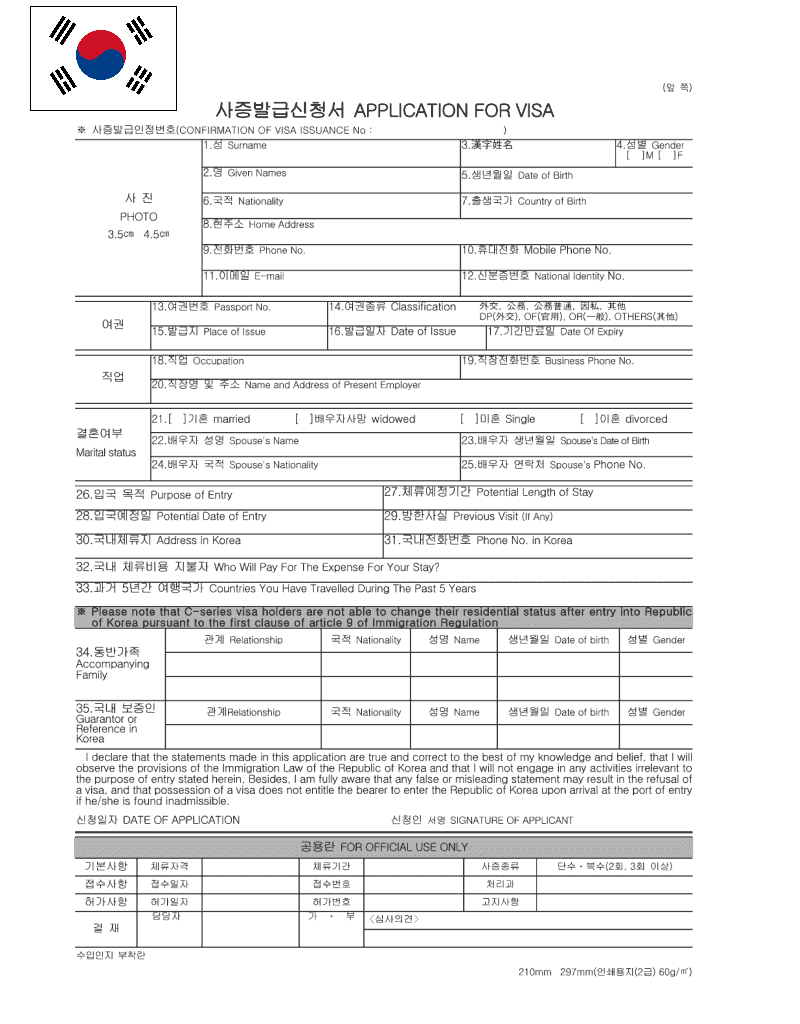 USA has opened 22 thousand working visa for foreign nationals. Hence if you are thinking of America it is easier than what you think. Fill the free application form just now.
South Korea Work Visa and Work Permit
You must have work permit to start your job in South Korea. Here is what you have to know before applying for the working visa.
Table of Content
Types of South Korea Work Visa
Who are eligible for work visa?
Where to take Work Visa?
Legal Authority to provide work visa
Visa Processing Time Period
More Information for Working Visa
Types of South Korea Work Visas
South Korea has different types of work visas. Here we discuss about them one by one. Hence you have to select the appropriate visa according to your knowledge and skill. Sometime wrong visa selection may result visa refusal.
Short term wok visa
Corporate visa
Foreign Investment Visa
Trade Management Visa
Professional Job Visa
Specific Skilled Job Visa
Where Can You Take South Korea Working Visa?
Well, you can apply for the visa in the embassy or consulate office in your country. However, you application must have all the required documents.
How to get the Work Permit in Korea?
Initially your sponsor company has to apply for the working visa in Korea. Then Korean ministry of justice look over your job application. If it seems that your absence will take the company in lose then in such cases, you will get the job offer letter.
Legal Authority to Provide Work Visa
The Korean ministry of justice is the sole authority to provide the work permit in Korea. Hence MJS discuss on your application with the sponsoring company and decide whether to approve or not your application.
Documents Required for Working Visa
You have to submit the following document during the visa application in the embassy or consulate office.
Duly filled visa application form along with two passport size recent photographs.
Original passport and its two copies.
Your recent CV
Copy of your academic certificates and other vocational trainings.
Employment job offer letter
Proposed description letter
Company Registration Certificate's copy
Copy of company tax clearance certificate
Information about the company current foreign employees
Visa application fee.
Well during the visa application if you have any confusion contact our foreign experts team.