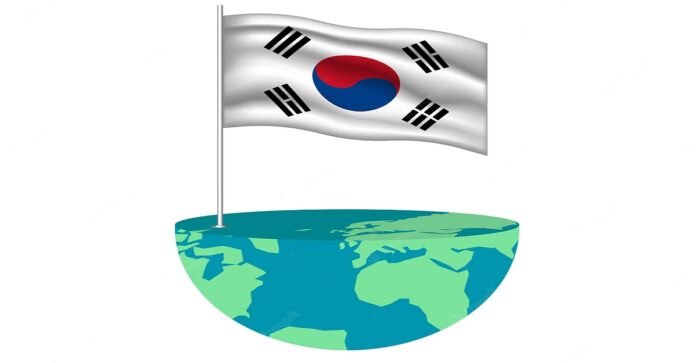 How to Change Visa Status in Korea? It is a question in the mind of every foreigner living in Korea under different status.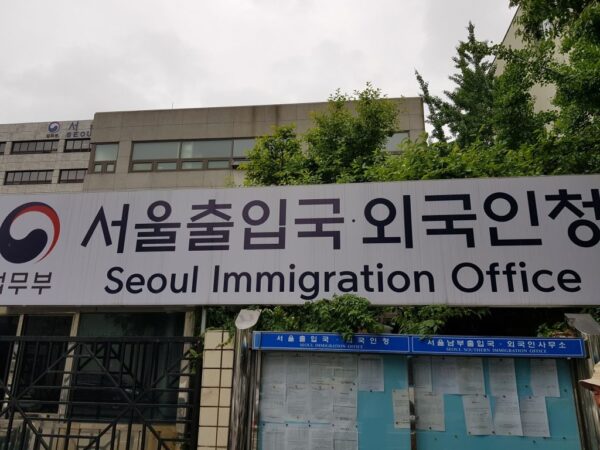 There are different types of visas for Korea. One can not engage in the next profession or job unless prescribed by the visa. But you can change the visa status.
How to Change Visa Status in Korea
Here we have a guide about How to Change Visa Status in Korea.
Korea is rapidly moving ahead in the industrial development. Hence people around the world are thinking to live and work in Korea.
Steps to Change Visa Status in Korea
Application.
You must take permission from the Korean government before engaging yourself in the next activity beyond the current visa status.
If you have already changed your activity then you must give application for the status change within 30 days.
Immigration Office
Now your visa status change application form reaches to immigration office. Korean immigration office study your documents and current visa status. If your demand seems satisfactory then they will accept it. Otherwise, you will not be able to change the visa status.
Attached Documents
You need to attach the following documents together with your application form.
Visa status change completely filled application form.
Passport
Foreign resident card or work permit card
Current visa status required documents
Receipt of visa status change fee.
Examination
The client must face the examination while changing the visa status. If you are not able to pass this exam then your application will be rejected. Hence it is not sure that you can easily change the visa status in Korea.
If your application is rejected then you will be notified by the immigration office with reason. They will mention the reason why you can not change the visa status.
EPS TOPIK Visa
Foreigners working under the employment permit system are not allowed to change the job. According to the law of Korea one must leave the country to change the visa status. However, in some cases individual may change the status just following the above steps.
Beside the EPS TOPIK Korean government offers several other working visas. There is acute shortage of skilled and nonskilled workers in Korean labor market. Hence company based in Korea may take foreigners in their companies just following law of Korea.
Korea Job for Nepali
People from Nepal are also working in Korea under the working visa. In the past it was a time when Nepali migrant workers remain underground and work as illegal workers. But now time has changed. You can live and work in Korea under different kinds of visas.
Students studying in Korea may change the student visa into work permit visa. However, you must meet the criteria given by the Korean government.