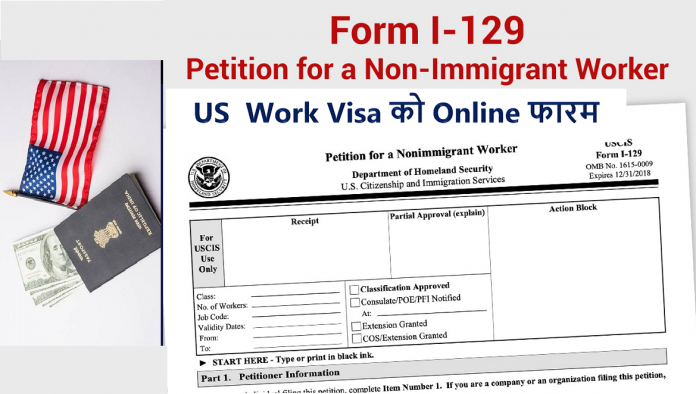 To work temporarily in United States of America, you need US work visa. So, we have provided the detail information about the process of working visa online application in this article. Hence read this article till the end.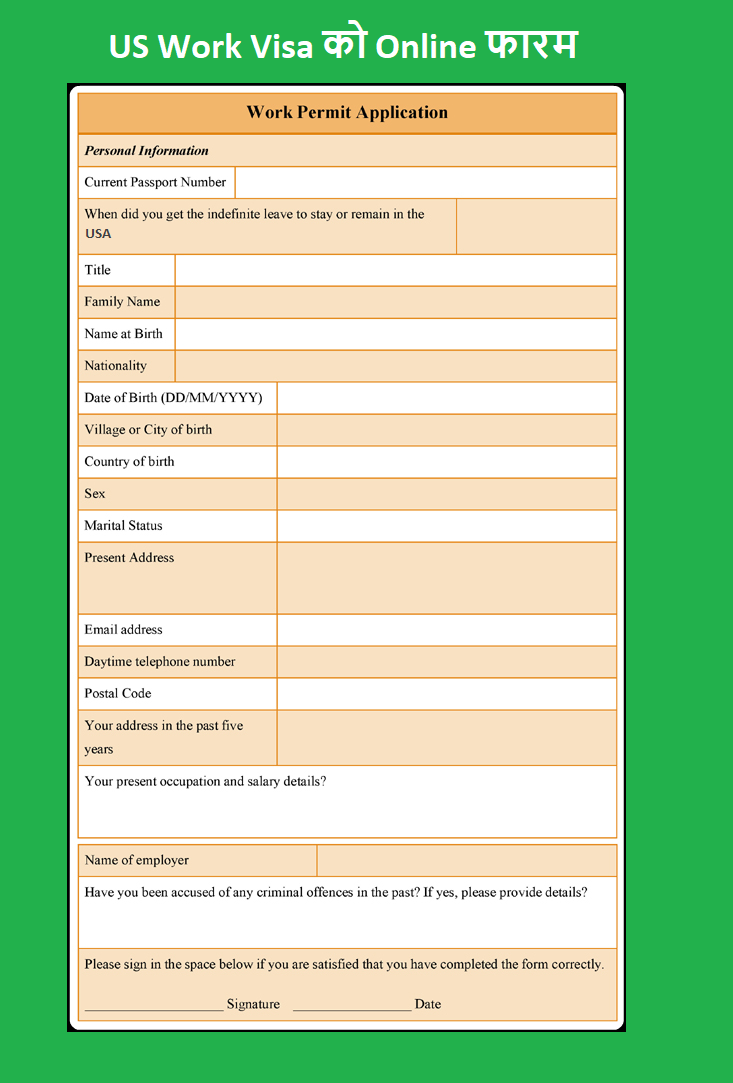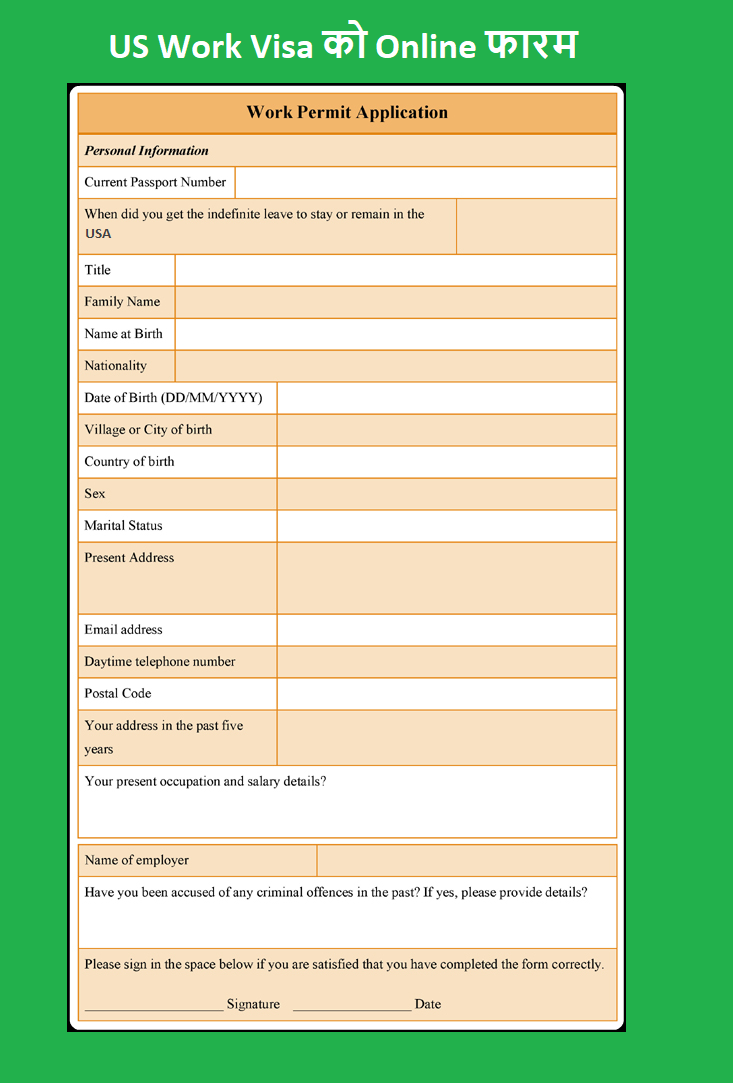 US Work Visa & Working Visa Lawyer Service
There are several types of working visa for America. Hence to find out for which visa you are eligible you have to take online assessment. This online eligibility test will give you the idea to choose the best visa according to your qualification. Hence first check your eligibility test then we will be back to discuss and suggest for better option.
Step 1: The employer has to submit a temporary labor certification application to the department of labor.
Second, Step 2: The Petitioners has to submit the I- 129 form to USCIS.
Step 3: The worker receiving the job offer letter has to apply for the visa in the American embassy of their respective countries.
Update on US Working Visas
On May 25, the department of labor and department of homeland has announced for 22 thousand nonimmigrant temporary working visa. The petition for this visa must be filled on or before 30 September 2021. This working visa is for the fiscal year 2021.
How can you work in US?
If you are interested to live and work in America, there are several types of working visas. These working visa will let you to live and work in USA. Basically, there are two types of working visa. One is temporary working visa and the other is employment based green card visa. This employment based green card is similar to permanent resident card.
Temporary Working Visas
Temporary working visa let you to remain in USA for the specified time. So when your work permit contract period finishes at the same time your visa will also expired. Hence you can stay America only the definite time period. Learn more about it from our previous articles.
Here are few very common temporary work visas for USA
You have to choose the visa according to your interest and work experience. Therefore, you must have good knowledge about different kinds of visas available in America before visa application.
Temporary skilled workers visa
Business and investors visa
Agricultural sector workers visa
Permanent Working Visa
As mention above the next option to live and work in the United States of America is permanent work visa. The requirement and process of obtaining the visa is different for temporary work visa and permanent work visa.