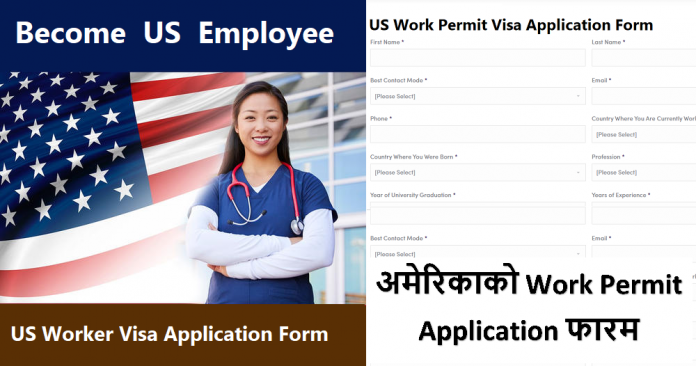 Any person willing to enter America as worker must have US Temporary Workers Visa. So he or she must have valid passport and visa to admit United States.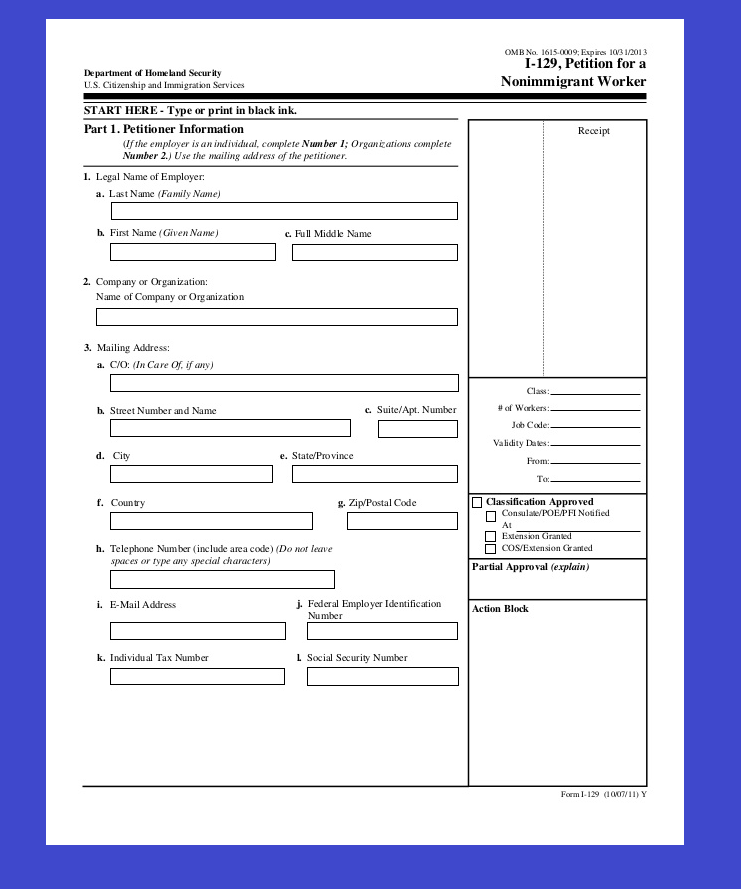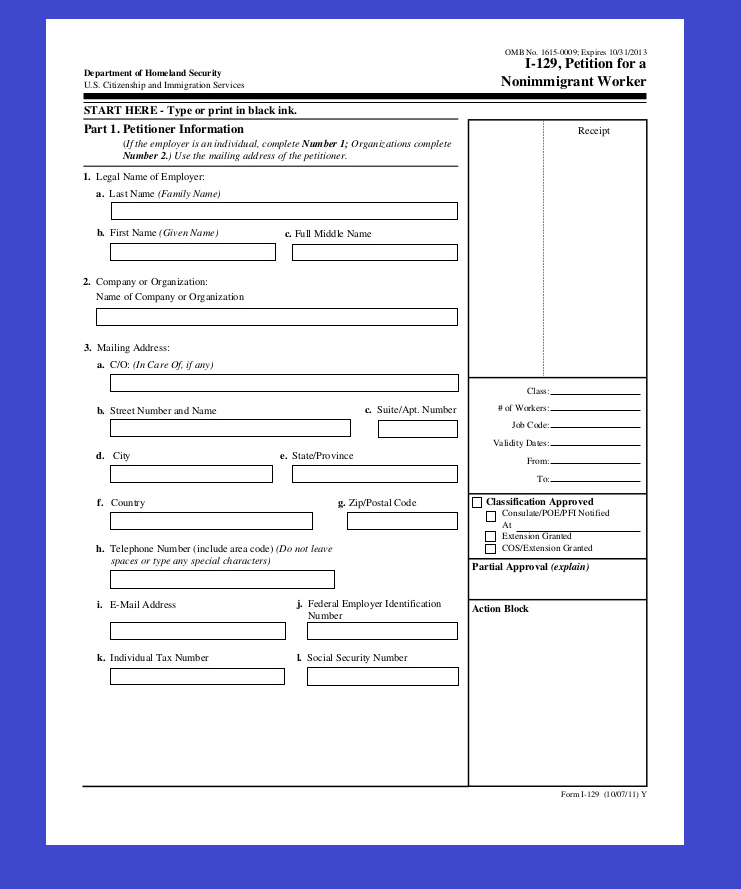 US Temporary Workers Visa Application Process
Generally United States department of labor issues two type of working visas. The first one is working visa in agricultural sector. It is called H-2A visa. So, if you are willing to work in agricultural sector in USA then you have to take H-2A visa.
The other temporary visa is H-2B visa. This visa is for the workers in nonagricultural sectors. However, these both types of visa holders can stay America only for the limited period of time. Now below we discuss how to apply for temporary working visa for USA.
First Step: Petition
At the first step the employer in United States has to fill the petition on the behalf of the employee. This I- 129 form must be approved by the United States Citizenship and Immigration Service (USCIS). When USCIS approve your petition then you may apply for the visa.
Second Step: Online Form:
Now you have to fill the DS-160 form. this form is available in the official page of the state government. So after completing the online form you have to print the confirmation page. This confirmation page you have to bring during the visa interview in the US embassy or consulate office.
Photo: You have to upload the photo of the given specified size in your online form.
Visa Interview
After completing all the above procedure now you have to take an appointment for the visa interview. During the visa interview you have to bring the petition approval letter, DS-160 confirmation page and passport. At the same time, you must have the original receipt of the visa interview fee. It is now $ 190 for Nepal.
Note: Recently state government has increased the number of temporary working visa to 22 thousand for the fiscal year 2021.
If you want to know more about this temporary working visa for USA, please check our previous article. We have detail about this working visa in our precious articles.