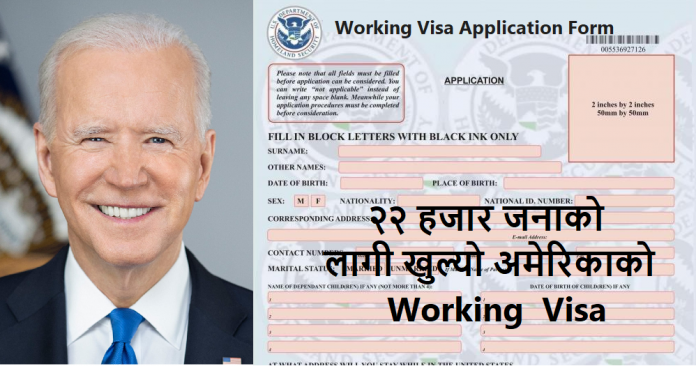 The department of homeland security and department of labor has jointly announced 22000 Working Visa for USA. This H-2B workers visa is for the American business sectors.
There is vacancy for Nepali citizens in America. So, complete the online form just now. Due to Coronavirus the first phase selection is in online mode. You need work permit before starting the job.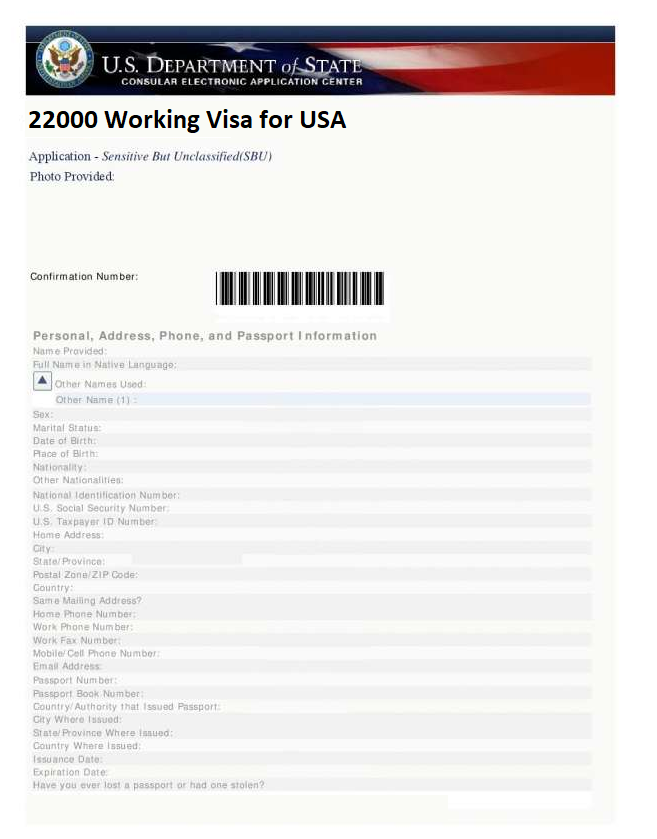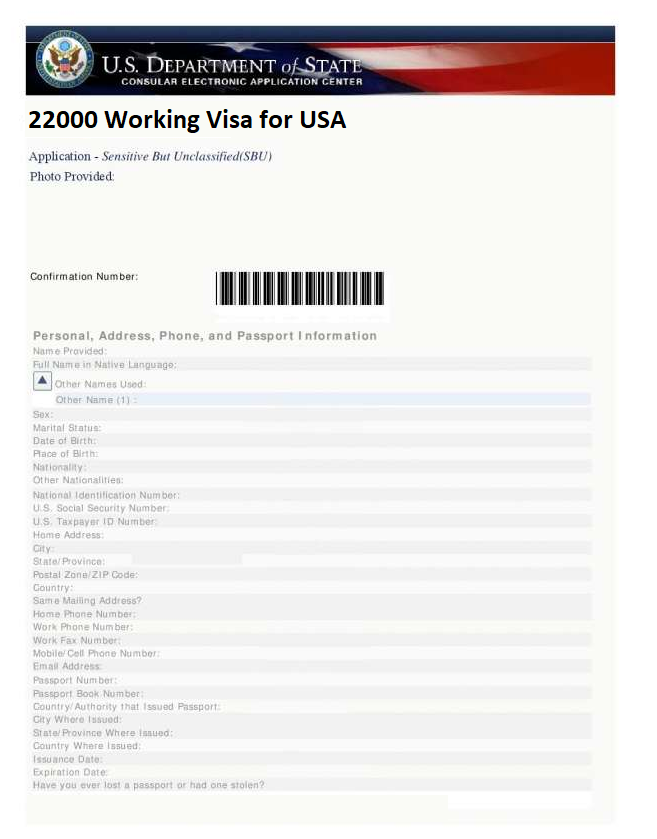 22000 Working Visa for USA
The companies in United States of America are going to call for 22 thousand nonimmigrant visa in the business sectors.
However, these companies have to prove that it is not possible to fulfill these post with the existing manpower of USA. The increased twenty-two thousand visa is for the fiscal year 2021.
American Law and Act for Working Visa
The secretary of homeland security has decided to increase this working visa in accordance with section 105 of division O of the act 2021, of public law 116-260. The department of labor in consultation of homeland security has increased this twenty-two thousand working visa.
Online Visa Application
The state government provides seasonal work permit visa for foreigners. Basically United States take foreigners in Agriculture sectors. Learn more about it from our previous articles.
Distribution of the Visa
Of this 22000 visa, 16000 visa is for the returning workers. It means those workers in the business sectors willing to rejoin their job. The rest 6000 visa is for the fresh candidates.
Basically the American government is going to fulfill the vacancy from the northern triangle group countries.
Last Date of Visa Application
According to the notice of department of labor the last date of visa application is 30 September. So if you want to learn more about this notice you can see the official page of state government.
We have all the details about this official page at the end of this article. Hence go through this article till the end.
The employer has to apply the visa on the behalf of the employee. Hence it is the duty of the employer to make the necessary visa application. As mentioned above the employer must announced the job vacancy notice with one-month application time duration.
So during this job application period if the company is not able to find the required candidates then only they can enroll the foreigners.
During the visa application the employer has to submit the tax certificate together with other necessary documents.
We have already published one article about it. Hence if you have any confusion please see our previous article under the same topic.
Europe Working Visa
Well, similar type of working visa is available in Portugal. Hence you might be interested on it. So detail about this Portugal working visa see our previous articles in gbsnote.com.