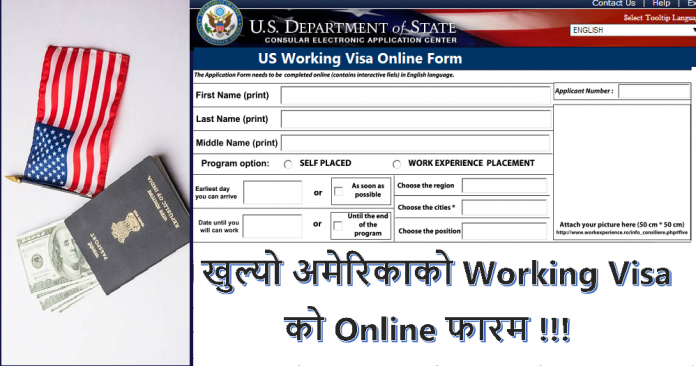 America has announced for 22 thousand nonimmigrant working visa. So here we give the procedure to fill US Working Visa Online Form.
There is good opportunity for Nepali citizen to join American Army. So, get the detail and online application from from the above link.
You can fill the online form given below.
US Working Visa Online Form
The department of labor in coordination with the department of homeland has increased the number of nonimmigrant working visa to 22000 for the fiscal year 2021.
We had already informed about it in our previous articles. Now today we discuss the process to get this working visa.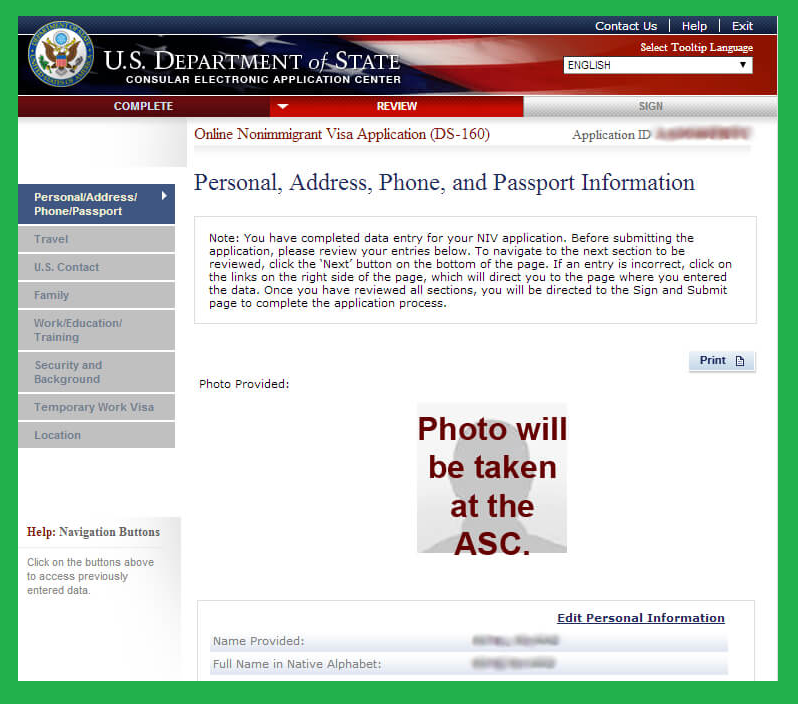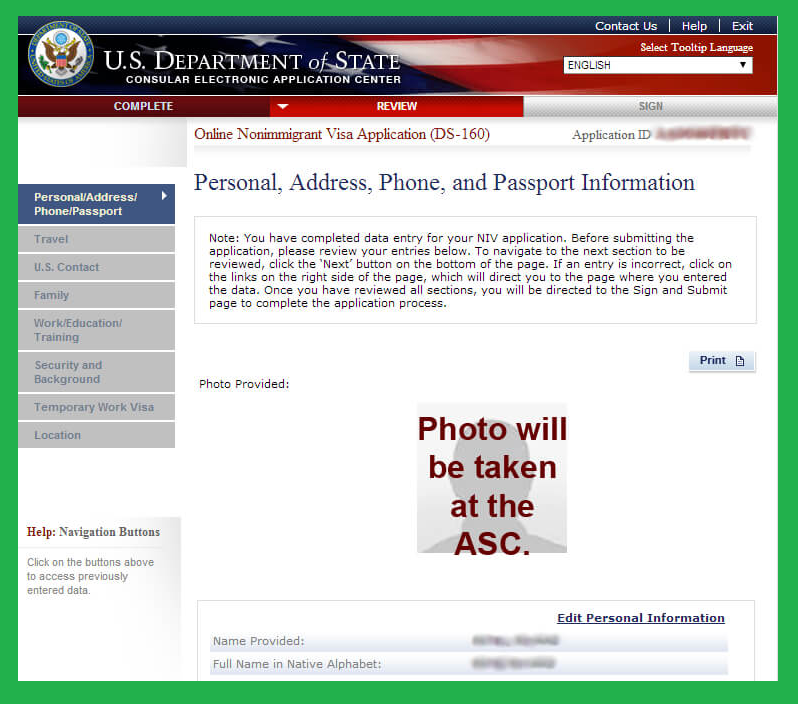 H-2B Nonimmigrant Visa
This is the temporary increase in the number of nonimmigrant working visa in the business sector of the United States of America. Here we have to details about it. As mentioned above this working visa is for the workers in the nonagricultural sector.
Petition for Additional US Working Visa
The employer in USA with the sufficient reason can file the petition for the working visa in their business organization. Basically there must be enough proof that unless they are not able to fulfill the vacancy from the foreigner workers there will be irreparable loss in their companies.
Therefore, this working visa the employer will forward the file on behalf of the workers.
How to fill the Working Visa Application form?
Well, here are some important points while submitting the online working visa application form. so, go through these points carefully.
The employment starts on or before 30, September 2021.
The employer must meet all the requirement of the H-2B visa to file the petition.
The date on temporary labor certification must be same as the date mention in the letter of department of labor.
If possible the employer has to conduct the fresh round of recruitment for at least 45 days before filling the petition.
The employer has to submit the attestation in the department of labor.
Similarly, the employer must give enough evidence that they will follow the covid 19 health and safety laws.
The employer must give time to take the covid 19 vaccine.
Finally, the employer must explain the workers in a way to make them understood about the vaccination in time.
Note: USCIS will not accept the incomplete application form or lately submitted petition.
Previously we have discussed in length about the US working visa. But many visitors in our social media page mention to provide the form application procedure.
Hence today we discussed about it. Still if you have any confusion please leave your comment in the comment box or you can comment in our social media page as well.