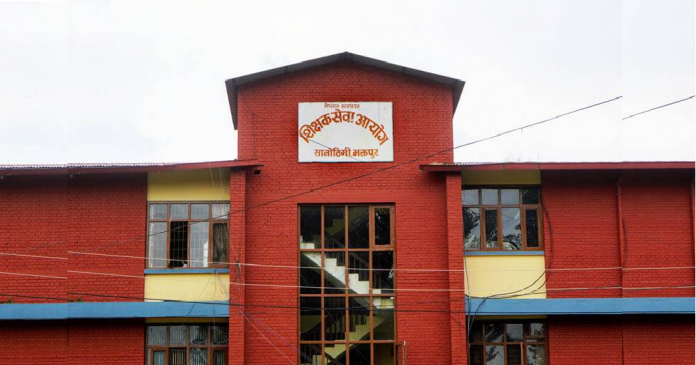 Here is TSC Nepal License Online Application Form user guide. This TSC Nepal License Online Application Form user guide gives you step by step process to fill online application form.
Fill the online form for Teaching License from here.
TSC Nepal Yearly Calendar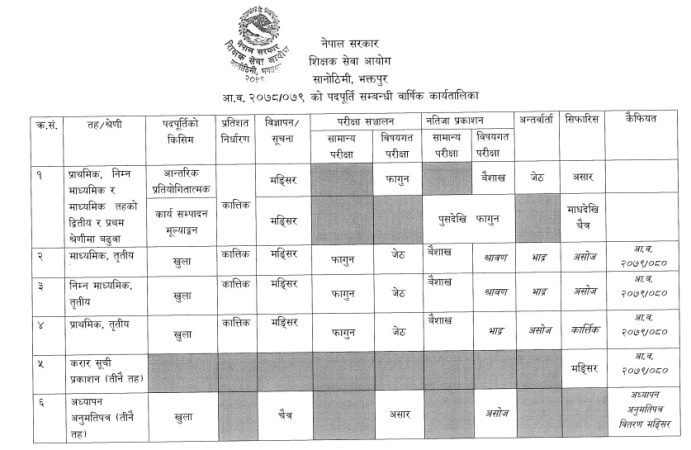 TSC Nepal License Online Application Form
For the first time teacher service commission Nepal is going to introduce online application form. It is the trial version of teaching license online form.
Name list of DV Winners from Nepal.
As teacher service commission has not yet called the application for the license.
Step by Step to Fill Online License Application Form
Well here give the steps in points. So to fill the TSC Nepal teaching License forms just follow the given steps.
First of all go to the official web page to TSC Nepal i.e. www.tsc.gov.np.
Find the button online application in the home page.
If you are the new user click on new in the page.
Similarly if you are old user insert user name and password to log in.
So to create the user fill your name, phone number, email address and date of birth.
Now you will get the activation code in your email insert this code in the box.
So in this way you have created your account and fill the details carefully.
At the same time you have to provide the photo in jpg form as given by TSC.
Also See: TSC Nepal Primary Level Questions
How to correct the Online Form ?
If you have to correct your online application form then you have to correct it before the dead line of the application form.
When will TSC Nepal License Online Application Form Open?
TSC Nepal is planning to open the online application form the license very soon. Hence you can practice to fill the online application form just being dummy users.
Well if you have computer and internet at home then you can fill it yourself. Just follow the above steps carefully while filling the online application form.
Finally we would like to suggest all the TSC Nepal license candidates to contact our expert team if you have any confusion about online application form.
NB: TSC Nepal has opened the application for the teaching license.
As soon as it is open we will notify all the interested candidates. Hence be in touch with gbsnote.com for all kinds of information about teacher service commission Nepal.