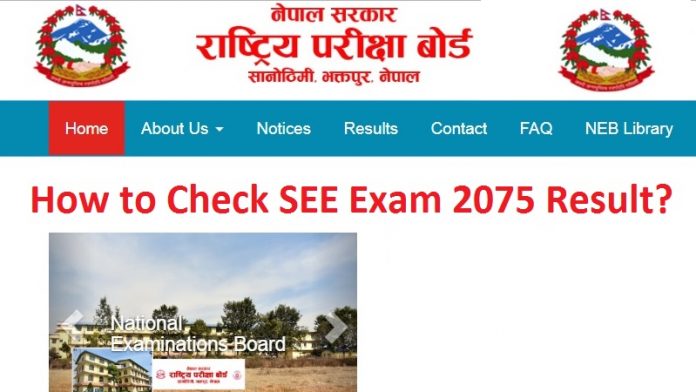 SEE Exam 2075 Result, are you looking for SEE Exam 2075 Result?
Well then we give here the step by step process for the online SEE Exam 2075 Result.
SEE Exam 2075 Result Now in Your Mobile Phone
The office of the controller of examination publishes the SEE online result. So here give the step by step process to get SEE Exam 2075 Result with grade sheet.
Since 2072 SEE results come in letter grading form. Hence same as previous this year also national examination board Nepal publish the secondary education exam 2075 result in grading form.
What do You Mean by GPA?
Actually GPA is the short form of grade point average. As you know that according to the marks obtained by the students they get the corresponding grade points. The sum of all eight subjects' grade points average is GPA.
Hence a student can get different grades in respective subjects but the overall grade points average is not called A or A plus something like that.
How to Check Online SEE Result?
There are different ways to get the online SEE exam result. Well here discuss some of the important and easy way to get the SEE Exam 2075 Result.
SEE Online Result in Nepal Telecom website
Nepal Telecom has separate web page for the SEE exam result. So just log in this page and follow the instruction given over there for the online secondary education exam result.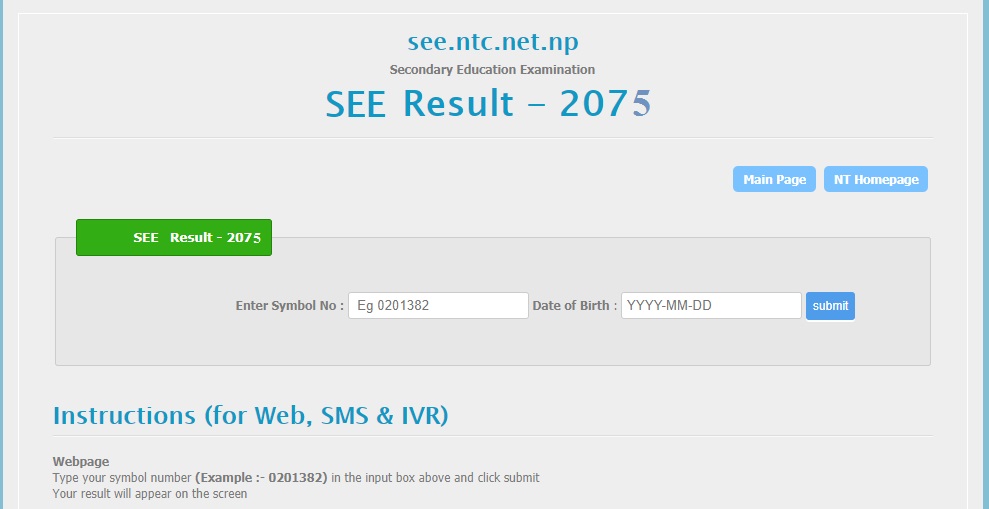 Basically here you have to enter the exam symbol number and date of birth according to your examination form.
National examination board Nepal is responsible to publish the SEE exam Result. Hence it also provides the online result in its web page. Therefore all the SEE students can obtain the SEE Exam 2075 Result from here.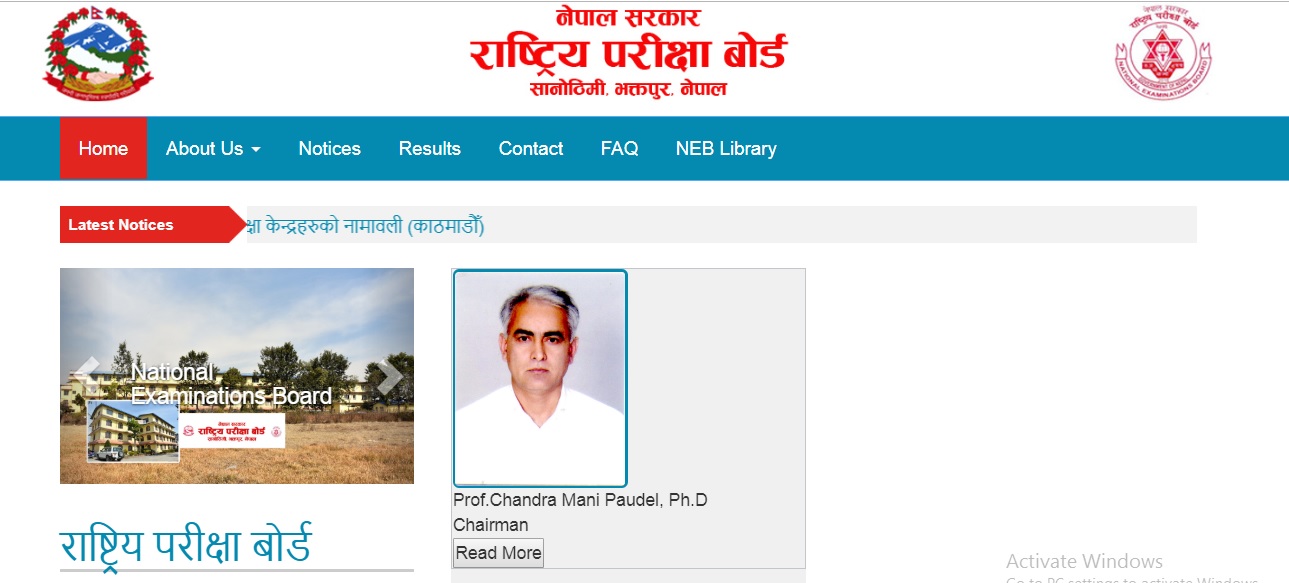 So to check online SEE exam result just find the SEE 2075 result button as shown in the picture below. Then go on following the given instruction over there for the result with online grade sheet.
Well for this you have to dial 1600 from your mobile phone either PST or CDMA and follow the given instruction for the result.
SEE result via SMS
Basically if you are away from internet facility you can send sms to get the secondary education exam. So for this purpose follow the given steps here.
Type see give space type your exam symbol number and send it to 1600.
How to Send SMS to get Online SEE Result?
Types see <space> <symbol Number> and send sms to 1600
Example: Type SEE 2010139 A and send it to 1600