Many tourists visit Nepal for Paragliding in Pokhara. Paragliding in Pokhara is famous in the world. Hence every year thousands of tourists come to Pokhara for paragliding.
Paragliding in Pokhara; Pokhara Paragliding
The location of Paragliding in Pokhara is best in Asia. There are several paragliding companies in Pokhara. These companies provide the service for both national and international tourists. Hence one of the main attractions in Pokhara is paragliding. The view of Pokhara from the gilders is so nice that it cannot be expressed in words.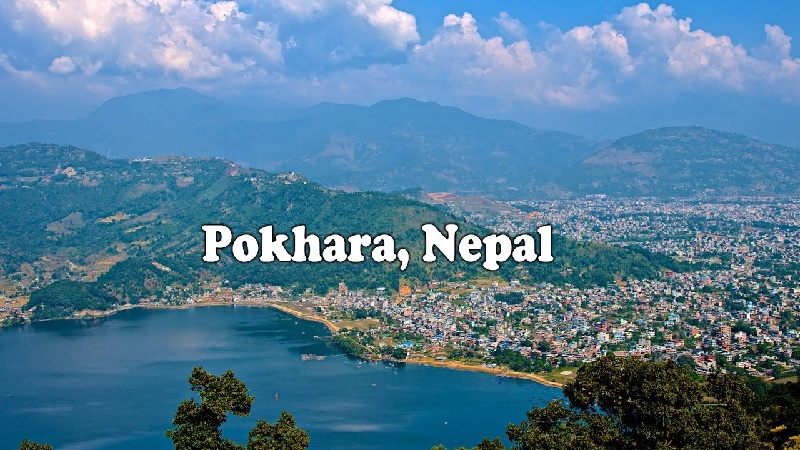 Pokhara Valley from Gliders
Pokhara itself is the most beautiful city of Nepal. The lakes, mountains and the Himalayan range around Pokhara valley so beautiful. Many artists and poets express the beauty of Pokhara in their creation. There are many songs written about the beauty of Pokhara. Similarly there are several international tourists who visit Pokhara every year. This also proves that how beautiful is Pokhara.
Beside paragliding in Pokhara there are other adventure tourism activities. Like jeep flying from Sarangkot to Yamdi of Hemja is very much adventurous. So you can enjoy several activities in package form also. There are more than eight lakes around Pokhara. Therefore you can enjoy boating together with fishing in these lakes.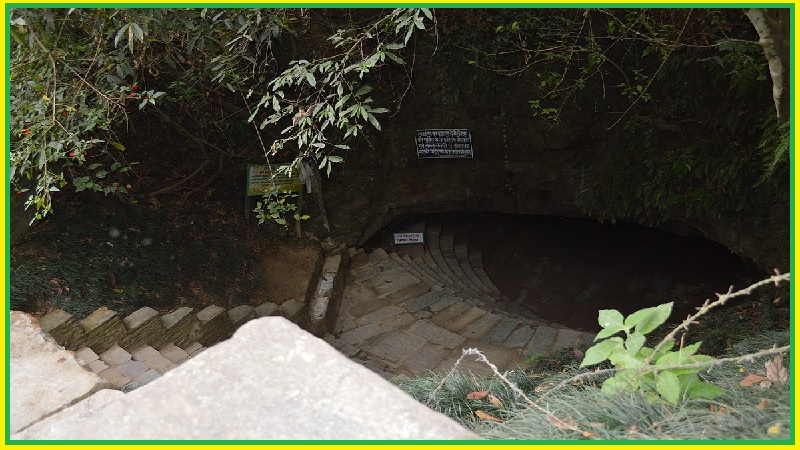 Though paragliding in Pokhara is the choice of many tourists there are other several points of visit in Pokhara. Among them waterfalls and caves are few of them. There are many famous natural caves in Pokhara valley. Like Mahendra cave in Batule Chaur, Bat Cave nearby it. There is David's fall and Gupteswor Cave in Chorepatan.
The natural beauty of Pokhara cannot be expressed in words. So we suggest you all to visit Pokhara once in your life.
Basically we suggest all the international tourists not to missed Pokhara visit when you visit Nepal. So your Nepal visit will not be complete if you do not visit Pokhara. We are not telling all this but many visitors around the world are telling these things. Like rough guide and other traveler's guides are telling these things.