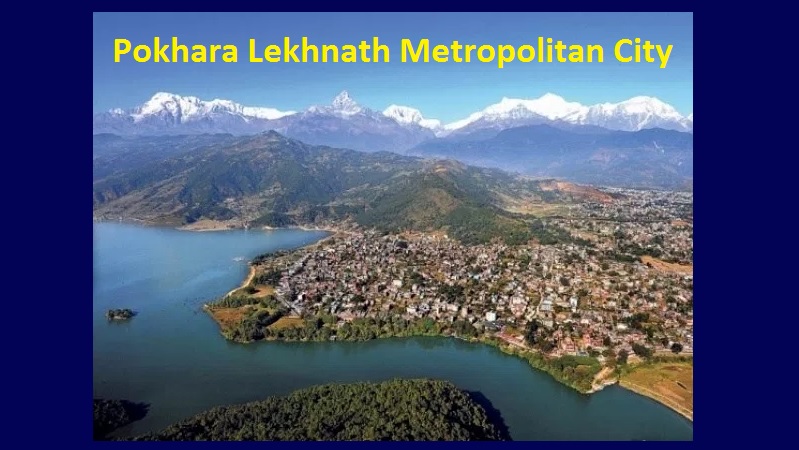 There are eight lakes in Pokhara Lekhnath Metropolitan. So it is also called Lake City Pokhara Lekhnath Metropolitan. Previously Pokhara was sub metropolitan and Lekhnath was simply municipality.
But now it is the unification of both Pokhara and Lekhnath and known as Pokhara Lekhnath Metropolitan.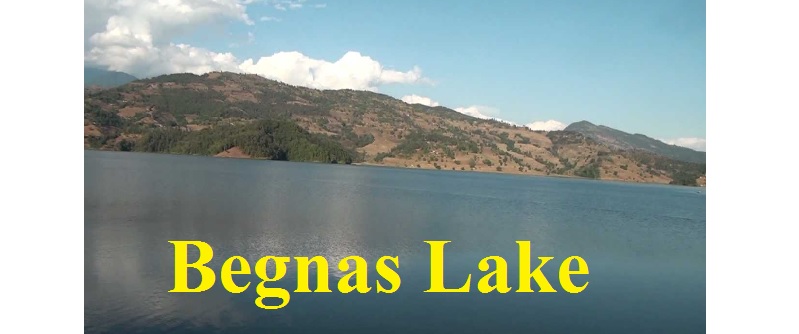 Pokhara Lekhnath Metropolitan City of Lakes
Lekhnath was known as garden city of seven lakes. There are seven lakes in Lekhnath. Now when Lekhnath and Pokhara are united it is city of eight lakes. The famous Phewa Lake is in Pokhara city. Therefore Pokhara Lekhnath Metropolitan is the city of eight lakes.
Pokhara Important Touristic Center of Nepal
Pokhara is the second largest city of Nepal. Probably it is the most neat and clean city of Nepal. Similarly the climate of Pokhara is fantastic. Here it is neither too hot nor too cold. There are many repeated tourist in Pokhara. It may be due to the beauty of the Pokhara city that every year thousands of tourists come to Nepal every year.
Emerging Touristic Center Lekhnath
Lekhnath is the emerging touristic center in Pokhara valley. There are growing hotels and restaurant in Lekhnath area. So, in a sense Lekhnath is growing as a touristic hub.
There are many home stay in Lekhnath area. These home stay provides affordable service to the tourists. Hence these days we can see the crowd of tourists in these home stays.
Well you can reach Begnas Lake from Pokhara city in different ways. There is frequent tourist bus service from Lake Side Pokhara to Begnas Tal. Next you can use the rented motorbikes to reach Begnas Lake if you are fond of riding bike.
Thirdly you can use taxi to go Begnas Lake from Pokhara. Similarly there are many tourists using bicycle to go Begnas Lake from Pokhara city.
You can even enjoy fishing in Begnas Lake. There you can see many people at the edge of the lake sitting for fishing with their fishing rods. Professional fisherman needs license for fishing. But the armature tourists can enjoy fishing in certain areas without license as well.
Can I Swim in Begnas Lake?
You can swim in Begnas Lake on your own risk. There are no any dangerous aquatic animals in the lake however you must be careful while swimming in the lake. There might be fisherman net in the lake so be aware of such huge fishing nets in the lake.