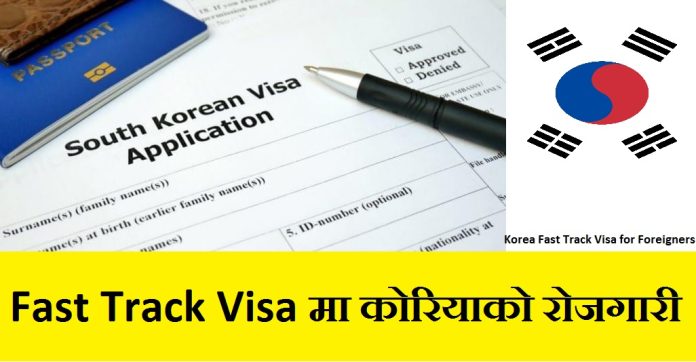 The government of South Korea is going to implement Korea Fast Track Visa for Foreigners. So, for these foreign students studying in Korea will be benefited.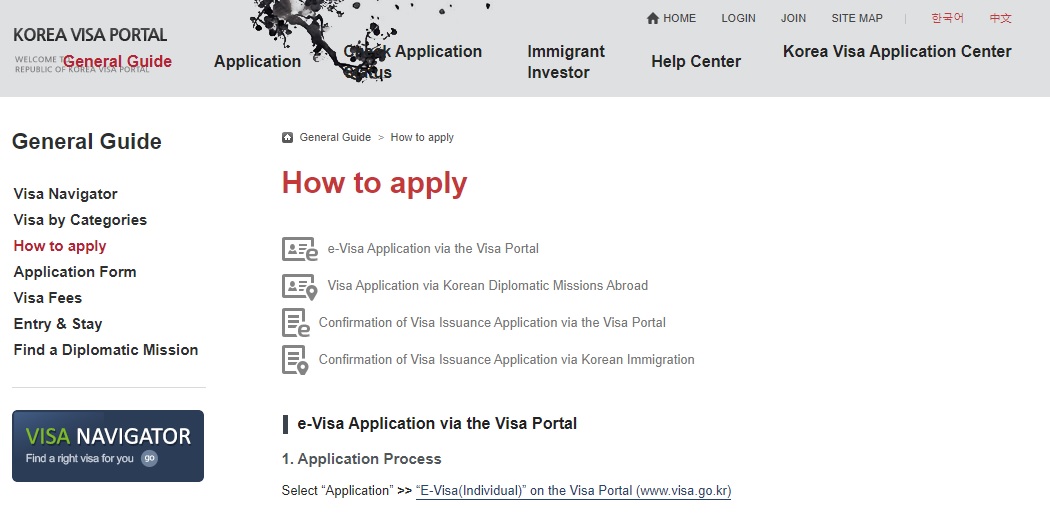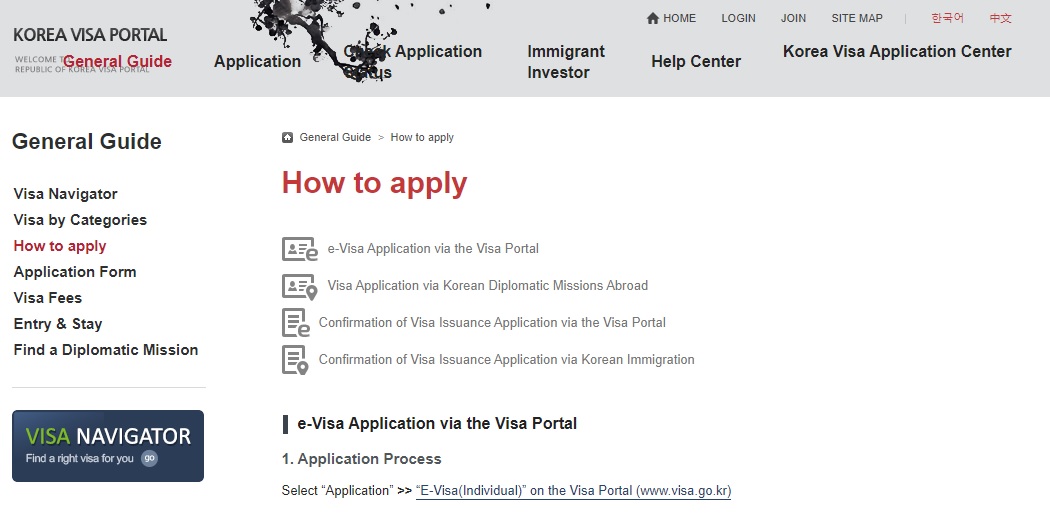 Take a short eligibility test exam. Complete these questionnaires and find your real level for Korea work permit visa.
Korea Fast Track Visa for Foreigners
The ministry of justice in South Korea tells that the active population is decreasing. Hence this has brought labor shortage in Korea. Therefore to fulfill this gap government is planning to make easy work permit visa for the foreigners.
Easy Work Permit Visa
According to the official data nearly two million foreigners are in Korea right now. This is 3.82 percent of the total population. Similarly one lakh 70 thousand foreign students are currently studying in different universities of Korea.
Korea Working Visa
The government of Korea is trying to keep the foreign students in Korea itself. The number of old age population is high in Korea. At the same time the birth rate is very low. Due to these reasons there is scarcity of manpower in the country.
Hence to address this demand Korea is going to implement Fast Track visa. This visa is easy to obtain for the foreigners.
Korea EPS Visa Extended
Due to pandemic Korea is not able to conduct the EPS TOPIK exam in time. So, it is not possible to take the foreign workers under EPS just now. Therefore to support the labor demand Korean government has decided to extend the visa for one year.
This has made the migrant workers happy in Korea.
Who are eligible to apply fast track visa?
By the mid of this fiscal year masters and PhD holders foreigners will be eligible for this visa. Basically the science and information technology students can apply for this visa. But in course to time Korea will award this visa for other faculties as well.
Permanent Residence in Korea
Most of the foreign students leave Korea after the study. Hence to stop this brain drain Korea is going to provide such comfortable working visa. This will assure the legal document to live and work in Korea after the student visa.
Similarly the officials of Korean government are working to provide the permanent resident to foreigner kids who have entered in Korea in early age. It means illegal foreigner's sibling will get permanent resident and education in Korea.