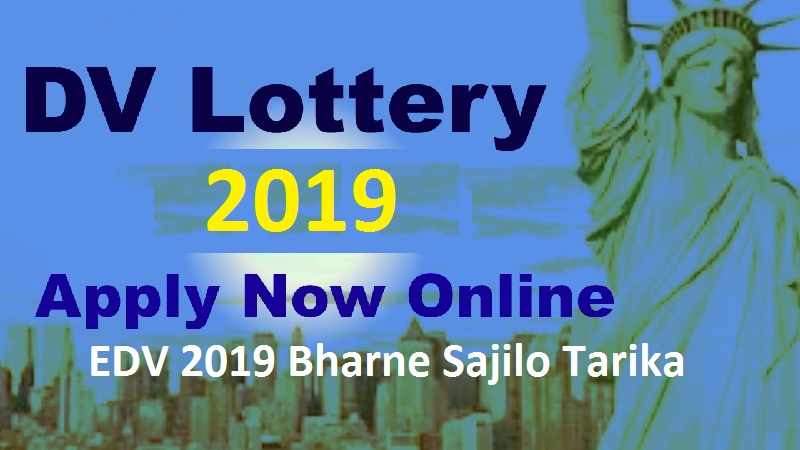 Here is EDV 2019 Bharne Sajilo Tarika. Many people do not know how to fill edv themselves. So this tip EDV 2019 Bharne Sajilo Tarika will help you a lot. Easy steps to fill dv lottery is called EDV 2019 Bharne Sajilo Tarika in Roman Nepali. As you can easily fill the dv lottery yourself why to pay for others? We have several articles in gbsnote.com regarding dv lottery. Therefore if you are the new visitor in this site do not miss the articles about edv in this site.
EDV 2019 Bharne Sajilo Tarika
Well to fill the dv lottery 2019 it is very easy. Here we discuss step by step procedure which is known as edv 2019 bharne sajilo tarika.
First of all go to the official site dvlottery.state.gov.
Here you will find the online edv lottery form.
Now fill the details in the form very carefully.
While filling the online edv form give the details as it is in your passport or citizenship certificate and your other academic certificates.
If there is error in your detail it will create further tension when you are selected in the dv lottery.
So check the details once before submitting the form.
Your photo must be in 600 px by 600 px. This photo must be recently taken. More detail about the photo is shown below in the given picture. At the same time you can check the photo size in online software. So after making the final checking you have to upload your image for the dv lottery.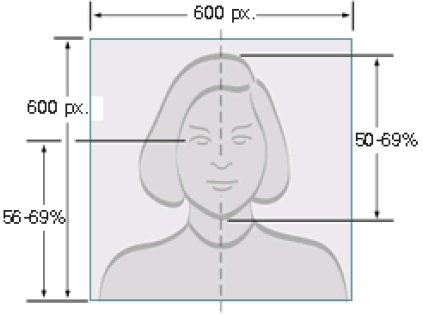 The next important document you have to save after submitting the online dv form is conformation code. This conformation code is needed later to check the result. State government never sends email or other letters for the dv winners. Hence if you receive such letters or message they are fraud. Never believe on such message. In some cases such email or letter sender may ask for money. So never pay money for such fraud activities.