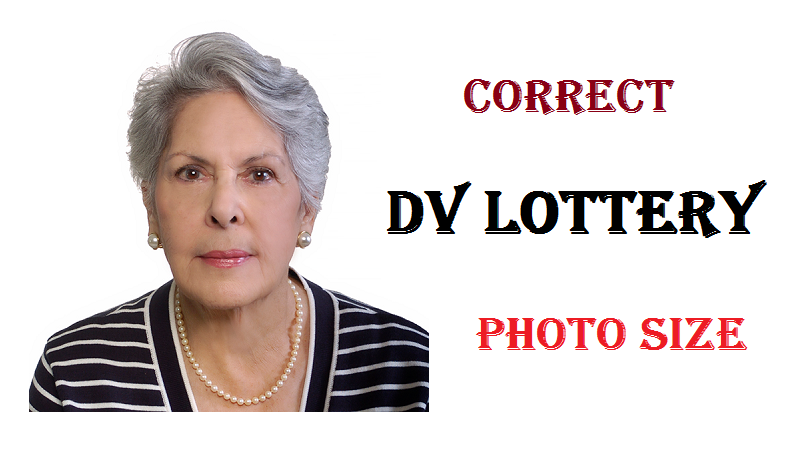 EDV Photo size is key factor for the selection in dv lottery. So you must maintain the size and pixel of photograph while filling dv form.
How to Make Correct DV Lottery Photo?
Here is the detail of edv photo size. Like every year many dv lottery forms are rejected due to unwanted photo size.
Hence if you just follow the requirements of DV lottery photo size it will be wise. Recently state government has introduced the new rule in dv lottery.
We have given all this details in our previous article. So if you have missed it please go through the new rule once. These all details are available in our website.
Correct EDV Photo Size
The dv lottery photo must be recent. The image back ground should be neutral. So there should not be dark background in your photograph.
So failure to submit the correct size edv photo results to the disqualification in the selection process. The dv lottery photo can be either recently taken digital photo or the scanning copy.
Compositional Specifications:
The digital photo must fulfill the following requirement
The image must contain full face, head and shoulder.
Image should not contain any body part below the shoulder.
There should not be any additional people in the image.
The photo must the recent one.
Head Position
The person being photograph must directly face the camera.
Height of the head must be as shown in the image below.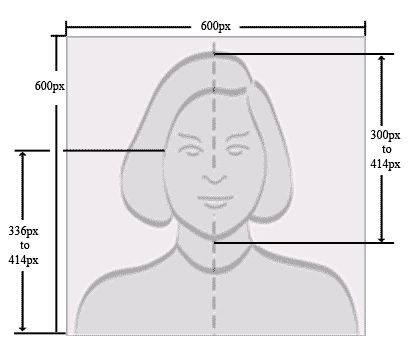 Background
The background must be light color. There must not be any object in the background of the image. Such images are not qualified for the dv lottery.
Focus or resolution
The image must be in focus. Similarly the image resolution must be 600 x 600 pixels. The image lower than this pixel are disqualified for the dv lottery form.
Therefore at last we would like to express our best wishes for your selection in dv lottery.
Some useful links:
How to fill online DV 2021 form