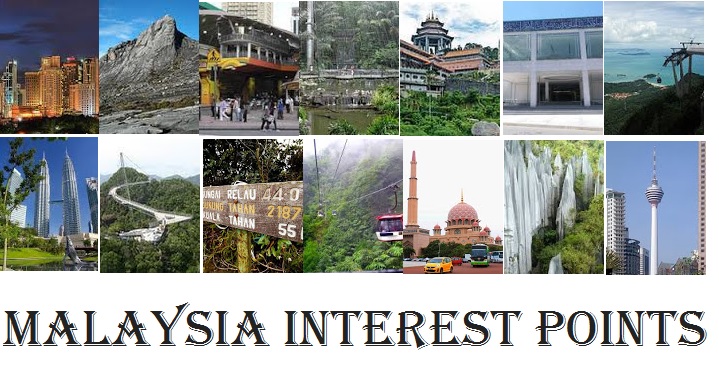 Here we are going to talk about Malaysia interest points. There are several point of interest in Malaysia. So, some of the main Malaysian interest points are as given below.
Police Job for Nepali in Malaysia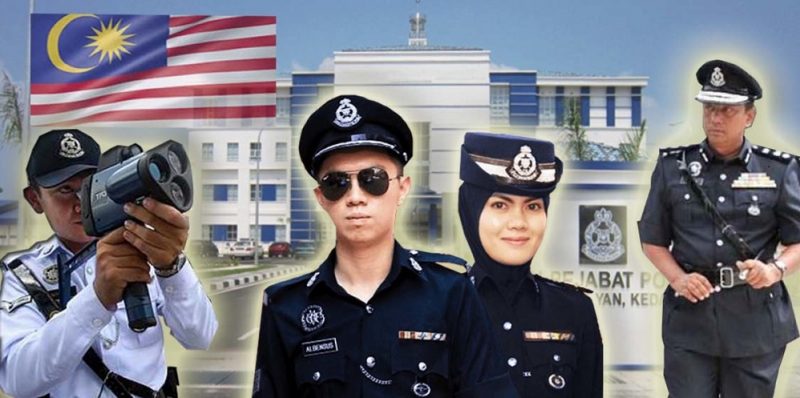 Malaysia is a Southeast Asian country occupying parts of the Malay Peninsula and the island of Borneo. It's known for its beaches, rainforests and mix of Malay, Chinese, Indian and European cultural influences.
The capital, Kuala Lumpur, is home to colonial buildings, busy shopping districts such as Bukit Bintang and skyscrapers such as the iconic, 451m-tall PETRONAS Twin Towers.
Malaysia interest points
PETRONAS Towers
The PETRONAS Towers, also known as the PETRONAS Twin Towers, are twin skyscrapers in Kuala Lumpur, Malaysia. It is one of the world's tallest towers. It is of 88 stories. Every year many tourists from the world come to visit this point.
Mount Kinabalu
Mount Kinabalu is a mountain in Sabah, Malaysia. It is protected as Kinabalu Park, a World Heritage Site. It is 4095 m tall. Mount Kinabalu was first ascent on March 1851. It is also the one of the important Malaysian interest points.
Bukit Bintang
Bukit Bintang is the shopping and entertainment district of Kuala Lumpur, Malaysia. It encompasses Jalan Bukit Bintang and its immediate surrounding areas.
This is the place for shopping. Most of the billionaires from the world come to this place for shopping and recreation.
Kuala Lumpur Bird Park
It is one of the main attractions of Malaysia interest points. The park has occupied the area of 21 acres. Every year many tourists used to visit this bird park in Malaysia. Similarly the park opens from 9 a.m. morning to 6 p.m. evening.
Langkawi Sky Bridge
Langkawi Sky Bridge is a 125-metre curved pedestrian cable-stayed bridge in Malaysia, completed in 2005. So, it is the next Malaysia interest points. This amazing bridge is 660 m above the sea level. So, millions of tourist visit this bridge every year.
There are several other points of interest in Malaysia. Hence we would like to suggest all the visitors for Malaysia not to miss these points of interest in their Malaysia visit.
Read More:
Pokhara Best Hotels List