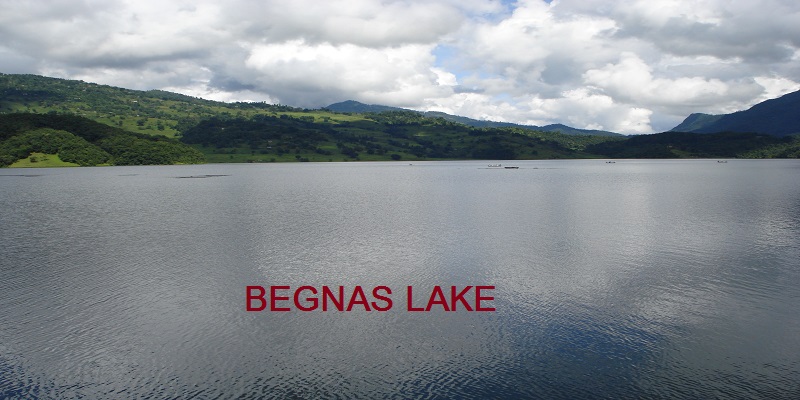 Begnas lake is located to the east of Pokhara at a distance of 13 km. Among the various points of Pokhara visit it is also the important place to visit.
Every year many domestic and international tourists visit this place. The lake is surrounded by hills.
Fish Festival in Begnastal
The image of Annapurna Mountain in Begnas lake is quite attractive. In the bank of lake there is a dam of length 540 m which was constructed by Chinese people in 1988 AD.
There are more than 300 boats for the service of tourists. Boating in Begnas lake in fine weather is very fantastic.
Fishing in Begnas lake
The view of lake in spring season gives the glimpse of heaven. Together with boating tourists can also enjoy fishing in the lake.
Fishing is the next attraction of Begnas Tal. For professional fishing license is necessary from the concern office but for armature fishing it is not compulsory.
For fishing you have two options either you can hire the boat and remain in the boat for fishing or you can remain in any corner of the lake near by the hill side.
If you are in group together with fishing you can enjoy dry picnic as well. Carry some fast food and drink in your group and go for one day fishing in the lake this will be much marvelous.
This moment will be certainly unforgettable in your life. Sometime people are found with tents and remain somewhere in the bank of lake for many day both enjoying outing from home as well as fishing too.
If they are able to catch fish they cook themselves and make much fun in their camp. If you do not prefer the living in the tent you can remain in hotel and lodges near by the lake.
During the day you enjoy fishing in the lake and in the evening you will back to hotel. Once people enjoy this activity are found repeatedly coming for the same purpose.
I also hereby would like to suggest you all to taste the fish of the lake by catching yourself.
Come Begnas Tal and enjoy fishing and verities of fish items in fish festival which annually organizes by Lekhnath Hotel Association.