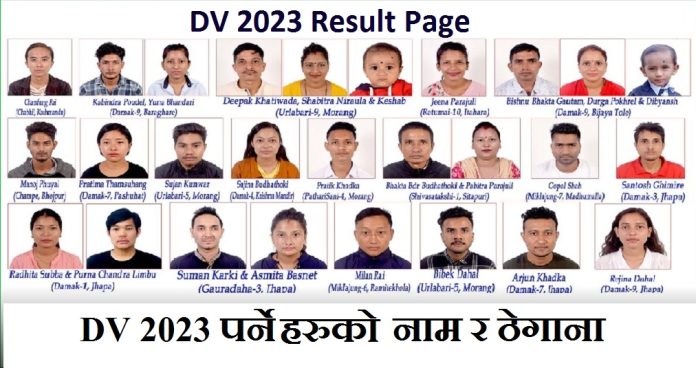 State government has published EDV 2023 result. Find name from this DV 2023 Result Page.
DV 2023 Winners Name List
It is the list of dv winners from Nepal. In the fiscal year 2023 nearly four thousand people from Nepal won the lottery. The detail information of this group of people is at the bottom of the article in the separate pdf file.
Nearly four thousand people won diversity visa lottery of this year. We are trying to collect all the details of dv lottery winners in this page. It has been many years we are doing this job.  Hence to get the current updates about dv lottery result remain in touch with us.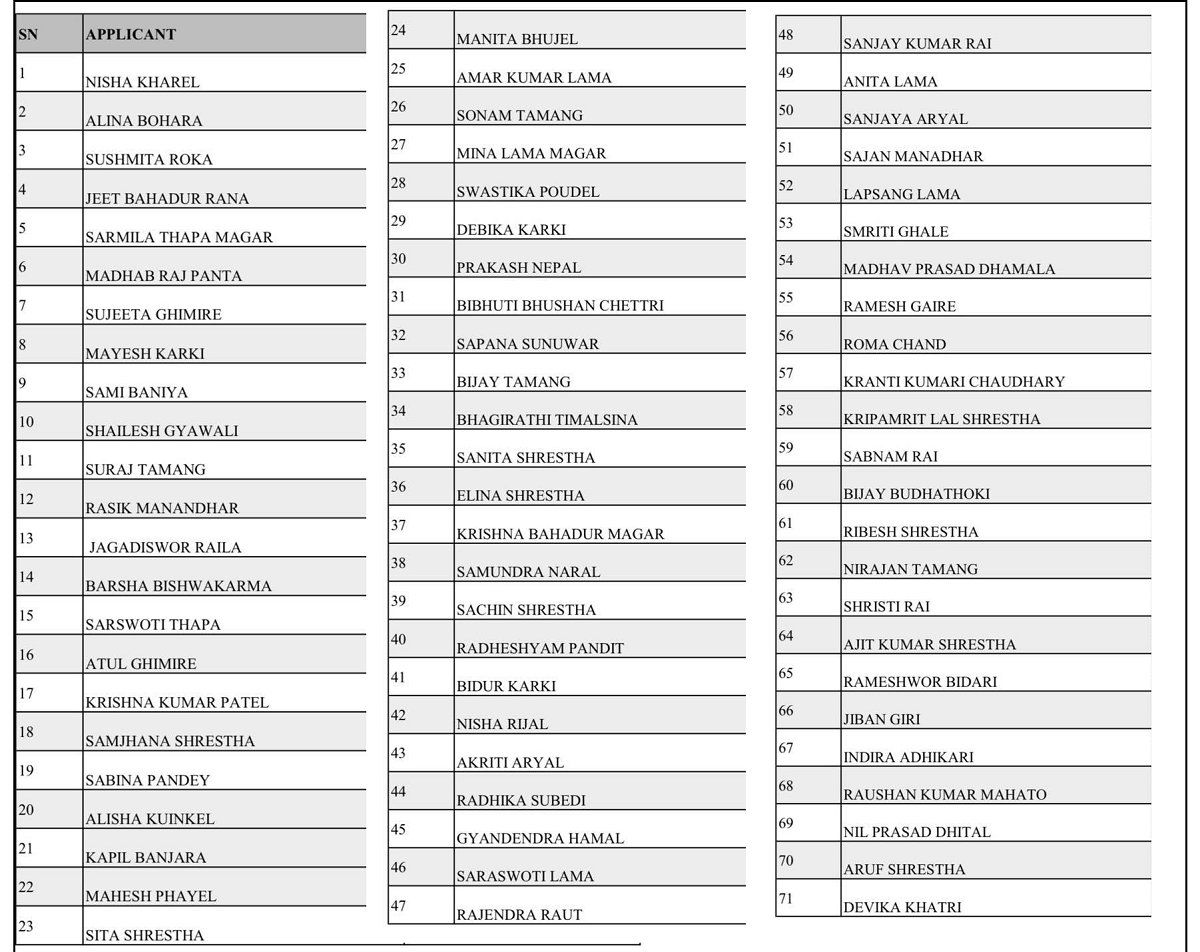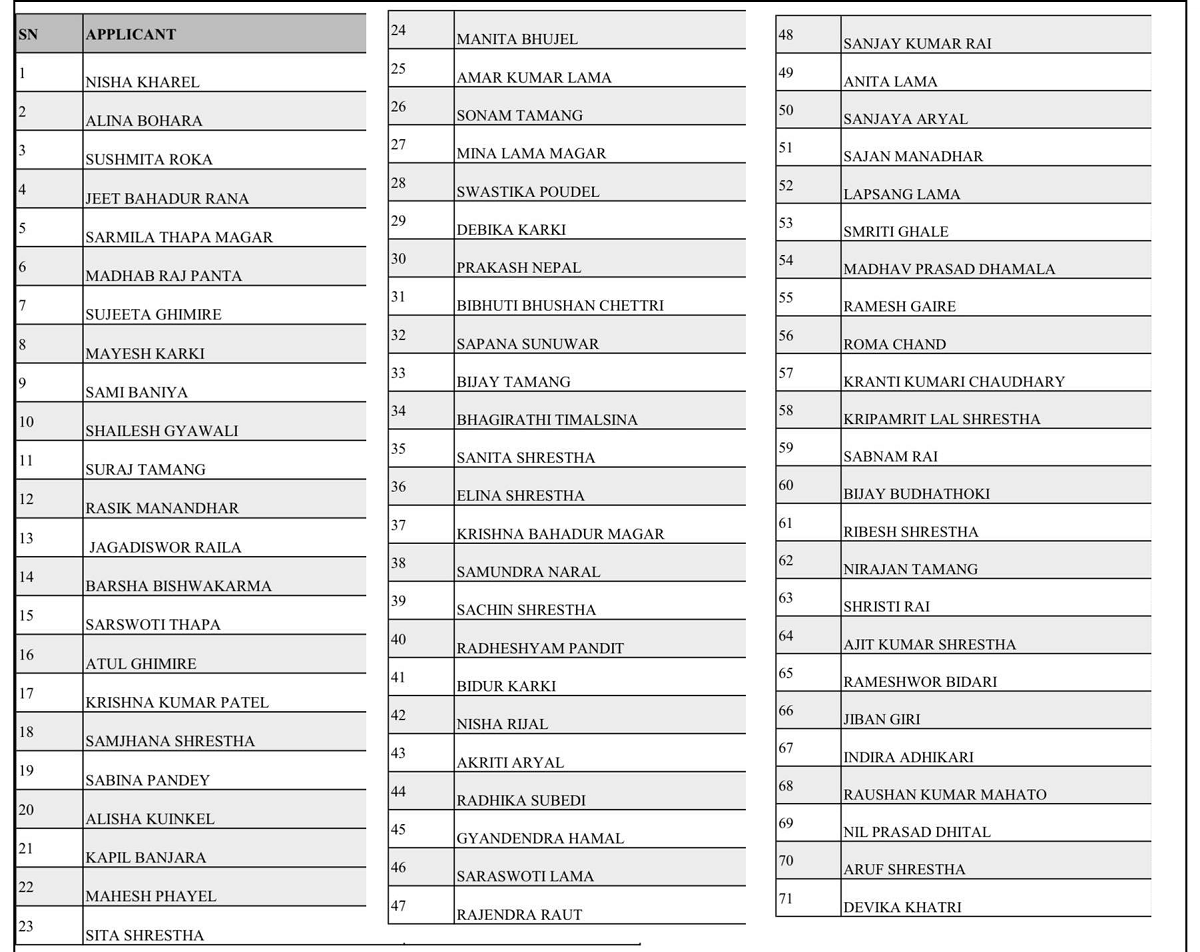 EDV 2023 Winners from Nepal
Check your name in the dv lottery winners list given at the end of this article. As mentioned above we update this list daily. Hence do not forget to log in gbsnote.com for all kinds of dv lottery information. Similarly we provide free counseling to the dv lottery winners for the further processing.
DV Lottery Winners Name and Address
The state government does not publish the name list of dv winners. It is our attempt to collect the name list of dv winners via different sources. So it is a continuous process. As we receive the information about the dv lottery winners from Nepal we update it in the dv lottery winners name list.
EDV Result via email
You need to provide the email during the dv lottery application. But the state government never mails the dv lottery result. Hence if you receive such emails they might be fraud. Therefore we suggest all the dv lottery applicants to be safe from such fake activities.
EDV 2023 Result
Electronic diversity visa lottery 2023 result will come by the first week of May 2022. As soon as the result is public you can get the online result from the official page of dv lottery. so, you have to go www.dvprogram.state.gov for the online dv lottery result.
Finally we would like to express our best of luck to all the dv lottery applicants.
At the same time if you have any questions about the dv lottery result please leave your queries in the comment box below.