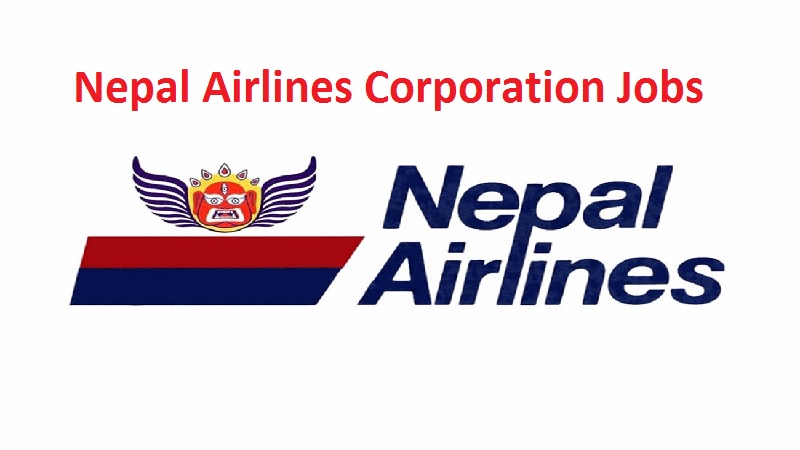 Nepal airlines corporation jobs details is available here. Nepal Airlines Corporation was called royal Nepal Airlines Corporation.
When Nepal became a republic state the word royal was removed. It is because the word royal used to add to the King's family.
Any way here in this article we discuss about all kinds of job information related to Nepal Airlines Corporation.
NAC JOB Online Application Form
Nepal Airlines Corporation is going to add the two Boeing in its fleet. So for this purpose also it will announce handsome job opportunity in this organization.
But wright now it has called the application for air hostess and cabin crew. The details about the job opportunity in Nepal Airlines Corporation are given below.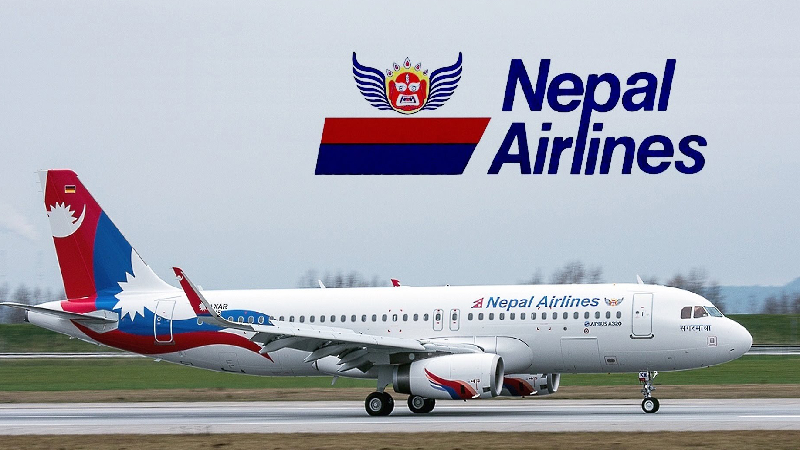 Nepal Airlines Corporation Jobs Opportunity Notice
Why people prefer airlines jobs
There are several reasons why people choose airlines job. Firstly the payment is better than any other jobs. Secondly it might be the hobby of person to work in airlines.
However the sky of Nepal is not safe in the recent days. Similarly the hilly airports are narrow and risky. In spite of this risk people still prefer the airline jobs.
There are such evident that some are going against the parent's desire in the airline jobs.
Situation of airports in Nepal
Nepal is a hilly region. So the airports in this hilly area are small and narrow. So the well experienced foreign pilots also do not dare to fly the planes in the sky of Nepal.
Once I have gone through Kathmandu post article. There was the view of one German pilot where he has mentioned that only three kinds of pilots can land the airplane in Lukla airport.
Either he must be crazy or foolish or he must be the brave one.
So this comment of the foreign pilots proves that how risky are the airport in the remote hills on Nepal. At the same time people are compelled to use the air service as tRhere is no road facility in these areas.
Any way we would like to say best of luck to all the candidates of Nepal Airlines Corporation job vacancy.
Read More: