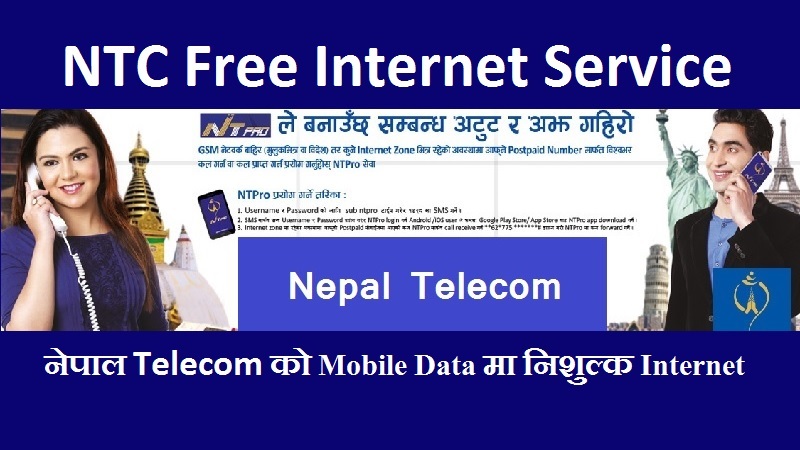 Now you can enjoy NTC Free Internet Service from Nepal Telecom SIM card. This NTC Free Internet Service is available both prepaid and postpaid SIM cards. There are hundreds of websites which you can use free from Nepal Telecom mobile data service. Well, here we give details about NTC Free Internet Service.

How to Activate NTC Free Internet Service?
It is very easy to activate NTC Free Internet Service in your mobile phone. So here are the steps for the activation of NTC Free Internet Service. There are certain websites which are free on NTC mobile data service. So, you can tally the list of free website in this article.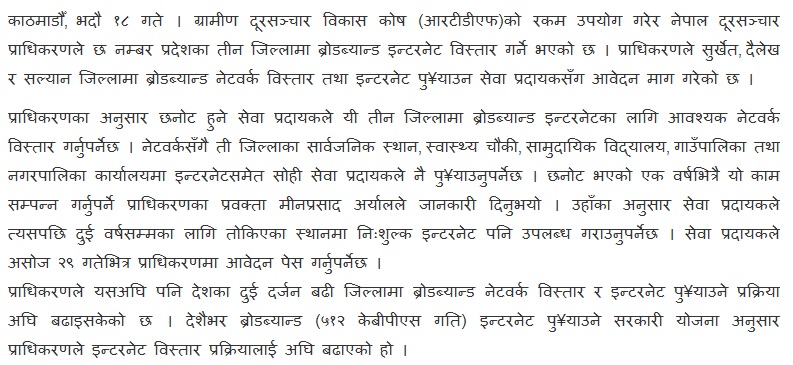 Who Can Enjoy NTC Free Internet Service?
All the GSM mobile phone users of Nepal Telecom can enjoy this free internet service. There is no discrimination between new and old customers of NTC. Therefore all the user of GSM mobile can enjoy this free service.

Where Should You Go to Activate the Free Internet Service?
You can use this service easily in your mobile phone. So it is not necessary to go or register or fill any kind of forms to activate this free internet service via mobile data. So just switch on the mobile data in your GSM SIM to start the free internet service.
When is this Free internet Available?
It is very amazing. You can take this free internet service 24 hours and seven days. No night pack and no time restriction. This free internet service is round the clock. So only the thing is that you have to switch on your mobile data in your phone.
List of Website Freely Available in NTC SIM
Here is the list of websites which are free in NTC mobile data service. So while browsing these sites your balance will not be reduce from your account. Similarly for the postpaid users there will not be any charge for the use of these sites in your data service.
Freely Available Websites In NTC SIM
Here are some free websites in Nepal telecom SIM. So while browsing these sites in your browsing these sites in your mobile data NTC does not charge.
www.moenonline.moen.gov.np
training.gov.np
www.training.gov.np
slcresult.soce.gov.np
www.moha.gov.np
moha.gov.np
drrportal.gov.np
daodhading.moha.gov.np
daokathmandu.moha.gov.np
daosyangja.moha.gov.np
daogorkha.moha.gov.np
daokaski.moha.gov.np
daorukum.moha.gov.np
daoilam.moha.gov.np
daochitwan.moha.gov.np
erao.moha.gov.np
www.neoc.gov.np
More sites are available here.
Nepal telecom is going to lunch this service in near future. So, as soon as it will be lunched we will make you updated about this service via our Facebook fan page.  Therefore we would like to request to like our Facebook fan page to get the latest updates of NTC.

You May be Missing these to Read:
Denmark Green Card Lottery Form
Shikshak Sewa AAyog Online Questions