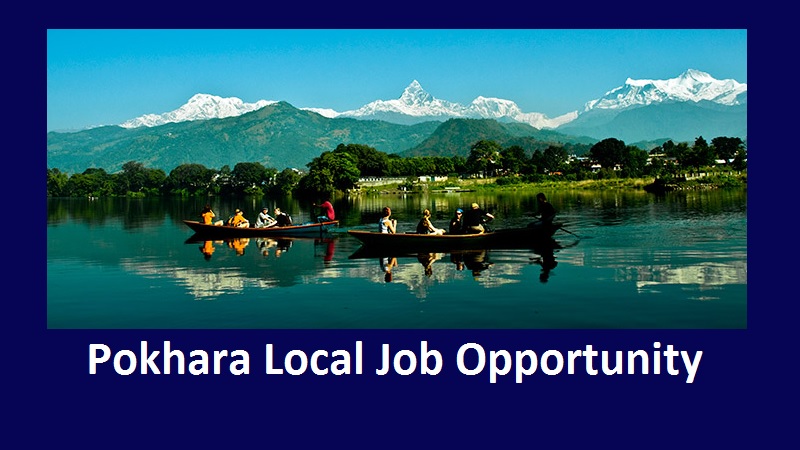 This is online jobs information for Pokhara Local Job Opportunity. We are suggested to update the Pokhara Local Job Opportunity. Thousands of GbsNote fans are eager to see Pokhara Local Job Opportunity in this page. So looking all these desire of our visitors we are giving local jobs available in Pokhara and its surrounding in this page.

Pokhara Local Job Opportunity Notices
We have several articles related to the job opportunity in Nepal. But our regular visitors of GbsNote tell us to make a separate hub for local job opportunity. Therefore in this page we completely update the job offers available in Pokhara and its surroundings.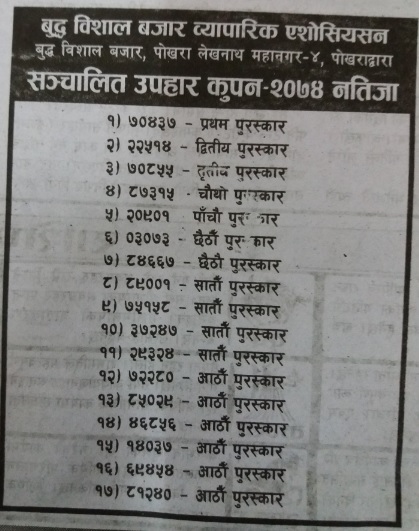 Well in this title we give the teacher wanted Notice. This teacher wanted notice consist of both private schools and public schools job opportunity. At the same time we will attach the other support service job notice related to schools. Similarly we have put the teaching job notice of different universities in this page.
Bank Jobs in Pokhara
Pokhara is the economic hub of western region of Nepal. It is the regional headquarter of western region. Therefore there are several banks and financial institutions in Pokhara. So the vacancy announcement of these banks and financial institutions are given in this page.
There are many star and non-star hotels in Pokhara. Thousands of people are working in these hotels and restaurants. So the job opportunity notice of these hotels and restaurant are given in this page.
Job opportunity in Departmental Stores
There are many departmental stores in Pokhara. Time and often they are seeking for the staffs. So you can find the vacancy notice of such departmental stores in this page.
Job opportunity in Automobile Showroom
There are many automobile showrooms in Pokhara. So this is the next area for local jobs in Pokhara. Similarly the jobs in such reputed company showroom are handsome too. They give good facility to their staff.
Job opportunity in Industrial State
There is one industrial state in Pokhara. In this Pokhara industrial State thousands of people are working. It is the big labor market in Pokhara. So we have given the job notices of Pokhara Industrial State over here.
NGO INGO Jobs in Pokhara
There are several NGO and INGO so we have vacancy notices from such institutions as well in this article. Just like the Vacancy in Pokhara Facebook fan page to get the updates.
Finally this is the perfect collection of Pokhara Local Job Opportunity.
Other Miscellaneous Jobs