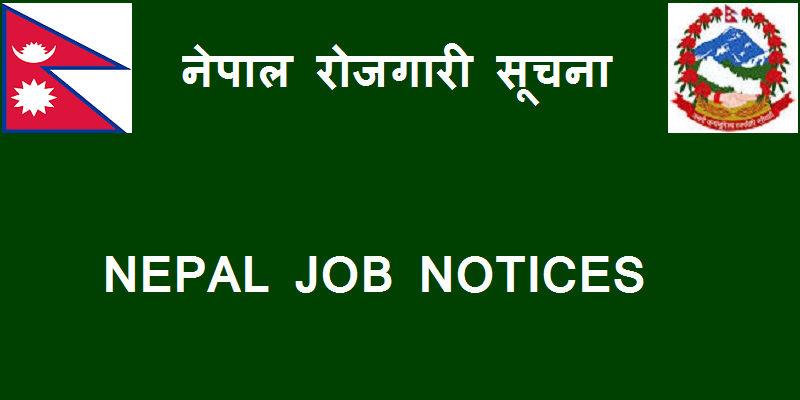 Here we discuss about Nepal jobs information. Jobs are much scare in Nepal. Every year thousands of people come in the labor market. In comparison to the supply the demands of job is very less. Therefore there is tough competition for every kind of jobs. Sometime job seekers are not well informed about vacancy announcement.
Nepal jobs information A Complete Manual
This is the perfect hub for job notices. So follow us in social media to get the timely information about job information.
Complete Information About Jobs in Nepal
So it is our attempt to give right information in right time for jobs seekers. It this article we attached the information given by Nepal government. The vacancies called in Gorkhapatra are uploaded timely in it. Beside this the private sector job announcements will be kept in this leaflet.
Sewa Aayog Ko Likhit Parikshaa Ko Natija

Nepal Jobs Information

Public Service Commission Job notices,
Job announced by banks in Nepal,
Vacancy announcement made by government authorities,
Different universities job announcement,
Teacher Service Commission job announcement,
Jobs notices of private schools,
Vacancy announced by media houses and
Job opportunity called by Hotels and restaurants.
Nepal Sarkar Griha Mantralaya ko Jagir Khylyo

Similarly we include preparation materials for the jobs. In the same site you can find the Public Service Commission preparation material. There are more than three hundred questions for Teacher Service Commission
Details of Teacher Service Commission you can find at www.tsc.gov.np 
In the past the means of information was printing media. Now the time has changed. So no more people have to wait for newspaper for information. So we supply the information in digital form. If you have internet facility you can enjoy all the information from this platform.
PSC Nepal Official site: www.psc.gov.np 
On the top of these, the objective of this article is as given.
We provide free digital learning materials.
Free online as well as offline problems solving for any quires from subject experts.
It is open source of knowledge.
Free counseling and recommendation.
Due to these reasons probably GbsNote is the mega source of information in Nepal.
Finally we would like to suggest you to forward you constructive suggestions. We always welcome constructive suggests for the betterment of this source of information.