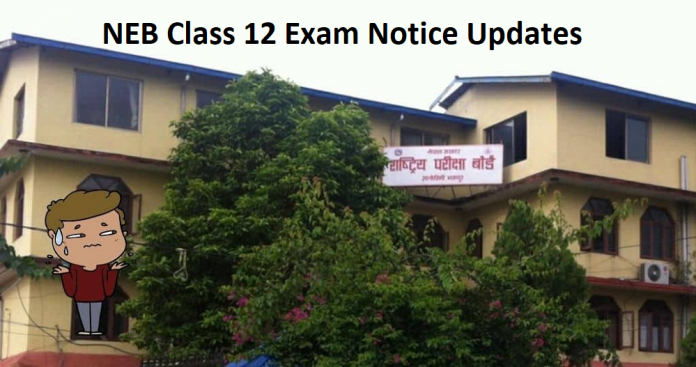 Here is NEB Class 12 Exam Notice Updates. National examination board Nepal has postponed the class 12 exam until further notice.
NEB will publish the new exam routine at least 15 days before the exam. Hence we would like to suggest all the class 12 students to be vigilant for the upcoming notices.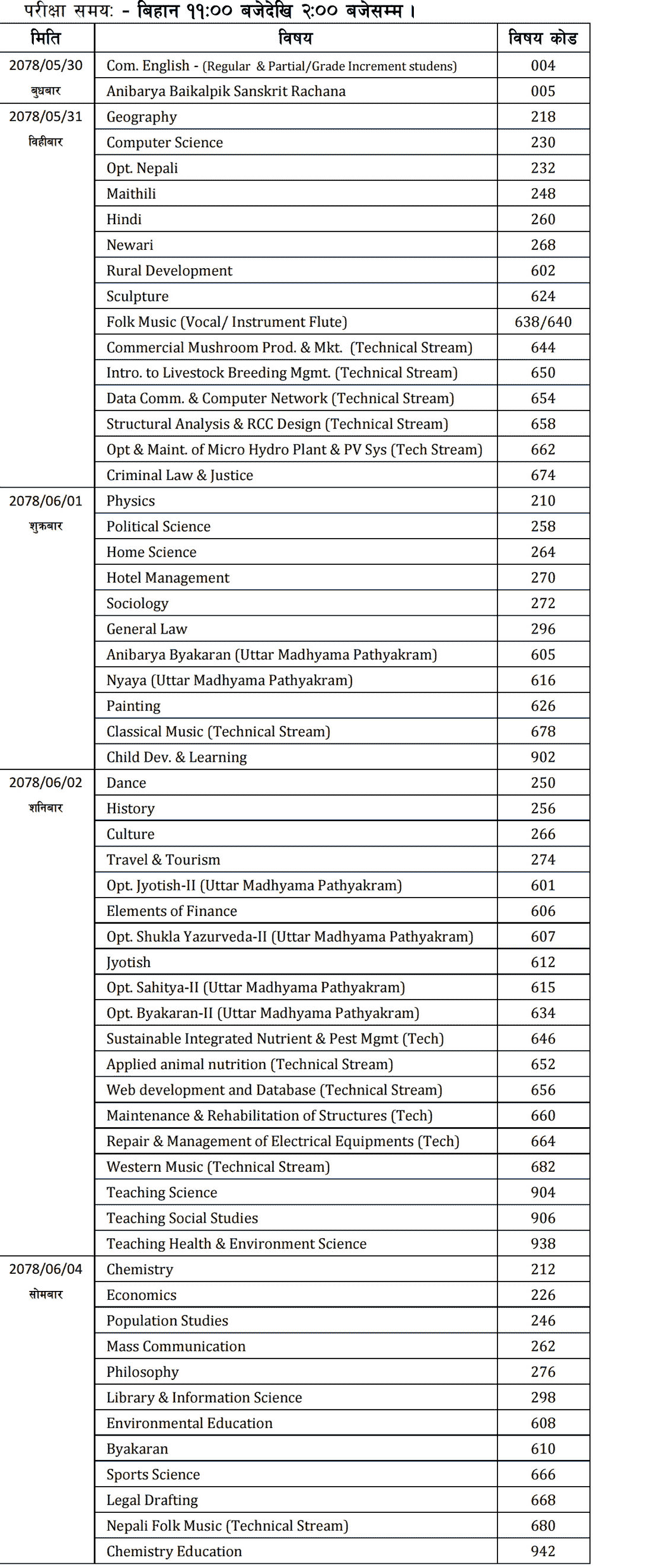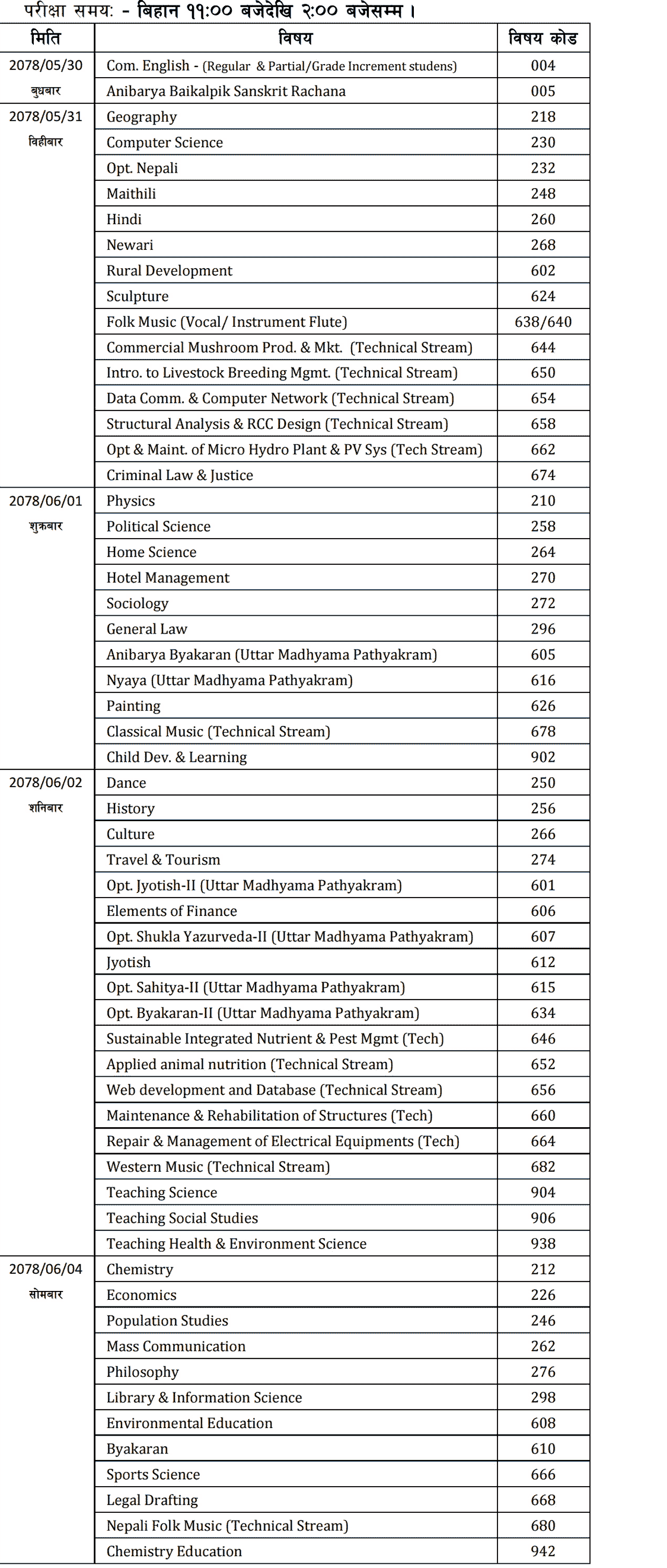 NEB Class 12 Exam after Dashain
National examination board may start the postponed class 12 exam after Dashain festival. Last year also the exam was conducted in the month of Mangsir.
So, looking at the pace of the examination board and the pandemic of covid 19 it does not seem that there will be exam before Dashain.
NEB Class 12 Exam Notice Updates
The exam was scheduled for Shravan 31 2078. But due to increasing corona infection in the community Nepal government has recommended the examination board to postpone the exam.
Now NEB has not given any concrete deadline for the next exam. Hence students are panic at this moment.
Is Neb 12 exam postponed?
Exactly, the national examination board has postponed the class 12 board exam until further notice. Students are worried about their future. It is the time to join the university for the bachelor study.
But till now there is no final decision from the examination board about the future of their exam.
Will there be see in Nepal 2078?
It has been two consecutive years that there was no SEE board exam. But let us hope that there will be normal face to face physical presence SEE exam in the year 2078. All these things depend upon the situation of corona virus.
Is Neb Class 12 result published?
NEB class 12 result is in final stage to publish. Very soon NEB will publish the grade 12 board exam result. It is like the then SLC exam. As the curriculum of the high school level has change class 12 is the final class of high school.
What is +2 board called in Nepal?
In the past this +2 board is called high secondary education board. But now it is called national examination board Nepal. As there is no higher secondary education in Nepal. Class 12 is the last class of the high school level.
Class 12 Result
NEB has published all subjects class 12 result. Hence the student can get the result from the official websites of NEB and NTC Nepal.