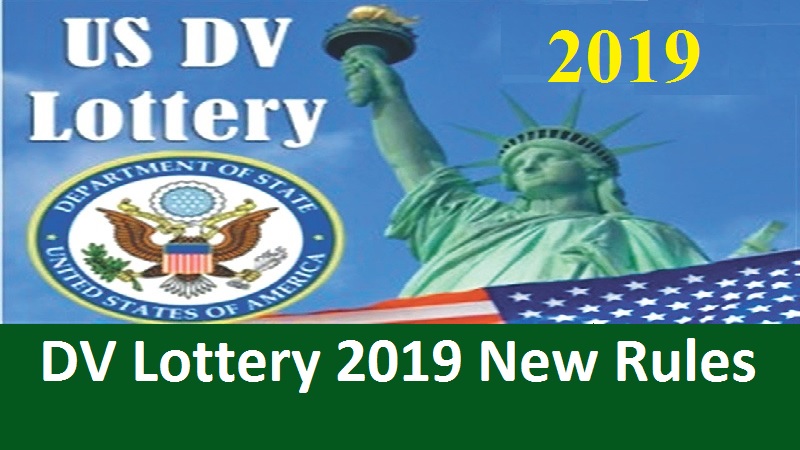 Here are DV Lottery 2019 New Rules. The state government has recently published this DV Lottery 2019 New Rules. So we are going to discuss about the fresh DV Lottery 2019 New Rules. Most of the DV Lottery 2019 New Rules covers the usual rules of dv lottery. Therefore we mention here the new rules applied for dv lottery 2019. The following are the DV Lottery 2019 New Rules.
DV Lottery 2019 New Rules
The email ID of the applicant of dv lottery is compulsory though DV lottery 2019 result will not be informed via email message.
No sunglass or spectacles are allowed in your photograph.
The photograph for the dv lottery must be the recent one.
Well if you have internet facility at your home you can easily fill the dv lottery online form from your home. Here we provide the help and support if you have any confusion. At the same time you can even take online support from our dv lottery expert group. This group is 7 x 24 ready to help and support our visitors and well-wishers.
---
---
Things to Remember While Filling DV Lottery Form
DV lottery application is very much delicate. Even a small error will disqualify your application. Hence you must fill this online dv lottery form very carefully. The most important thing in dv lottery application is dv photo size.
If you upload non valid size photo in the dv lottery application in so many cases you will receive successful notification. But during the lottery selection such forms are not included. Hence you must be careful to upload valid size photograph only. Regarding the photo size we have given the details about the online free software which automatically converts your photo in the required size.
We have a separate article about dv lottery photo making free software in gbsnote.com. So if you need free software to make correct photo size we suggest you to go through that software. Once more we repeat that use the valid size photo while filling the dv lottery online form. Invalid photo directly disqualify your application form.
Finally we would like to express our best wishes to all the applicants of DV lottery 2019.