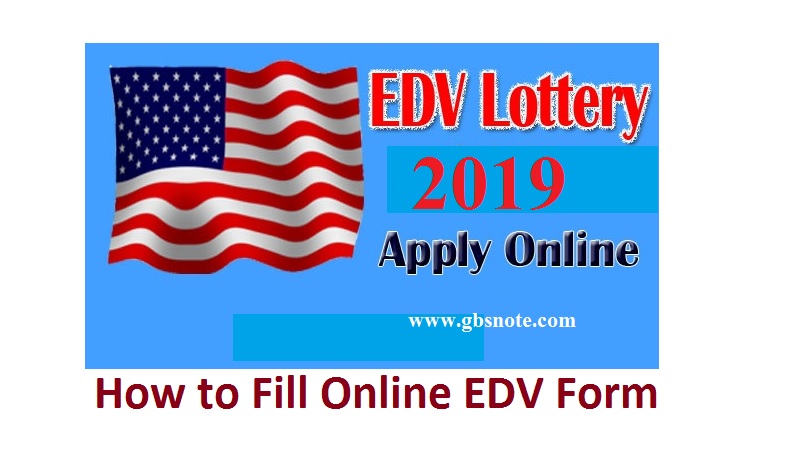 Online EDV form for the year 2019 is now open. Here we have given the details of online EDV form over here. State government has opened the edv 2019 form from today morning. There are several articles related to edv in our website. We are giving timely information about edv result and edv through our Facebook page also. So it is not necessary to go here and there to fill the edv form. You can easily do it yourself.

Points to remember while filling the online edv form
The main point while filling the edv online form is the size of your photograph. So many forms are disqualified due to unaccepted quality of photograph. Therefore you must check the size of the photograph before submitting the online photograph. At the same time you go through our previous article related to size of the photograph for the further details.
Training and qualification
The minimum qualification to fill the edv form is grade 12 pass. On the other hand if you do not have academic qualification you must have minimum level of work experience. So you must meet these criteria for edv lottery application. On the other hand many people are failure to provide the correct size of the photograph.
Well filling online EDV form is easy. You need internet at your home. So if you have internet facility you can easily fill the edv form from your home itself. Just go to the official site of state government. The official site for edv lottery is www.dvlottery.state.gov. So after reaching this site follow the instructions over there. Similarly there is facility to check the photo size. Therefore check the vadility of your edv photograph before submitting it.
There are many people who won the dv lottery by filling the form themselves. So do not hesitate to fill the form yourself.