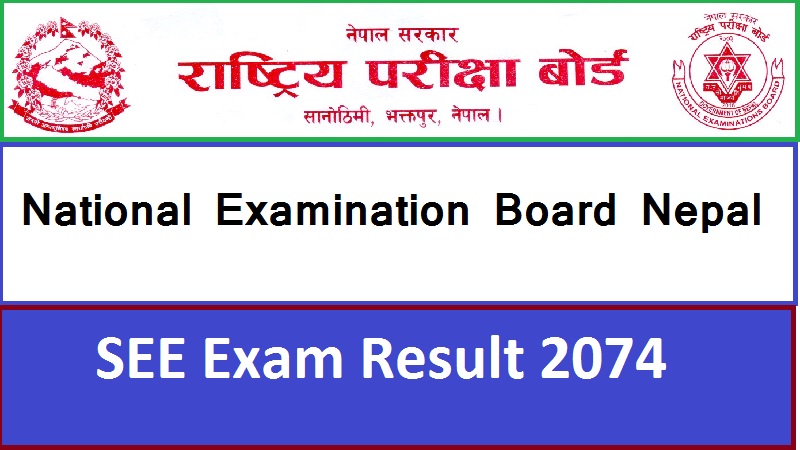 You find here the details about the SEE Exam Result. Here we give the information about the SEE Exam Result for the year 2073. SEE Exam is similar to the then SLC Exam. SEE is secondary education exam. This year SEE exam was held from 3rd of Chaitra 2073.
What is SEE exam?
According to the education act 2028 with recent amendment there will be school leaving certificate exam in grade eight. SEE is the exam at the end of grade eight. It is supposed to be conducted in provenience level. But this year also this SEE Exam was completed in national level.
So till the date though the name has changed to SEE from SLC there is no remarkable difference between these exams.
SEE exam Result in Letter Grade
This year also, the SEE exam result will be in letter grading system. The grades are similar to the previous year. These grades are in five groups.
The present provision of secondary level is from grade 8 to 12. There are many secondary schools who are teaching up to grade 10 only. So it is a big challenge to the government to manage the students for grade 11 study. Until all the secondary schools upgrades the classes up to grade 12 it is not possible to continue grade 11 in the same school.
It is a great problem to the parents and students to choose the best faculty after SEE exam. It is said that a stich in time saves nine. So while making the selection of the faculty care must be taken. Sometime parents force their kids against the will of their child, it is also not good. We have mentioned a lot regarding this issue in our previous article as well. If you have not seen it please go once through it. So parents must guide the children but must not force them.
Read More: