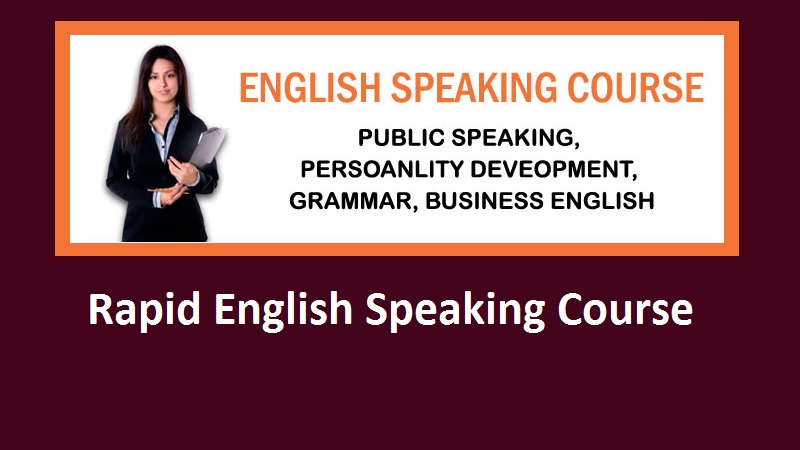 This is rapid English speaking course. So these 30 days Rapid English Speaking Course will help you to speak fluent English. Now English is compulsory in so many jobs and employment opportunity.
Rapid English Speaking Course
Basically this Rapid English Speaking Course is targeted for the abroad job seekers. If you want to work abroad you need English. Therefore we have prepared this English speaking course for those who have not got formal schooling. If you have no school and college degree then also you can take part in this informal Rapid English Speaking Course.
Important daily Speaking English
Good Morning it is just like Namaste in Nepali. But in English language there is different greeting according to the time. Like morning, day, evening and night. So far we know, English is the easiest language to learn.
Thank you very much; we use this in English when you want to thank somebody. Like someone help you and you want to be credited. So the use of thank you is very frequent in English culture.
Good bye; the word good bye is used when we depart each other. Like two friends are walking together and both of you are going to depart each other. So in such situation each of them say good bye to each other.
I am Sorry; the word I am sorry is used when you did some mistake and want to apologize on it. It is uncivilized practice if you do not say sorry when you did some mistake. Hence the use of sorry and thank you is quite common in English culture.
Never mind; the word never mind is the reply for sorry. Hence when someone say sorry to you then you have to reply never mind in this case. But if you remain quite when someone says sorry then it is uncivilized practice.
Best of Luck; your friend is going to appear the exam and you want to wish for better exam. Then in such case the phrase best of luck is used.
So this much we talk in this article. We will give you many more information in the coming issue of our GbsNote articles. Hence if you like the articles do not forget to share among your friends. Similarly to get updates in your social media page just like our Facebook fan page.
You May Like: