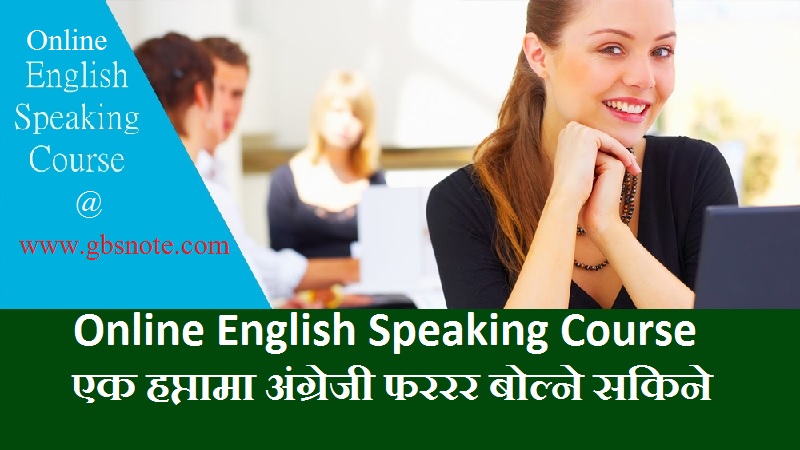 It is free Online English Speaking Course. We provide this Online English Speaking Course free of cost. Similarly the learner can talk online with our language expert.
Online English Speaking Course
Here we have video conference with the native speaker to the learners. So if you have any problem regarding the English language in your job just share it with us. We will give you the best solution for your language problem.
Hence our attempt of Online English Speaking Course is to help Nepalese brothers and sisters working abroad. So we suggest you to give just half an hour daily to learn English language. On the top of this we would like to suggest you to speak English in your circle. To learn language you must speak. Just by reading and writing we cannot learn English.
Speaking and writing English are two different parts. It is because someone may speak fluent English but cannot write. Similarly there are many people in the world who can write good English but there speaking skill is not so sound. Hence start from basic words to learn English language.
First of all learn the basic words of English language. Here we have some basic important English words. These groups of word are crucial for the English beginners.
Words used in Kitchen
Rice – Bhat
Pulses – Dal
Pickle – chhatni
Spoon – chamcha
Plate – thal
Stove – chulo
Some Clothes We Use
Shirt is called shirt in Nepali itself. Trouser is pant or surwal in Nepali. There are many English words which are used as Nepali. Like radio, coat, T-shirt has no Nepali name.
Hence after learning basic words you have to start make sentence. While making sentence, start from basic sentences.
Like what is your name? Timro nam ke ho?
Where do you live? Timi kahan baschhau?
We have day by day course in our previous articles. Hence we would like to suggest you to check these articles as well.
Learning English is not difficult but it needs patience. On the top of this if you have any problems while practicing English you can contact our subject expert. So you can leave your question in the comment box given below. We will try to solve your problem as soon as possible.