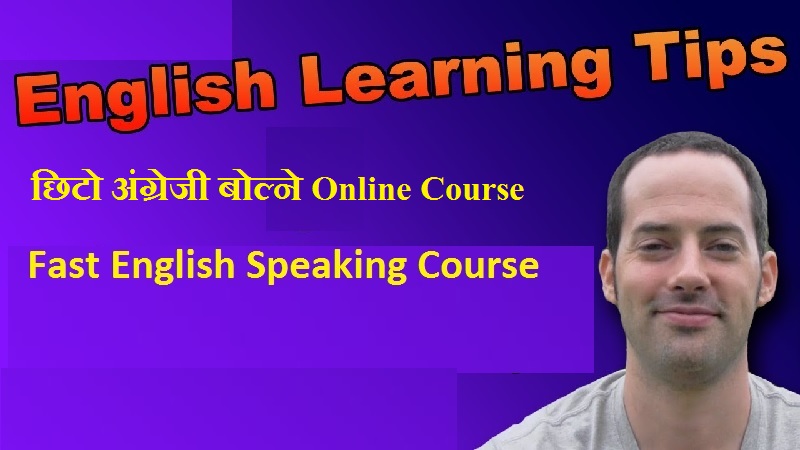 It is fast English speaking course. This fast English speaking course is both online and offline learning courser.
Hence you can take part in this online fast English speaking course free of cost.
How to Take Part in Fast English Speaking Course?
It is easy to take part in online learning course. Just download the questionnaires given in this page and reply the questions. Then submit your answer to us.
Similarly if you want to participate on offline course then see our previous work sheet on English learning course.
Some Important Phrases While Learning English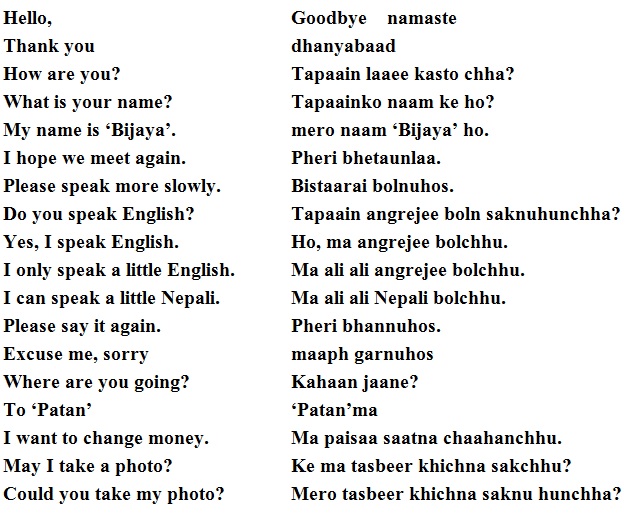 Learning English is easy among other languages. However you must have good practice on speaking to learn the language.
Do not hesitate while speaking. We always learn from mistake.
So if it is wrong while speaking the other will correct you hence go on speaking.
#1 Speak English Daily
So to learn English language you must at least speak English daily. Try to talk in the group. Speaking skill will be developed by speaking the language itself.
#2 Try to Make Correct Pronunciation
Correct pronunciation is very important while learning English. Hence for the correct pronunciation listen to the English news in radio television. Similarly you can watch English move to correct your pronunciation.
The best way to expand your vocabulary is to go through English dictionary. Open the oxford English dictionary at least three or four times daily.
The new word you thus learn must be used in sentence while speaking English.
#4 Maintain your Diary in English
So if you try to maintain your diary in English it will help to improve your writing skill. At the same time your vocabulary will also be better.
Phrases Used in Hospital
Health / Hospital

altitude sickness
lekh laagyo
accident
durghatanaa
asthma
damko byathaa/ damko biraami
bleeding
ragat aaunu
blood pressure
Rakta chaap
contraceptive
garbha nirodhak
injection
sooee
ointment
malam
test
jaanch
health
swastha
constipation
disaa banda/ dishaa kadaa
common cold
rughaa
cough
khokee
a cut/ wound
ghaau
medicine
aushadhi
dehydration
paaneeko maatraa kamti bhayeko.
food poisoning
khaanaa kharaab.
indigestion
Apach
doctor
Daaktar
faint
Murchhaa parnu
malaria
Aulo
cholera
Haijaa
sprain
Markaaee
sore throat
ghaantee dukheko
headache
taauko dukhnu
toothache
daanta dukhyo
dentist
daantako daaktar
I have a cold.
Malaaee rugaa laageko chha.
Gravely ill
sikeesta biraamee
fever
Joro
Where is the health post/ clinic/ hospital?
Chikitsaalay/ aspataal kahaan chha?
Where is the chemist/ pharmacy?
Aushadi pasal kahaan chha?
Where is the dentist?
Daanto ko daaktar kahaan chha?
I have to see a doctor.
Ma daaktarkomaa jaanu chha.
I have caught a fever.
Malaaee joro aayo.
Did you take any medicine?
Aushadhi khaanu bhayo?
I am feeling fine now.
Ahile ma theek bhayeko mahasus gareko chhu.
These are the some basic ideas for fast English speaking course. More than this you need the keen interest for learning English language.
The burning desires always push you forward in course of learning English language.
Keep on speaking English and keep on smiling. If you have missed our previous article regarding learning English language once go through them.