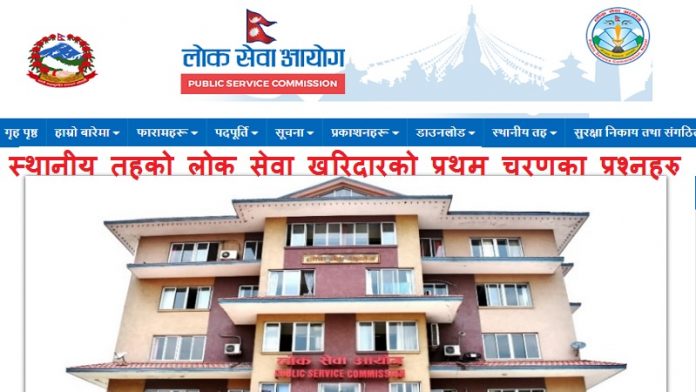 Local Level PSC Questions are available here. We are giving all level PSC Nepal local level questions according to latest curriculum.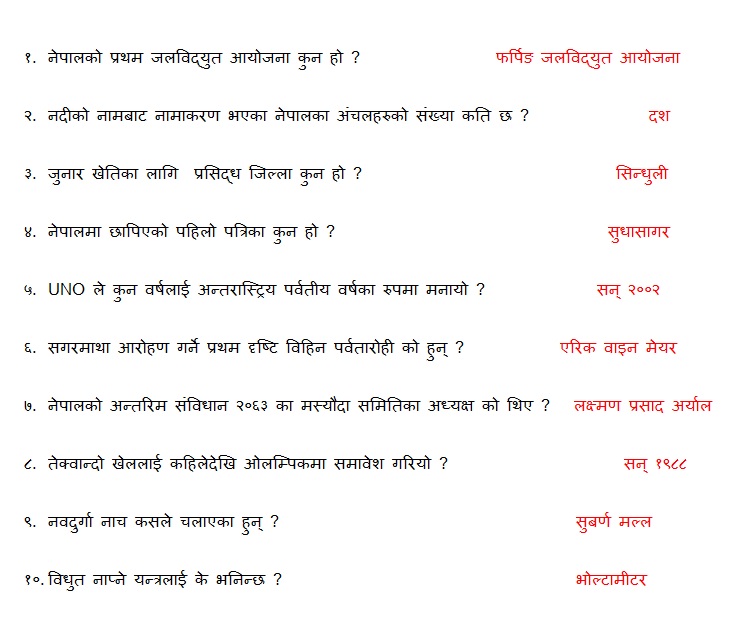 Local Level PSC Questions for Assistant Level 4
This assistant level four is also called Kharidar in common language. As you know this time public service commission has called for nearly ten thousand vacancies in different level for local level.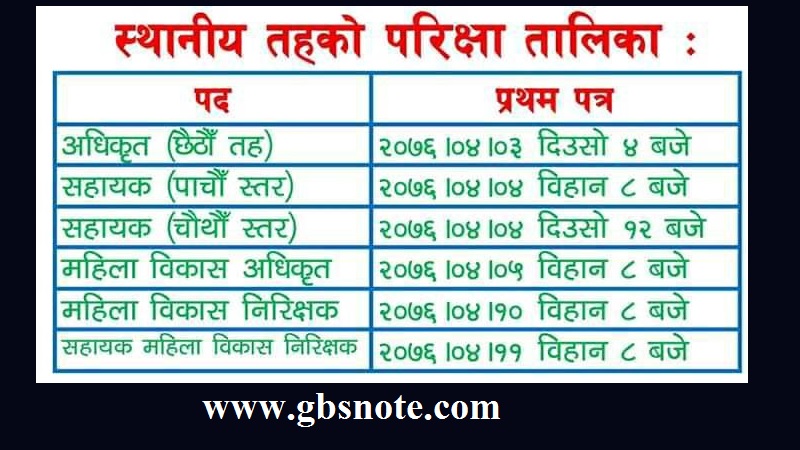 Here are some important questions for Kharidar First Phase exam. Hope this question collection will give you some tricks to tackle the first phase exam.
Well in this page we provide bundle of questions for first phase exam for local level. Hence if you are new in our blog do not miss to share this information to your friends and relatives.
TSC Nepal Online Course
We have been giving such questions for the teacher service commission exam as well. Therefore you can follow our page for all kinds of lok sewa and Shikshak sewa Aayog materials.
Online Video Conference with Subject Experts
So if you have any kind of questions about mathematics and science then you can take appointment with our subject expert. The expert team will try to solve your problems.
How to Contact the Expert Team?
It is easy to take time with our experts. So for this just leave your contact details in the comment box. At the same time our expert team if free after 10 in the evening. Hence you can make online call to them.
Offline Expert Service
Similarly if you have no time for the online video conference then you can leave your questions in the comment box below. Our expert team will try to solve it in their earliest.
It is not the business hence you do not have to pay for the experts support. Our main objective is to provide help and support to the needy people in the society.
Finally we would like to request for the constructive suggestion from our visitors for the betterment of this blog.