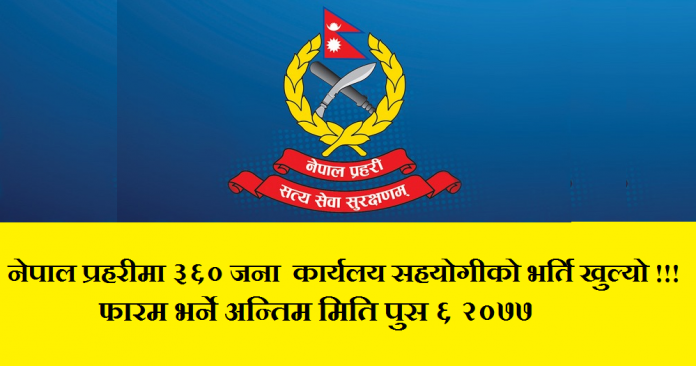 Here we give all kinds of Job Announcement Notices in Nepal. So the job seeker can use this forum Job Announcement Notices in Nepal wisely.
PSC Nepal Latest Job Notice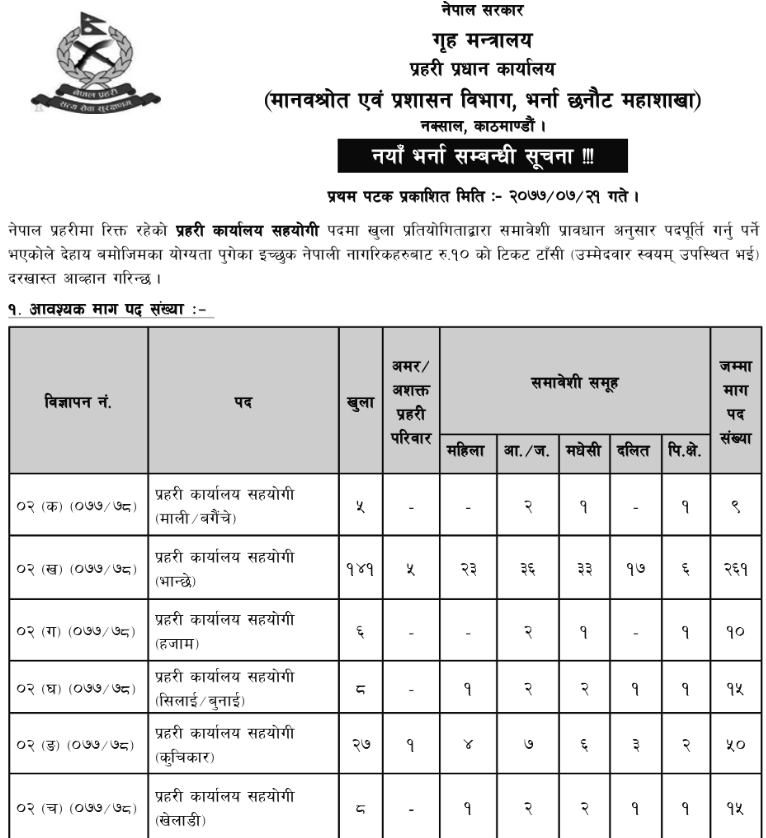 Different Companies Job Announcement Notices in Nepal
We give the vacancy announcement notice of different companies here. Like school teaching job, business organization jobs and civil servant jobs.
Closing date: Tuesday, 24 December 2019
UNICEF Internal/External Vacancy Notice: Program Associates, GS-6, Fixed-term, Kathmandu, Nepal (Only for Nepalese Nationals)
Job no: 528398
Position type: Fixed Term Appointment
Location: Nepal Division/Equivalent: Kathmandu (ROSA)
School/Unit: Nepal
Department/Office: Kathmandu, Nepal
Categories: Emergency Program
UNICEF works in some of the world's toughest places, to reach the world's most disadvantaged children. To save their lives, defend their rights and to help them fulfill their potential.
Across 190 countries and territories, we work for every child, everywhere, every day, to build a better world for everyone.
Teacher Wanted in Different School of Nepal
This is the platform for all the job seekers to hunt job. In this category we give all types of teaching jobs throughout the country. We update this article daily. So, interested people can follow us in our social media as well for timely notification.
There are nearly thirty commercial banks in Nepal. So the people interested in the banking can get the detail information from this page. We update the banking job notices daily here. Hence you can make online job application from here.

Make Online Job Application from here.
Hotel Jobs in Nepal
Number of star hotels is rapidly increasing in Nepal. So these hotels need huge number of employee. Therefore there are several job wanted notices in national daily newspaper. Here you can access all kinds of hotel jobs in Nepal.
NGO Jobs in Nepal
There are several non-government organizations in Nepal. These NGO also needs much manpower. So every day there is vacancy announcement in different NGO of Nepal. So interested can make online application from here.
Online Job Application from is available here.
Trekking Agencies Jobs in Nepal
Nepal is the one of the best destination for trekking. So there is high demand of manpower in trekking agencies. There are several kinds of post in trekking. Hence interested candidates can make online application from here.
Here we provide both technical and non-technical job offers of Nepal army. So the interested Nepalese candidates can make the application details from here. Beside this we provide online help and support for such kind of jobs. Like, we provide the IQ questions to support Nepal Army written exams.
Here we attache the all the job notices of Nepal police. So it includes the job wanted notice of armed police force as well.
Well in the same way teacher service commission Nepal job wanted notice is available here. So the interested can apply for the vacant post from this page.
Beside this if you want to know any kind of vacancy announcement please contact us. We provide all kinds of job information in a single platform.