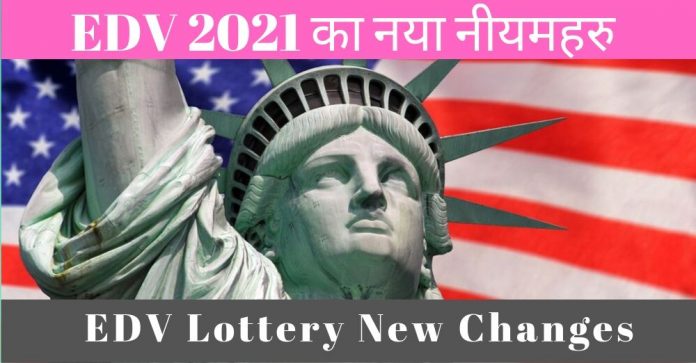 Here we have EDV Lottery New Changes. So if you want to know more about EDV Lottery New Changes read this article till the end.
EDV Lottery New Changes
The state government has some changes for the diversity visa lottery 2021. Hence go through these points before applying for the DV lottery.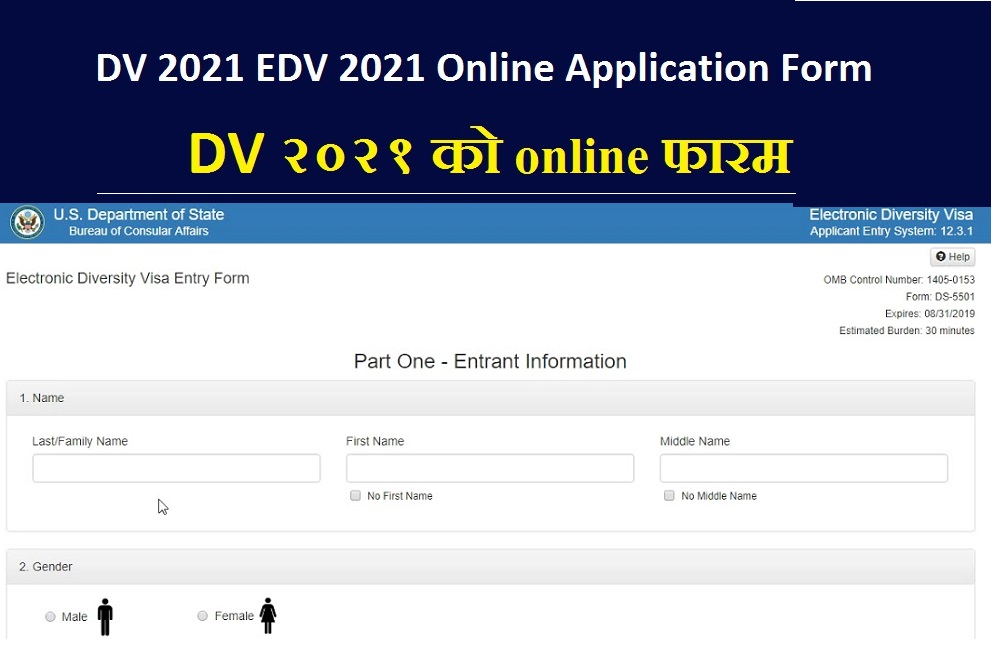 You must have clear background photograph for the dv lottery.
So never use dark background photos for the diversity visa lottery application form.
The photograph must be the recent one.
Never use hat in the dv photos.
But if it is your cultural system to use hat it does not matter.
You cannot use glass in the dv photos.
Here we have the details about new provision of the dv lottery. So it is very important to know if you want to make dv lottery application. If you want to know more about it you can take a short tour on it.
What is new in DV 2021?
There are some new features in DV 2021. Basically the state government is planning to implement some new features in this year diversity visa lottery.
Hence we suggest all the interested candidates to get complete knowledge about dv lottery before making online application.
This year the DV lottery online application begins from the first week of October. The EDV application period is about five weeks. It means that by the second week of November this year dv lottery application period ends.
DV Lottery Application Notice
DV lottery online application notice is yet to come. As soon as the US embassy Nepal publishes the notice we will upload it in this page.
Hence to get the DV lottery online applications notice please remain in touch with us.
How to apply DV from Smart Phone?
We if you are willing to apply the dv lottery from your smart phone it is possible. So for this you have to prepare the correct size dv lottery photo before you start the online application. Rest of the things is same as you do in computer.
Here we provide all kinds of information about diversity visa lottery. So if you have any confusion about DV lotteries leave your comment in the comment box below. We will try to address you problem as soon as possible.