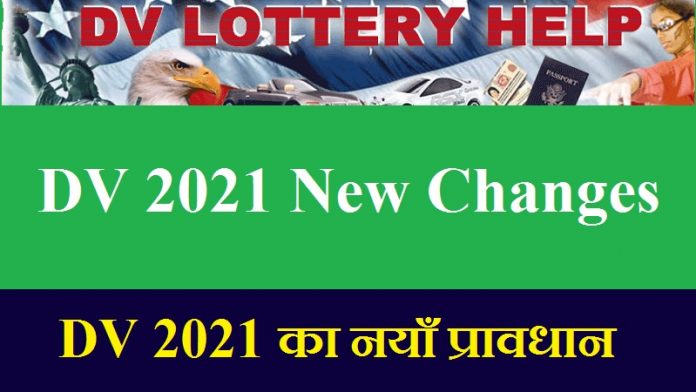 Here we discuss about DV 2021 New Changes. So read this DV 2021 New Changes article till the end before making DV online application.
New for DV 2021
The principal entrant must have valid passport. It is given in the point number 7 of the state government instruction of DV 2021.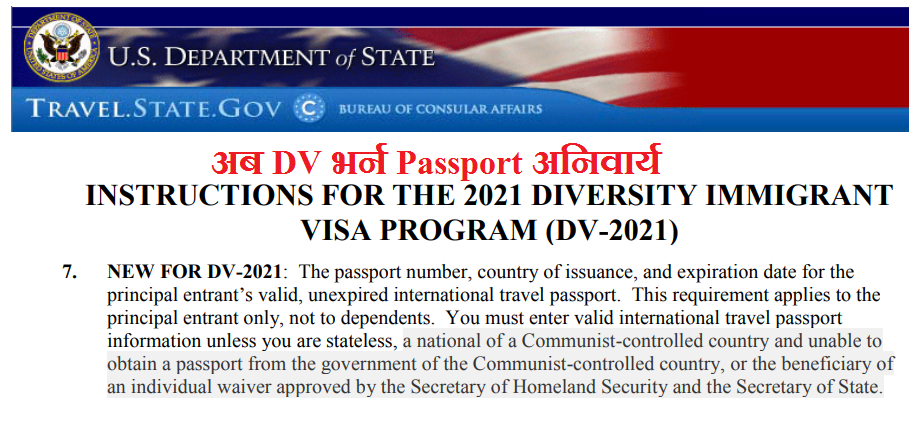 Your DV photo must have clear back ground.
The DV-2021 program notice will come soon from the US State Department.
The list of eligible countries is same as the previous year.
DV lottery application form is free of cost. It means you do not have to pay for the DV lottery application.
For DV-2021 visa lottery applicantion always use the recent photograph. Never use old photo for the dv lottery application.
We have separate article about DV photo size hence if you have any confusion about it please see our previous article.
If you use old photos in your dv application your application form will not be valid for the luck draw.
Your photo must be recent one. So we kindly suggest you to use the recently taken Photos.
The DV lottery photos must be taken within six months.
Find all the answers for your questions in the DV-2018 visa lottery Instructions.
Regularly visit this web page for more information on visa lottery.
DV 2021 Application from Japan
Well if you are the citizen of the eligible nation where ever you are not matter. You can fill the online DV 2021 application form. Hence for more detail about the dv application from abroad you can see our previous articles.
People currently living in Europe though they are not European still can apply for the diversity visa lottery. The only required condition is that the applicant must be from the eligible nation.
2021 DV Application Date
State government has not announced the date of dv 2021 application. As soon as the notice for the dv application comes we will notify all the interested people from this page.
Hence we suggest you all to visit this page time and often for the all kinds of diversity visa lottery information and DV 2021 New Changes.
Finally we would like to express our best wishes for the upcoming dv lottery application.