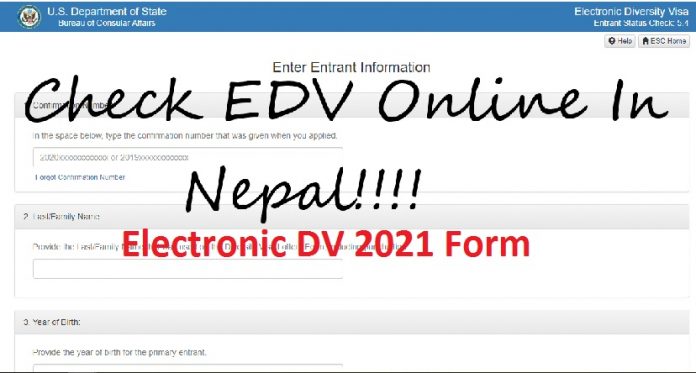 Electronic DV 2021 Form is almost ready to open. So the interested can fill the online DV form from this page.
DV Application Notice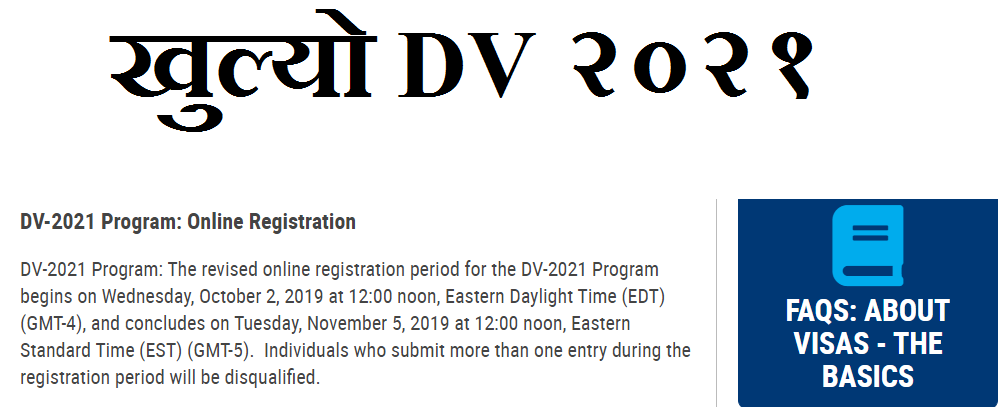 Here is DV lottery application notice. The state government has published the DV 2021 notice.
Online DV form starts from first week of October 2019. Now it is nearly five weeks to kick off the online diversity visa lottery 2021.
Electronic DV 2021 Form
Here are the steps to follow while filling the online DV form. Most probably the state government will bring new change in dv lottery.
How to Fill the DV form via mobile?
The smart phone users can fill the online dv form by using the mobile phone. So for this purpose you have to prepare the required dv photo by using online software.
First of all go to the official page of dv lottery.
Dvlotter.state.gov is the official site of diversity visa lottery.
Fill all the family details carefully.
Once check the details before final submission.
Early DV Lottery Form
Well you might have heard about early diversity visa lottery form. However till the date there is no such provision. Similarly, if you receive such type of messages in your email that is not true, so it is better to ignore such emails.
Last Date of EDV 2021 2022 Application
Electronic DV 2021 ends by the second week of November 2019. But we suggest you all to make the early application. It is because we have evidence that early applicants have higher probability to win the lottery.
Hence try to make the online EDV application as early as possible.
Best Time to Fill DV form
If you believe in astrology here we have some important clues of astrologer about the DV lottery. The details about it you can find in our previous article.
Hence we will not repeat the same content over. Just you give you the link of our previous article about Best DV Lottery Application Date and Day.
It is our attempt to give you the list of dv winners in our page. Last year too we try our level best to give the name and address of DV winners from Nepal.
This year also we will try to accumulate the name and address of DV winners from Nepal.