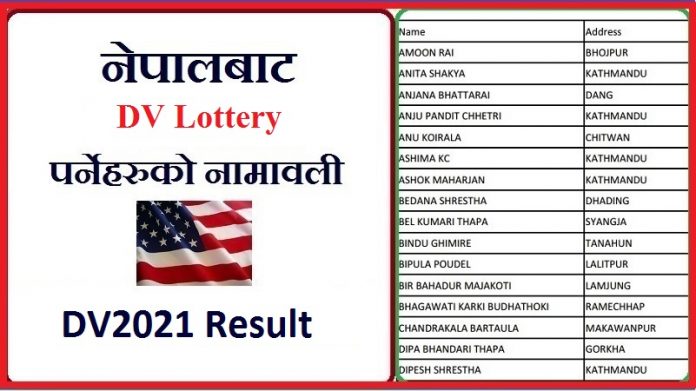 DV2021 Result is almost ready to publish. The state government publishes the DV2021 Result by the first week of June 2020.
DV2021 Result
Here we give the steps to get online diversity visa lottery result. This diversity visa lottery is US green card lottery. That is the winner of EDV gets the American permanent resident card.
This permanent resident card PR is the green card for USA.
How to Check the DV 2021 Result?
Well follow these steps for online DV Result. During the online DV result if you follow these steps there will be no problem to get the result.
First of all go to dvlottery.state.gov.
This is the official site for dv lottery.
Insert your confirmation number and family name in the dialogue box.
Finally submit the details for the result.
Alternative to DV
If you are not able to win diversity visa lottery no matter. Just believe in your hard work and prepare to JLPT.
It is the Japanese language course to get working visa in Japan. The minimum salary for japan is two lakhs Nepali rupee.
JLPT Online Course
So you can take online course for JLPT exam. Similarly we have also got some language expert for Japanese language. These groups of people are always ready to help and support you people.
2021 DV Winners Name and Address
It is the list of dv winners from Nepal. We are working to collect the name list of dv winners from all seven provinces. Last year too we have collected the name list of dv winners 2020.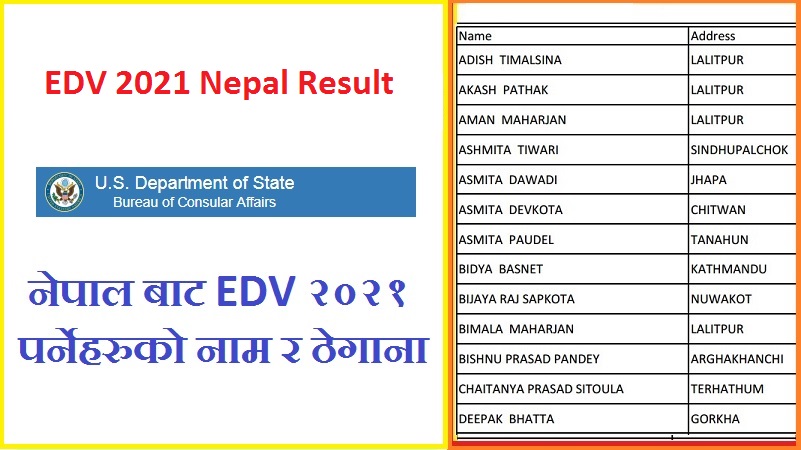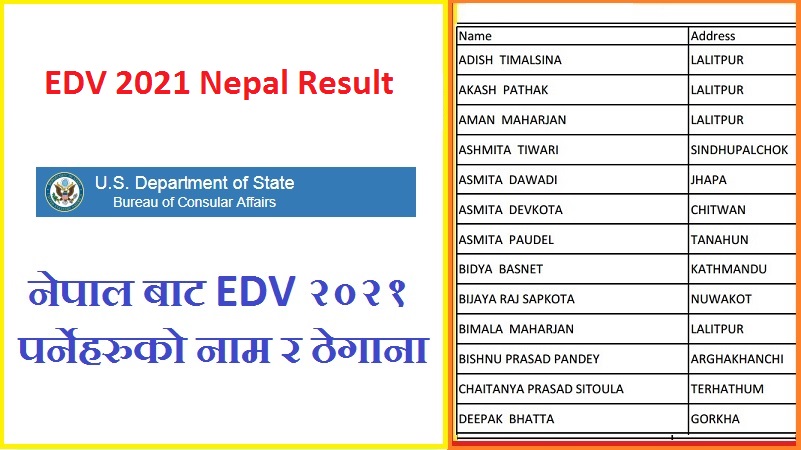 So if you are the dv 2021 winner or you have any information about the dv winners in your family or relatives forward it to us.
How to Provide the Name list of DV winners?
We will include the name and address of the DV 2021 winners name list.
It is easy to forward the name list of EDV 2021 2022 winners. So for this you can leave the details in the comment box below.
Finally we would like to wish very best of luck to all the candidates of dv lottery 2021 for their upcoming result.