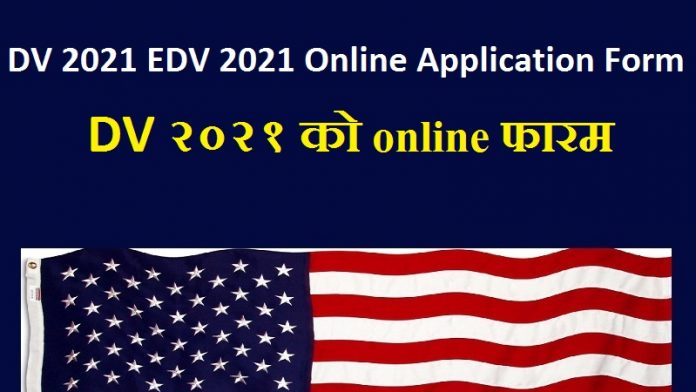 DV 2021 EDV 2021 Online Application Form is now open for all. So here we give the steps for the online DV lottery application.
DV 2021 EDV 2021 Online Application Form
Diversity visa lottery shortly known as DV lottery is the dream of everybody in the world. It is because this is the easiest way to get American green card.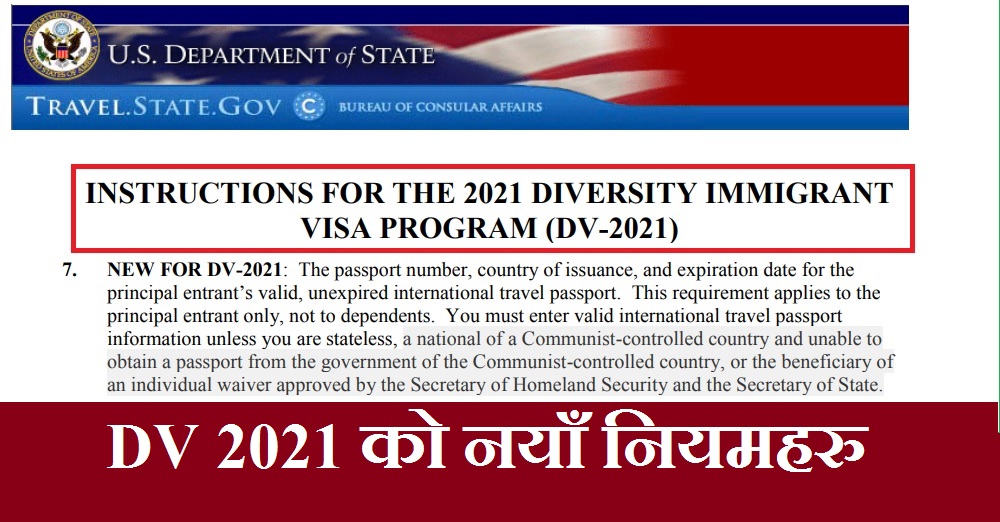 2021 DV Lottery Registration begins from first week of October 2019.
I guess there is no one who has no dream to live and work USA. Currently USA is the super power nation in the world. Therefore there is big craze to migrate America.
Well beside dv lottery there are several other ways to get Green Card in USA. However it is not so easy as compared to EDV. Hence every year millions of people apply the dv lottery form even from Nepal.
Visit www.dvlottery.state.gov for online Application
DV Application from Abroad
At the same time the people of eligible nations can apply for the dv lottery where ever they are living now. Like, if you are in America under different type of visa you can also apply for there being the Nepali citizen.
Ok if you are working in United Arab Emirates still you can make the online DV 2021 EDV 2021 application from there. So if you want to learn more about the dv lottery application from abroad you can see our previous articles in the topic DV lottery.
DV 2021 Application from Europe
All the eligible countries citizens living in Europe can fill the online dv lottery from any European countries. So for this you have to log in the official website of state government and follow the instructions given over there.
Correct Size DV Photos
The most important thing while filling the online dv form is the size and quality of your photograph. Hence it will be wise if you make online photo verification before submitting it.
We have separate article about DV lottery photograph. Hence if you have more confusion about it please refers our previous article.
Finally we would like to wish very best of luck to all the DV lottery applicants of the year 2021.