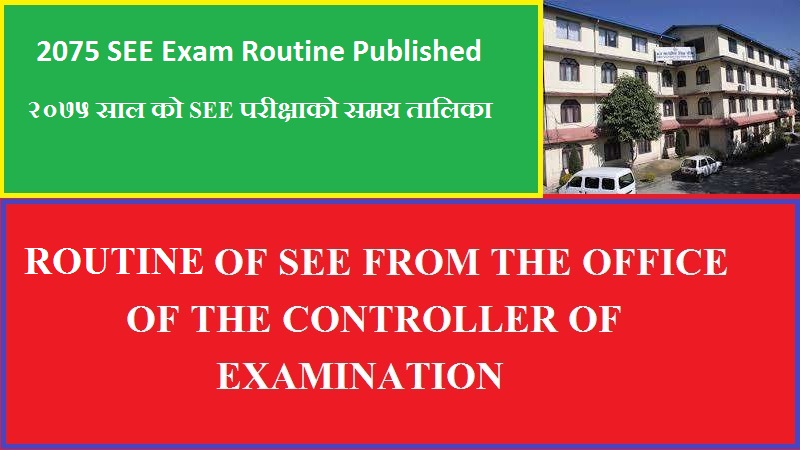 2075 SEE Exam Routine is out today. So you can download the 2075 SEE Exam Routine from this page. We have several articles related to SEE exam in our blog.
SEE Exam Center 2076
Here is the see exam center details. Just go to the end of the article to get all the details about see exam.
2075 SEE Exam Routine Published by National Examination Board Nepal
National examination board Nepal publishes the exam timetable for SEE i.e. secondary education exam. This year SEE exam is going to start from the first week of Chaitra.
More detail about the SEE exam routine will be available here soon NEB Nepal publishes it.
SEE Exam Center 2076
More details of the exam center is available at deokaski.gov.np.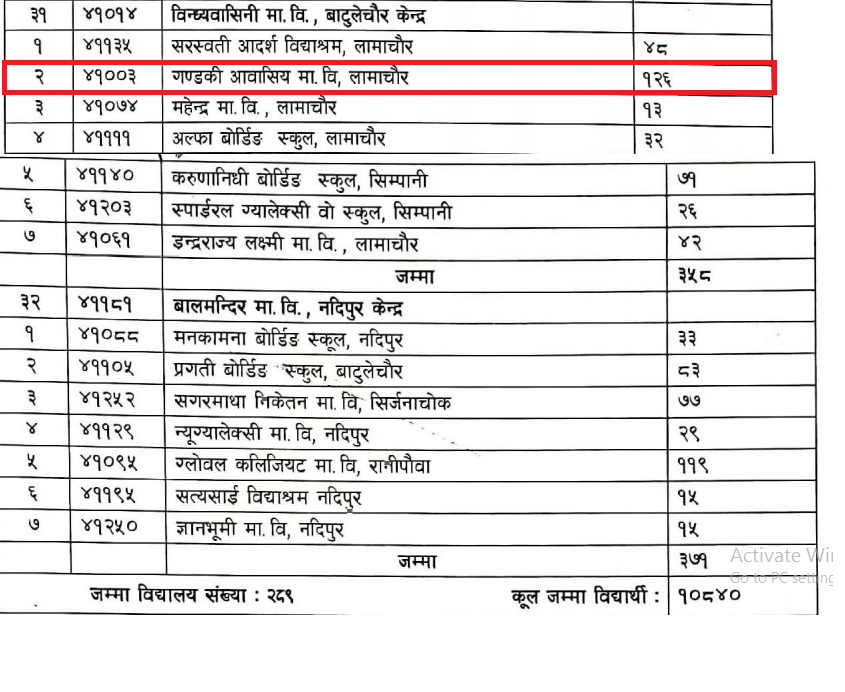 Several students are looking for the meaningful study. So here we provide you some useful tips for the exam preparation.
Make planned study throughout the year.

Do not be panic during the exam.

Late night study during the exam is harmful from the memory point of view.

Study in such a way that there is exam tomorrow.

Long study only in the exam period is not good idea to prepare the exam.

Know your curriculum and examination grid of each subject

Carry the necessary stationary item during the exam.

Always check your exam entrance card before you leave for exam

These are some general points to remember while preparing the exam.
We have separate article about how to increase memory power. So we suggest the SEE students to go through that article. So by this article you will get lots of idea to increase your memory power.
Here you find very important SEE Exam optional mathematics questions. These questions are prepared by the expert group of mathematics. So do not miss this optional mathematics revision package.
Computer science is the next emerging subject for SEE students. So here we have practice questions for SEE students on the computer science subject. This package contain new practice questions as well as collections of past exam papers.
You can get lots of practice questions for SEE exam for Social Studies subject in this page. So, just a single click provides you many important questions for board exam.
NB: 2075 SEE Exam Routine will be available here as soon as national examination board Nepal publishes it.