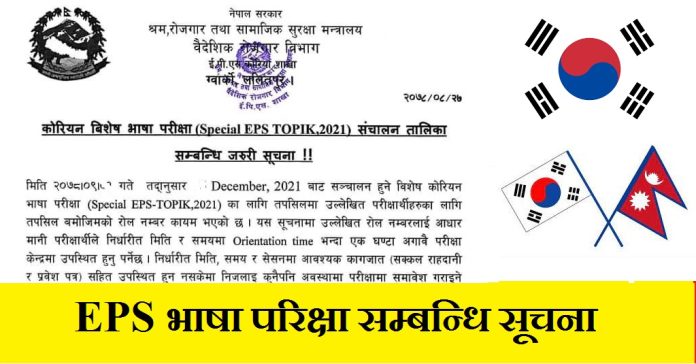 Human Resource Department Korea has announced 2022 EPS TOPIK Exam. So, interested can submit the online application form.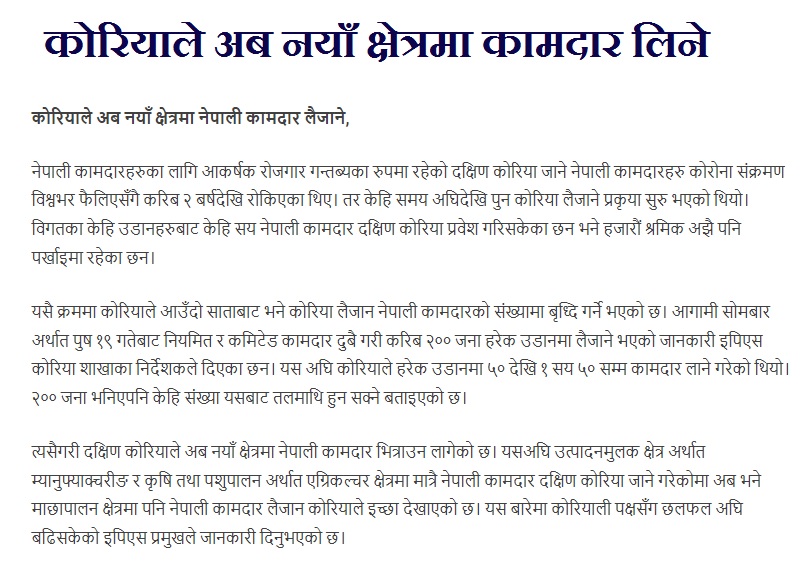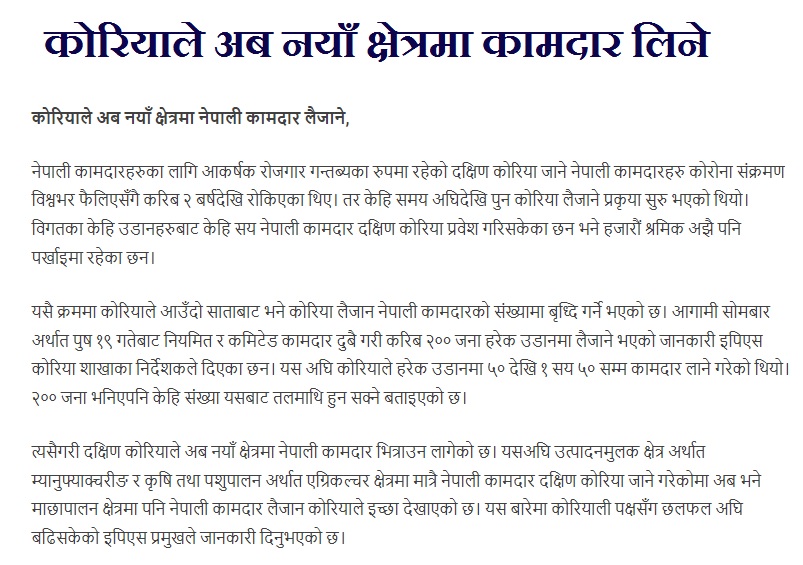 Submit your online application form today itself. Due to covid 19 pandemic the EPS TOPIK exam was suspended for many months. Complete your exam registration form carefully.
EPS TOPIK GUIDE
We are providing this information to all those who are willing to take Korean language test.
2022 EPS TOPIK Exam
In, 2022 TOPIK will hold 6 times. Like 3 times in Korea only. It will be during January, May and November. Similarly 3 times both in Korea and overseas. This will be hold in April, July and October.
For further detail please contact your local Korean embassy in your country.
Exam Registration Notice
Korea takes migrant workers from different countries. So the exam schedule is different in different countries. Find all the details from the following table.
Here are some questions about this TOPIK exam
How do I get the EPS topik exam?
Well you have to submit the online application form to take this exam. It is mandatory to pass this exam if you are willing to live and work in Korea under EPS TOPIK job. More details you can take from this article. Hence read this article properly.
Is EPS TOPIK free?
You have to pay the Exam Fee for this Korean Language test exam. It is not free. According to the rule of government of Korea you have pay the examination fee.
Is TOPIK exam compulsory?
As mentioned above to work South Korea under EPS system it is compulsory. This is Korean government program. Hence people willing to work Korea must pass this test.
It is not sure that all the candidates passing this language test will get chance to move Korea. Beside this you have face many other theoretical and practical exam before this visa.
How do I check my EPS 2022 Result?
HRD Korea publishes the result of EPS TOPIK in its official page. Hence all the examinees can get their result from there. Similarly the local HRD office in your respective country will also publish the result.