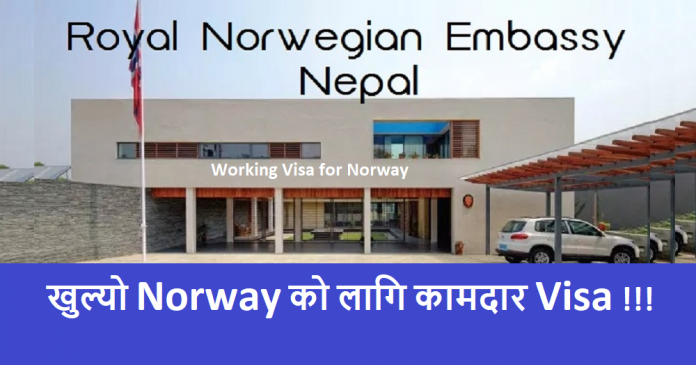 Norway is the luxurious country in Europe. So you might be thinking of Working Visa for Norway. Here we have complete guide.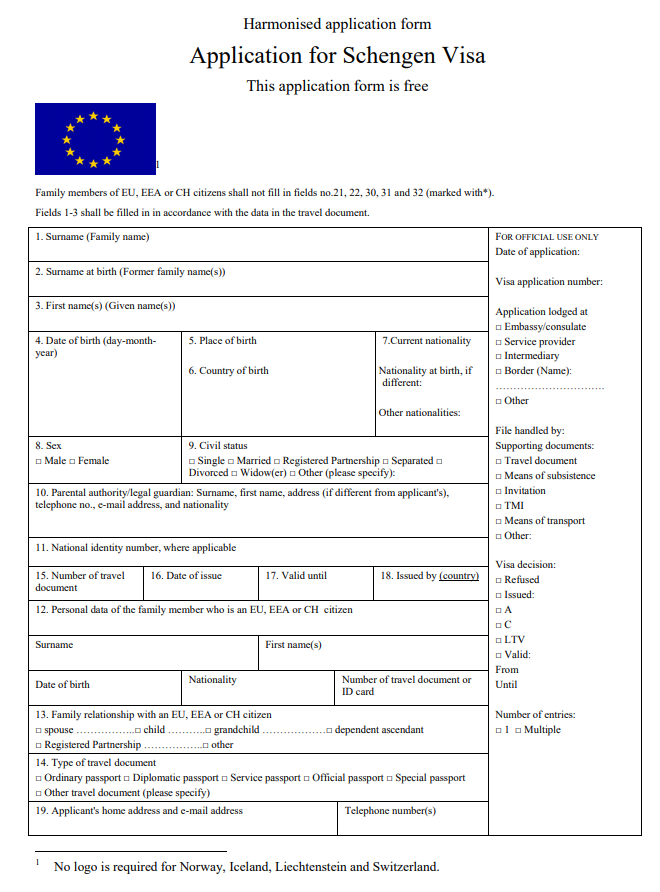 Working Visa for Norway
There are different types of working visa for foreigners in Norway. Here we provide the complete guide to apply for working visa in Norway. So read this article properly for the perfect knowledge of visa application.
People are also interest on:
22 thousand Working Visa in USA
Working Visa for Nepali in Portugal
Denmark Working Visa for Foreigners
Process of Immigration
The process of immigration depends upon either your employer is from European Union or outside EU nations. Regardless, these are the common steps for the immigration to Norway.
Work Permit in Norway
Foreign nationals willing to work Norway normally need residence permit. The detail procedure about the visa and residence permit application is given below. Hence go through the article properly.
Job Offer Letter
You must have found job before apply for the residence permit. This residence permit was called work permit in the past. So to apply for the residence permit you need letter from your employer in Norway.
Hence in this case the employer has to fill the application form on your behalf in UDI Norway.
Residence Permit Application
You need the job offer letter from your employer in Norway to apply for the residence permit. In Nepal there is visa collection center in Kathmandu. The case for the Nepali citizens about the visa application and residence permit is handled by the Norwegian embassy in New Delhi India.
But you do not have to move India. You can collect your passport in visa collection center at Kathmandu.
Visitor Visa
The visitor visa let to remain 90 days in Norway or any other European union nations. So within this period you can hunt for the job. If you obtain job in this period, then you have to proceed for the residence permit.
Online Job Application
On the other hand, you can apply for the job via online mode. Now the remaining procedure is same as mentioned above.
Finally, if you have any confusion you can see the official page of Royal Norwegian Embassy Kathmandu.