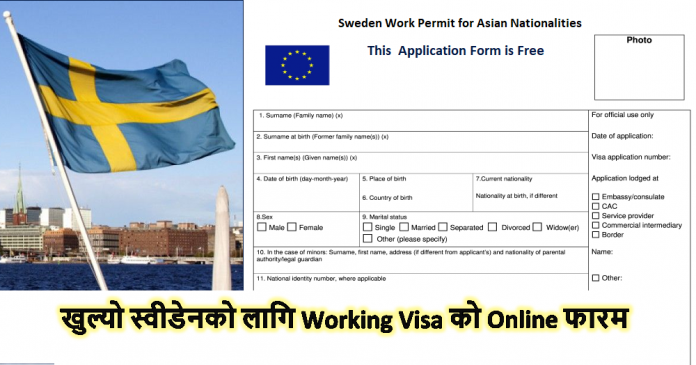 The main rule to live and work in Sweden is you should have the work permit. So here we have complete guide about Sweden Work Permit for Asian Nationalities.
You can make online job application from here.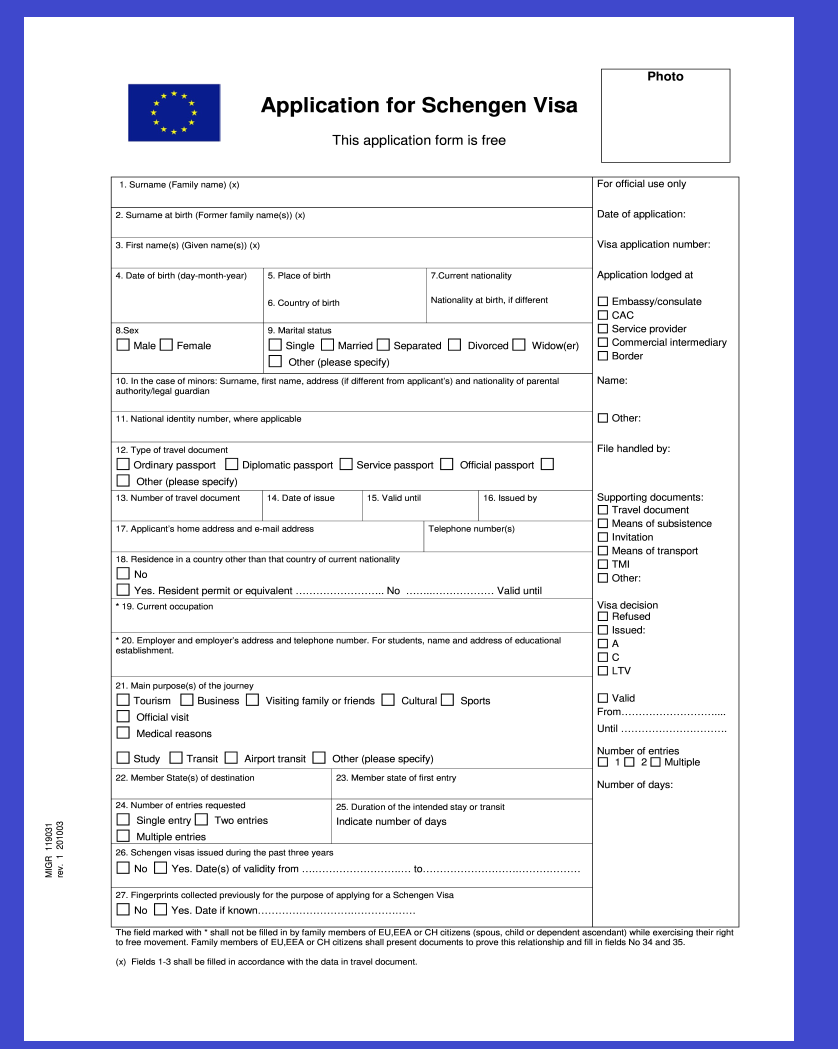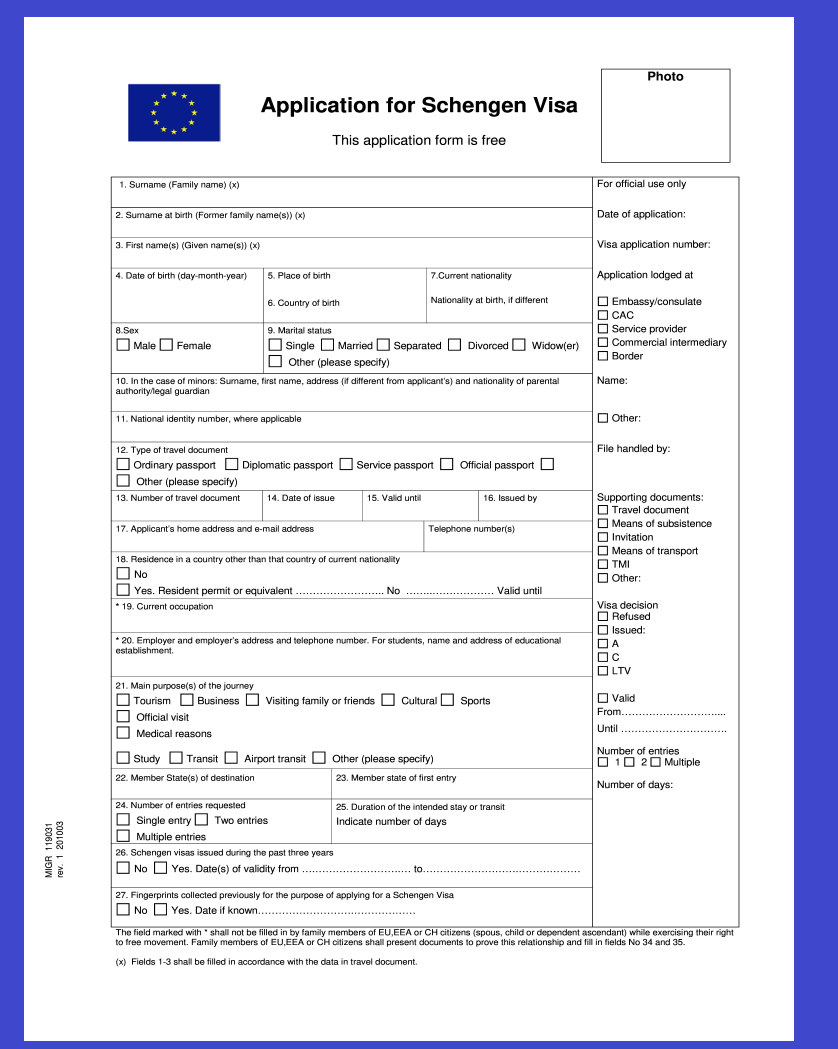 Recommended for You:
French Army Job for Nepali Citizens
Sweden Work Permit for Asian Nationalities
The European countries people can work in any member country without work permit. But beside EU nations and Switzerland other nationalities must have work permit to live and work in Sweden. Now here we have complete guide for the work permit in Sweden.
How to Apply Work Permit?
You need job offer letter to apply for the work permit in the Swadesh embassy or consulate office in your country. So when you apply for the job via online mode then your employer is supposed to deliver the job offer letter to you. Now with this letter you have to go to the embassy for the visa and work permit application.
Online Job Application
Frist of all read the instruction given in the job vacancy notice. There you will find the clear instruction about the process of filling the form. at the same time, you get the information about the required document you have to submit for the certain work. Finally send the details in the given email address.
Approval Letter
When you submit the online job application your employer will forward it to the labor department. The labor department after some administrative process finalize the approval of the application. So, after the final approval of your employment you will receive email with work permit application document.
Work Permit Application
Now together with the employer job offer letter and your passport contact the embassy in your country. You have to take the appointment for the visa interview if required.
Finally, when you get visa together with work permit you can enter Sweden.
If you have any confusion, please check the official website of Swedish government and get more information about work permit.
There are thousands of Nepali citizens in European countries under different types of visas.
Like some are serving in French army. While other are living in Portugal with permanent residence status.