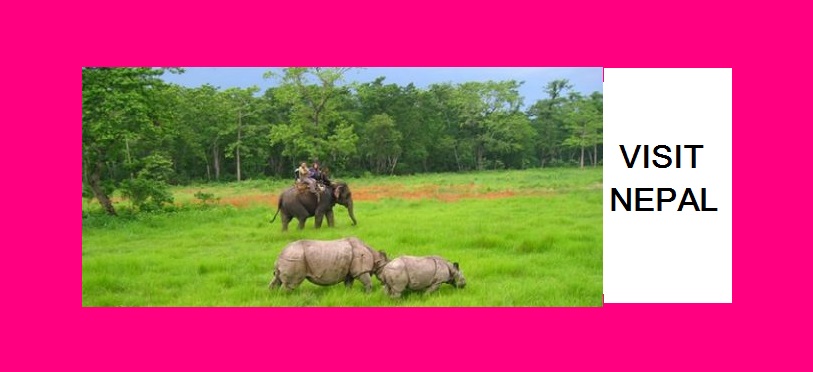 Nepal is a landlocked country. It has an area of 147181 sq. km. It is nearly rectangular in shape. The highest peak of the world Mt. Everest lies in this country. Gautam Buddha was born in Nepal. The country is small in area. But there is diversity in culture. The one horn rhino is found in the jungle of Nepal. It is found only in Nepal. The country is rich in bio diversity as well. We can find multi culture people living together  here. Here are reasons to visit Nepal.
It is the second largest in water resources in the world. There are many rivers starting from Himalayas. They are evergreen rivers. There is high possibility of generating electricity from these rivers. At the same time in the dam of hydro power we can do fisheries also. The artificial lake thus formed can be used for recreation. By this we can attract tourists. Which will attracts tourists. It can earn foreign currency for the nations. Ultimately the income thus generated uplifts the living standard of Nepali people.
Reasons to Visit Nepal
Chitwan National Park
 The jungle of Nepal is full of fauna and flora. There are many national parks and wild life reserves in our country. Among them Chitwan National Park is much famous for one horned rhinos. Elephant ride in the national park is the next attractions. People can enjoy Tharu cultural dance in the evening in their respective hotels and resorts. The elephant polo is the famous game in Chitwan. This is the international game. The elephant ride in the jungle is  much adventurous.
Lumbini
The next important place  in our country is the birth place of Lord Buddha. Gautam Buddha was born in Lumbini of Nepal. It is the holy place for Buddhists people. Every many tourists come to visit Lumbini area. The Maya Devi temple and many other pagodas are there in Lumbini area. The place you visit once yourself in your life time is better than to read all this description. There are museums which show the ancient life of people. The pond near by the Ashoka Pillar is the pond where Gautam Buddha took bath at first. We always try to give you many information about Nepal.