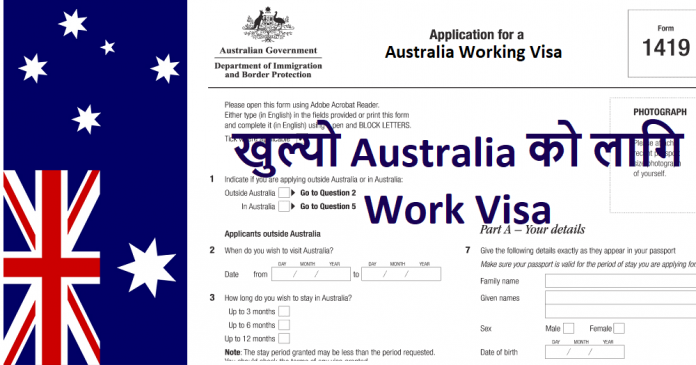 If you want to work in Australia, you need working visa. Here we have detail procedure about Australia Working Visa for Foreigners.
You have to fill the online from for the eligibility test. Just give one minute to complete it.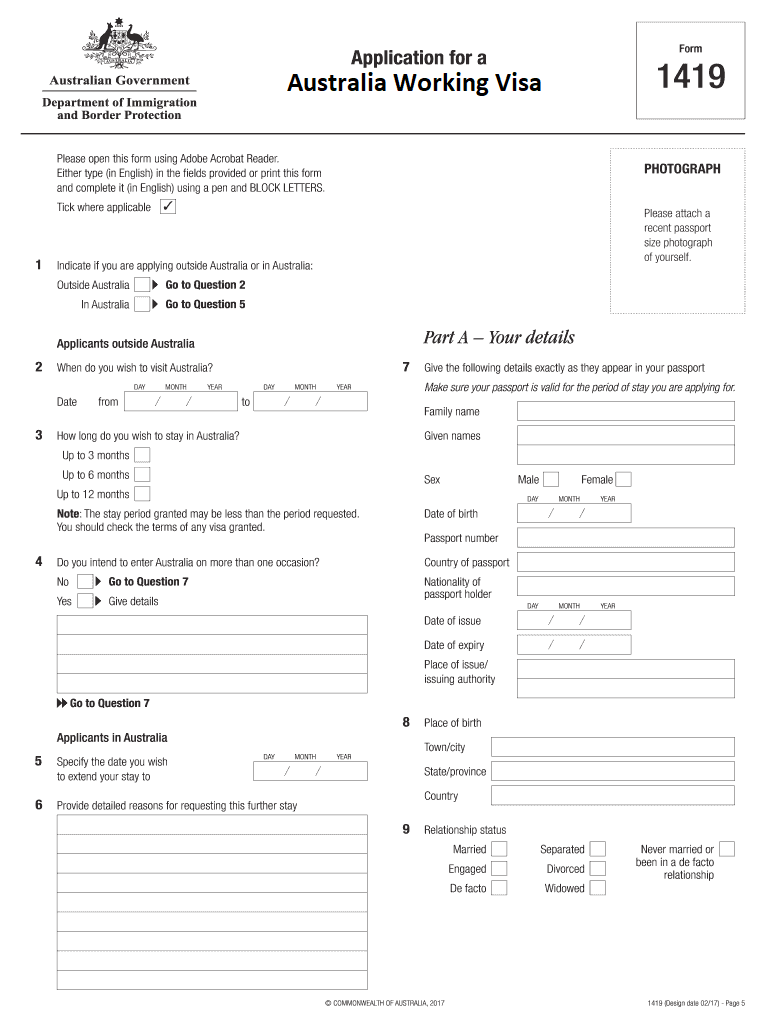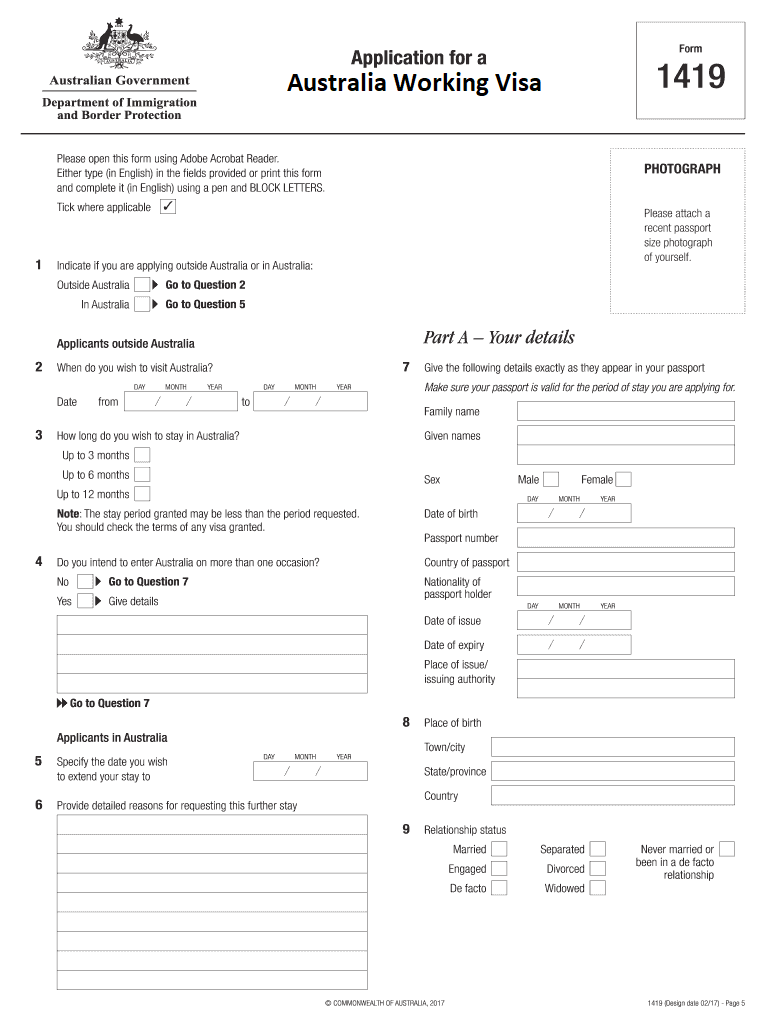 Working in Australia
Well, to go Australia for different works requires work visa which suits for work that you are willing to do. It means here we give what type of visa is required for what type of work in details.
People Also Ask:
How to apply Work Visa for USA?
Canada Work Visa Online Application form.
Australia Working Visa for Foreigners
Here is the table of different types of visa for foreigners in Australia. so you can choose the visa with suits for your desire.
Short stay Work Visa
Find the details about short stay work visa.

Temporary Work Visa
Here we have the range of available temporary work visa.

Permanent Work Visa
See the total number of permanent work visa available for 2021.
Regional Migration
Find out about regional migration and visa available to work in regional Australia.

Visas for Innovation
Here you can find about the global talent program.
Skilled Occupation List
Find the list of eligible occupation for foreigners in Australia.
Skill select
You can use it send your interest to work in Australia.

Skill Assessment
See how to complete the skill assessment.
Workers Right and Restriction Learn more about labor law of Australia.
Short Stay Work Visa
There are 3 different types of short stay work visa in Australia. let us discuss about these three subcategories in brief.
Holiday Workers Visa
So if you are celebrating your holidays and want to extend it then you can apply for this visa. Therefore this visa will let you to work short time to fund your extended visa.
Seasonal and Pacific Work Visa
This visa is for the people willing to work under seasonal workers or pacific worker as defined by subclass 403 of Australian labor act.
Temporary Activity and Specialist Visas
Well this visa is for temporary and special activity. Like Nepali artists willing to participate in the stage program in Australia can apply such type of visa. So, specialist will to work very short time get this visa under subclass 408 and subclass 400 of Australian law.
Hence never go after the fraud agents. First collect the knowledge about the country where you are going.
Temporary Work Visas
This temporary work visa holder can work in short term basis. However, there might be condition in your visa depending upon the work and employer. Basically the companies can call the foreign workers in their companies if there is labor shortage in the domestic market.
In such case the employer has to apply for the visa on behalf of employee.
New Regional Visa
Skilled migrants get this provisional visa in Australia. Similarly, the family members of dependent visa holders also get this visa to live and work in Australia.
Permanent Work Visa
This is the list of permanent work visas. So if you have permanent work visa for Australia then you are the permanent resident of the country. There are 4 types of permanent work visas.
Regional Visas
This visa is for the skilled migrant willing to live and work in Regional Australia.
Skilled Migration Visa
Skilled migrant willing to live and work anywhere in Australia get such visa. However, in such visa you may require the sponsor. So you can read more detail about it in the official page of Australian government.
Business Investment Visa
This visa is for the entrepreneur and business persons will to continue their activity in Australia. Similarly, if you want to invest and develop the existing business at that moment also you will get this visa.
Distinguished Talent Visa
The internationally recognized talented figures receive this visa. But it does not matter where are they from. So if you have such outstanding achievement then you can apply for this permanent visa.
Well this much we discuss about working visas in Australia. More on this topic we will discuss in our upcoming articles. 
If you have any question about the foreign employment contact us. Our experts team is ready to help you.
US Army Job
Are you thinking of American army job? Well, go to our previous article in this topic. There you can read the details about US Army job.
Finally wish you all best of luck for your abroad job.