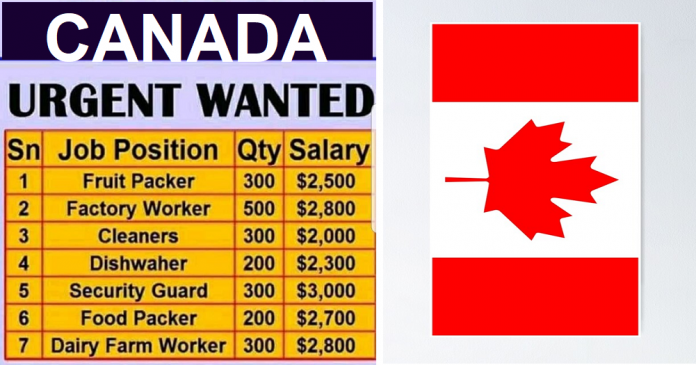 Canada work permit visa, or working visa to Canada is issued to eligible foreign individuals. So, here we provide complete guide for work permit visa application.
Submit your job application from here. First you need to get job offer letter from the employer for the visa application.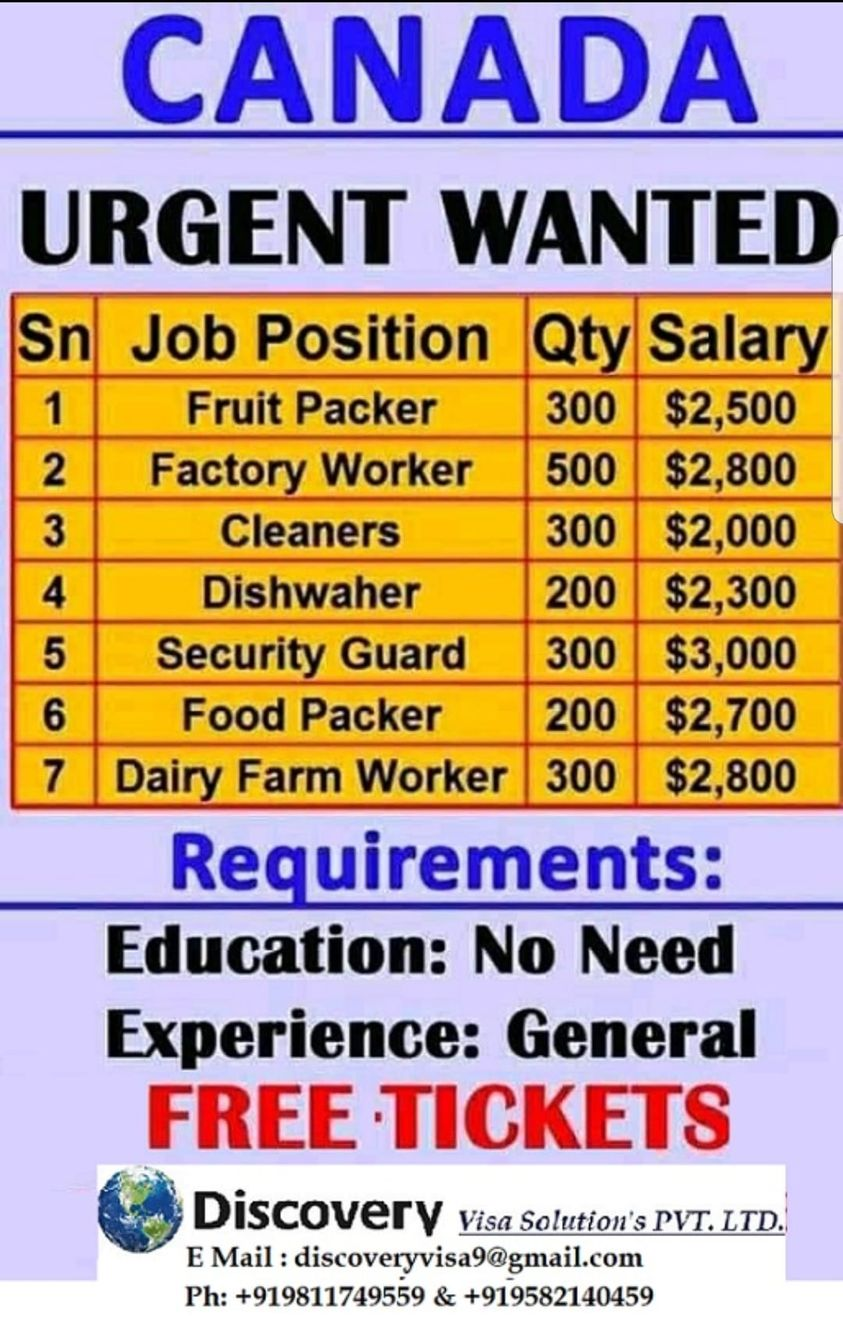 Canada Work Permit Visa
Individual willing to get working visa to Canada must have job offer from the employer. Similarly, the employer need to get LMIA (labor market impact assessment) employment and social development Canada.
It will let the employer in Canada to recruit foreign skilled workers which are not available in the country. So, if the Canadian citizens or permanent resident cannot fulfill the vacancy such vacancy are fulfilled by foreign workers.
Recommended for you: 22 Thousand Working Visa for USA
Vacancy for Asian in Canada
Canada is one of the leading economy in the world. Hence there are several opportunities for business persons, doctors, engineers and many more skilled workers in Canada.
Canada Working Visa Application Details
Every year Canada provides more than 300000 work permit visa. This is very good opportunity for individual willing to live and work in Canada. The work permit visa will provide the following prospect.
You have to work under the employer of your job offer.
The worker has ability to apply for dependent visa for the extended family.
You have right to earn in dollars.
Finally, the work permit visa holders can travel across Canada.
You can apply for permanent resident visa at later date.
General Eligibility for Work Permit
The individual will to get work permit visa in Canada needs to fulfill the following points for work permit visa application.
You have to give proof to the officer that you will leave Canada on the expiry date of visa.
Next, you need enough fund to support you and your family.
You have to submit the police report that you have no criminal report in your country.
Give evidence that your entry has no any security threat to the country.
You must have good health.
The employee cannot work in the black listed company of Canada.
Document Required for Work Permit Visa
During the visa application you have to bring the original copy of the following documents.
University level and vocational training certificate.
Two passport size photograph.
Passport and job offer letter.
Medical examination report.
Well beside this if you have any confusion please see our previous article on Canada working visa application process. Hence if you have any question leave it in the comment box. Our experts team will solve it soon.