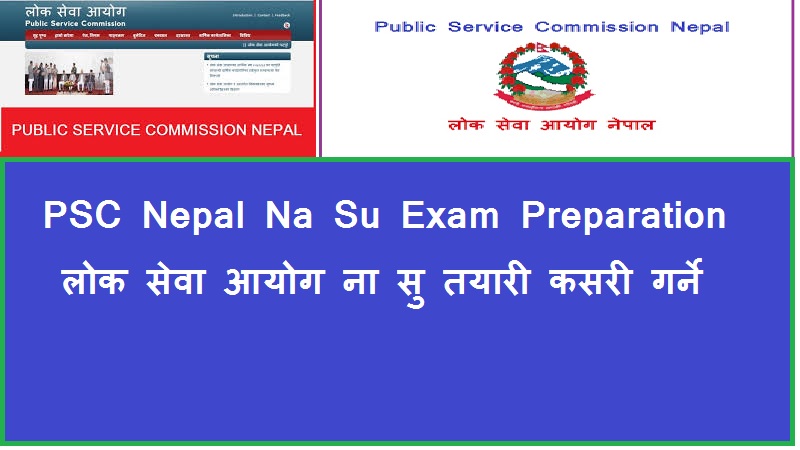 Here we are going to present the history of successful people in Lok Sewa Aayog exam. So if you are looking for PSC Nepal Na Su Exam preparation schedule you are in right place.
Best Time Table for Na Su Exam Preparation.
Make wise use of your mobile phone.
Do not waste your time for unnecessary call.
If possible try to keep your mobile phone switched off.
How to make wise Use of Your Mobile Phone for PSC Nepal Na Su Exam Preparation?
You can make the audio record of your content in your mobile phone. It can be used on the way while traveling in the bus or any other public vehicles.
Make the jpg image i.e. take the photo of your important materials so that you can use it in your leisure time.
How to remember important dates during your preparation?
Make a chart of the important dates. Keep these charts in the place where you remain longer daily. Try to rewrite these dates time and often.
Good Food for Exam Preparation.
It is wise to take light food in the evening.
Take the vegetarian food in the evening.
Eat enough fruits and green vegetables.
Drink plenty of water.
Na Su Questions:
Yoga is the best way to increase your memory power.
Science has proved that our 90 % brain is in right side. So try to activate your right brain. You can activate your right brain by using you left part of your body. Like make the use of your left leg and left hand as far as possible.
How to balance the preparation of all three papers?
Always make a balance study. If you feel boring while remaining at the same place go round in your room. Try to solve the past paper you prepare on that.
Keep your job application information secret
Do not flash about your job application publicly. It is because in case if you are not able to get success some people may discourage you. Tell the things to you intimate friends only. Tell these things to those people who give words of inspiration to you.
You Might Have Forget to Read These Articles:
Public Service Commission Nayab Subba Preparation Course
Free Online Lok Sewa Preparation Course