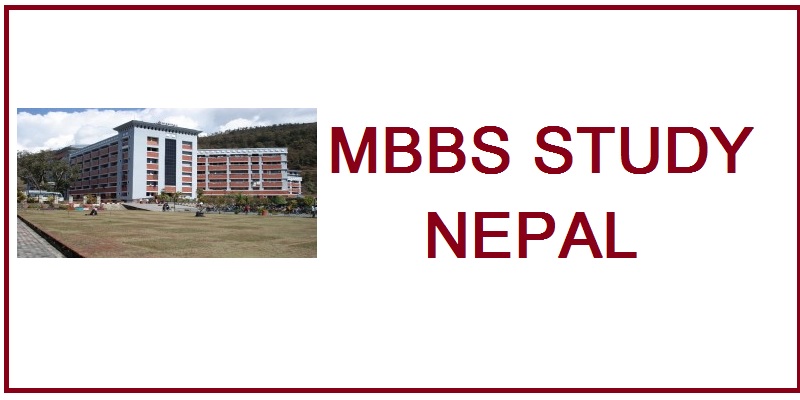 If you are searching about Nepal MBBS study required documents, you are in right place. Many years ago people used to  take receipt of disease and sickness as normal. But gradually and slowly people knew human body i like a gadget. It is a mysterious gadget. It could be repaired up like other gadgets. But some centuries ago the medical science was cruel. It is believed that in the 18th century the surgeons used a bone saw. Here are information about MBBS study.
Nepal MBBS Study Required Documents
They use it for cutting through a bone in amputations. The survival of the patient after the surgery was rare due to the bacteria that filled the room. Anesthetics were introduced in 1850 and antiseptics later still. Operations were carried out without any thought for hygiene. But now we can see into the body without cutting the skin. doctors  operate inside our body  without leaving an unsightly mark or even replace entire organs like eyes, kidneys, and hearts.
MBBS Entrance Exam Urgent Notice

Once people used to die due to common cold and now most of the people die due to AIDS, Hepatitis and Cancer. Although the development of Medical science has reached its climax, people from developed countries are not still avoiding smoking, drinking and prostitution. Thus every pioneering has a problem.
Medical Science In Nepal
The world is advancing along with the medical science. Nepal is still far behind. The world has got ample doctors. But in Nepal the number of doctors is limited. Those who are available are also found only in urban area. There are no doctors in remote area. The country must provide small fund to the genuine students. Next the reservation system in the seat for medical study seems inclusive. But sometime it leads to wrong result.
In my opinion instead of reservation in various name in sensitive study government can bring some other provisions. People like to get qualitative doctors. The country will be appreciative of an adept doctor, not of Brahmin doctor of Dalit doctor. So the private medical college should be checked to enroll the student those who can offer big donations. In medical study the person with brains should be ahead for the development of the country. The scholarship students are also not working in remote areas. Which is must for them. Here we discusses about Nepal MBBS study required documents in details.
Who can apply for MBBS study?
Those having passed the proficiency certificate in Medical Science under Tribhuvan University academic program of two and a half years with Physics, Chemistry, Botany, Zoology and English.
Proficiency certificate in general science with Physics, Chemistry, botany, Zoology and English.
Or 10+2 or Higher Secondary or equivalent academic programs with Physics, Chemistry, Botany Zoology and English of Tribhuvan University Boards recognized by it with fifty percent aggregate mark, can apply into the program.
All must take the entrance examination prior to selection for the course.