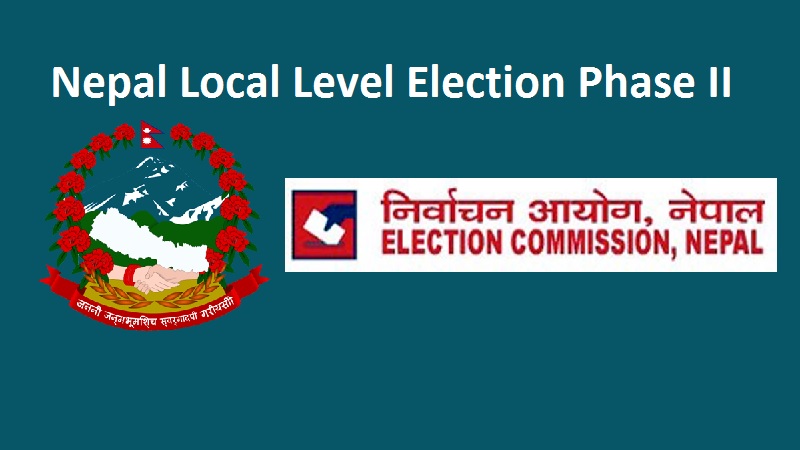 Nepal local level election phase II will take place on June 28, 2017. This Nepal local level election phase II details we be available over here. So the live vote counting will be given in this article. We gave the vote counting update of the first phase election. Similarly the first phase elections all the details are there in our website. So if you are interested about the result of the local election first phase go to our previous articles.
Nepal local level election Phase II
Nepal local election Phase II pooling will take place in 35 districts of three provinces. In the second phase the local election is in provinces 1, 5 and 7. In the provinces 3, 4 and 6 election was held in previous month. Beside the Bharatpur sub metropolitan the result of all other local unit is already over. Similar to the local level election phase I we will give all the information about the phase II election. So we would like to suggest you all to be in touch with us.
Local Level election Phase II Result
Here you can see the live vote counting of local level election phase II. Similarly you will give the hourly updates of the vote counting of Nepal local level election phase II. We also give the result of phase II election in our Facebook page GbsNote. Therefore if you like our Facebook page you will be well informed about the local election phase II result.
According to the information given by the election commission Nepal the local election in the province 2 will be held in third phase. However the government was planning to complete the local election in two phases. Perhaps due to some political reasons the local election was divided in three phases.
Search Related Terms:
nepal election commission voter list with photo + local election in nepal 2017 local election in nepal + 2074 + nepal election 2017 + nepal election 2074 + what is local election + nepal election results + election nepal