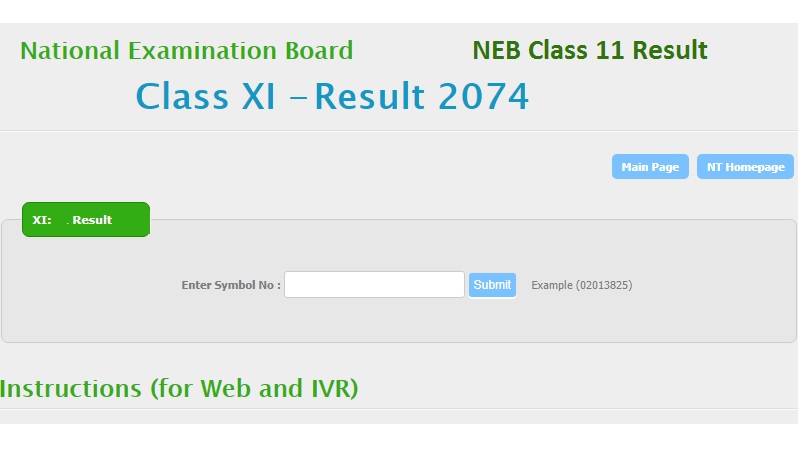 NEB Class 11 Results is out now. So you can check the online NEB Class 11 Results. We update NEB Class 11 Results every year in this page.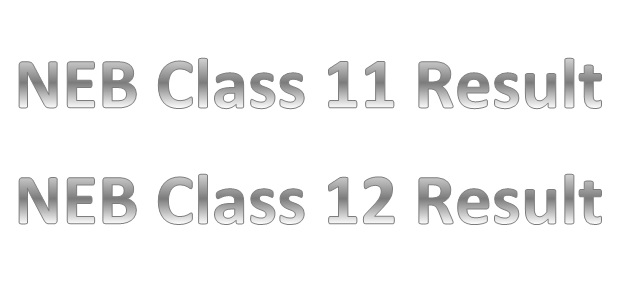 NEB i.e. the national examination board conducts the exam for SEE/ SLC. Similarly the national examination board conducts the exam for grade eleven and grade 12 as well. So together with the result students can download their grade sheet from here.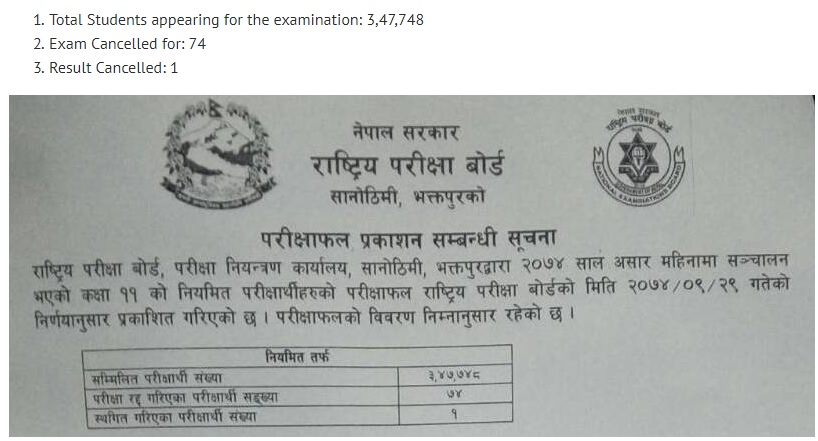 Well it is very easy to download the grade sheet of NEB Class 11 Results. So for this purpose go to the home page of national examination board website. The official website of national examination board Nepal is www.neb.gov.np. Here you have to provide your exam roll number and date of birth.
National examination board Nepal is the government organization for the conduction of exam and result publication. This year grade 11 regular student's result is out quite late. There was provincial and parliament election in the country which causes the delay in the NEB Class 11 Result publication.
Online NEB Class 11 Results
We have several articles regarding the NEB results in our page. So if you have any confusion about the NEB results please refer to these articles. On the top of this if you have more questions forward them to our subject expert team for quick solution.
Parents and students are always in confusion while choosing the faculty for the bachelor study. So for this we have online help desk for further study. At the same time we provide online preparation for engineering and MBBS entrance exams. So we hope students will fully use these free online resources for their entrance exam preparation. So go to these articles for free online courses.
The most important thing is choose the faculty which you like the most. Do not choose the faculty in pressure of the parents and guardian.
NB: Class 11 result is out
Finally we would like to express best wishes for all grade 11 students for their board exam result.