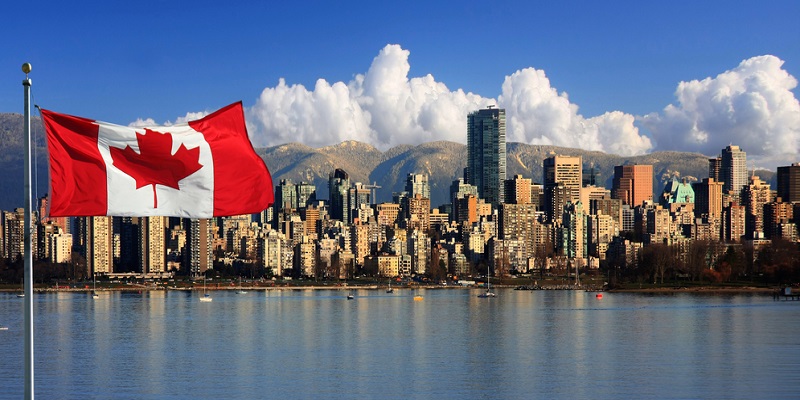 WHICH JOBS DO NOT NEED WORK PERMIT IN CANADA ?
Here is the list of jobs that do not need work permit in Canada. While everyday many people are applying for Canada.
So it is good to know about visa process in Canada. Here is the list provided by Canadian government. These types of job do not need work permit. So you can check online the eligibility. And it is given in the official site.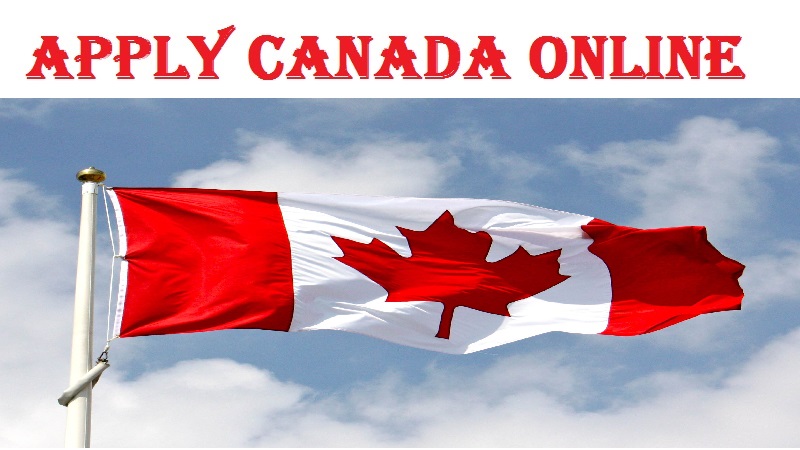 Many students and workers are there in Canada from Nepal. And Canada is best for the students. It is ahead in human development index also.
Therefore the craze of Canada is increasing. But sometime people are being cheated. It is our effort to give correct information. The page gives the list of work in Canada.
These works do not need permit. So many people are found using fraud documents. It is a serious crime. Therefore be safe from such fraud.
Effective July 11, 2016, Immigration, Refugees and Citizenship Canada (IRCC) has resumed normal processing procedures for applications using Canada Post mail services.
We have resumed sending documents by mail. All documents held during the special measures will now be sent.
Therefore we are monitoring the Canada Post situation and will provide news and instructions as needed. International scholarship in Canada.
Canadian government provides various kinds of scholarship for international students. So this information may help international students to develop their carrier.
Athletes and coaches.
Foreign teams, athletes and coaches competing in Canada. Aviation accident or incident investigators.
Accredited agents or advisers working on an aviation accident or incident investigation being done under the Transportation Accident Investigation and Safety Board Act.
Business visitors.
Business visitors who come to Canada to do business activities but are not part of the Canadian labor market. Multinational business figures need not permit.
Note: "Business people" does not mean the same thing.
Civil aviation inspectors.
Inspectors who check the flight operations or cabin safety of commercial airlines during international flights. Flight inspectors need no permit.
People who work as ordained ministers, lay persons or members of a religious order. While their duties may include preaching doctrine, leading worship or giving spiritual counseling.
Convention organizers.
People who organize or run international meetings or conventions. Such as international clubs meetings.
Note: People who provide "hands-on" services at these events must have a work permit. These services include providing audio-visual services, doing show decorating, and building, setting up and taking down displays.
Crew members.
Crew members, such as truck drivers, bus drivers, and shipping and airline workers, if:
they are working on foreign-owned and -registered vehicles that are used mainly to transport cargo and passengers internationally, and
their work is related to operating vehicles or serving passengers.
Emergency service providers.
People who help out in an emergency, if they are here to help preserve life or property. Emergencies include natural disasters, such as floods or earthquakes, or industrial accidents that threaten the environment.
Examiners and evaluators.
Professors and academic experts who evaluate or supervise academic projects, research proposals or university theses. They may work for Canadian research groups or schools.
Expert witnesses or investigators.
Experts who give evidence before a regulatory body, tribunal or court of law.
Family members of foreign representatives.
Spouses and children of foreign representatives.
They must be accredited (with a counterfoil in their passport) by Global Affairs Canada (GAC). If they are not accredited, GAC will refer them to an immigration officer to apply under the regular process.
They need a letter of no objection from GAC (normally issued only if there is a reciprocal employment arrangement with the person's home country). To find out how to get this letter, contact GAC's Office of Protocol.
Foreign government officers.
Employees of other governments. Canada has exchange agreements with some countries that let officials work in each other's government departments. Government officials coming to work in Canada must bring a formal letter if they will work here for more than three months.
Foreign representatives.
Diplomats and official representatives of other countries or the United Nations and their staff.
Health care students.
Foreign health care students doing clinical clerkship or working in Canada for a short period of time, if:
The main goal of the work is training. Who are not working for salary.
The training lasts less than four months and it must not go more than four months.
They have written approval from the board that regulates their job.
For further details, please refer to "Work without a work permit. Health care students" in the Foreign Worker program delivery instructions.
Judges, referees and similar officials.
Officials at international amateur competitions who will judge or be officials for artistic or cultural events, such as:
music and dance festivals,
animal shows and
agricultural contests.
Military personnel.
Members of an armed force of another country. And if they have movement orders stating that they are entering Canada under the terms of the Visiting Forces Act.
News reporters, film and media crews who are.
News reporters or members of their crews.
Film or media crews who will not enter the Canadian labor market,
Journalists who work for a print, broadcast or Internet news service (journal, newspaper, magazine, television show, etc.), if the company they work for is not Canadian.
Resident correspondents.
Such as managers and clerical staff, as long as the event is short term (six months or less).
Performing artists.
Foreign artists and their key support staff (people vital to the performance), only if they:
Will perform in Canada for a limited period of time.
Are not being hired for ongoing employment by the Canadian group that has contracted them.
are not involved in making a movie, television and radio broadcast.
Examples include:
a foreign-based band or theater group and their key crew.
street performers (buskers).
disc jockeys.
members of a foreign or traveling circus.
guest artists working within a Canadian performance group for a limited time.
World Wrestling Entertainment wrestlers (and members of similar groups).
people who will perform at a private event, such as a wedding.
air show performers.
rodeo contestants.
artists attending or working at a showcase and
film producers (business visitors).
film and recording studio users (limited to small groups renting studios who will not enter the labor market, and to business visitors) and
Such people doing guest spots on Canadian television and radio broadcasts (guest speakers), such as news programs.
Public speakers.
Guest speakers, commercial speakers or seminar leaders who speak at specific events provided the event is no longer than five days. Such persons also do not need work permit.
Students working off campus.
Full-time international students may be eligible to work off campus while they study. Such students does not require work permit.
Students working on campus.
Full-time international students may work on the campus of the university or college where they study. They do not need work permit.
The concern people must consult to their respective nation before applying the visa. While the official site of Canadian government must be consulted for different queries. So be clear about your status before you apply.
If you need a work permit to work temporarily in Canada, you must make sure you are eligible to receive one. Therefore it will depend on a few things, including where you plan to apply for your work permit.
Eligibility requirements.
No matter where you apply but you must have the following requirement. You
must prove to an officer that you will leave Canada when your work permit expires.
and must show that you have enough money to take care of yourself and your family members during your stay in Canada and to return home.
must obey the law and have no record of criminal activity (we may ask you to give us a police clearance certificate).
also must not be a danger to Canada's security.
must be in good health and have a medical exam, if needed.
so must not plan to work for an employer listed with the status "ineligible" on the list of employers who failed to comply with the conditions.
must not plan to work for an employer who, on a regular basis, offers striptease, erotic dance, escort services or erotic massages.
So you must not have worked in Canada for one or more periods that total four years after April 1, 2011 (with some exceptions). and
You must give the officer any other documents they ask for so as to prove you can enter the country.
Canada
It is a serious crime to lie, or to send false information or documents, when you deal with Citizenship and Immigration Canada (CIC). This is fraud. It is called "misrepresentation."
The people who are wishing to migrate Canada can take online eligibility test. The students can also apply. So it is one of the best destination for students. Many Nepali students are already studying in Canada.
So Working and living Canada is not hard. Just follow the instructions. While you should be true to your work.
[ This information is collected from official site of Canada www.cic.gc.ca ]